The 2015 Auburn Football Tigers received their uniforms yesterday. I say that like it's little league baseball and everybody is responsible for getting dressed at home before every game and showing up in uniform. But either way, most of the team blew up Instagram yesterday and today with pictures of their new duds. A few appeared to be taking part in a photo shoot for the SEC.
As discussed around A-Day, there are no major changes to the typical Under Armour version of the uniform, other than the return of the original pant stripes that go all the way to the knee and the more complete sleeve stripes. But it doesn't matter if nothing really changed. What matters is that they are wearing uniforms for football games that will be happening soon. It's close.
Byron Cowart (FR DE)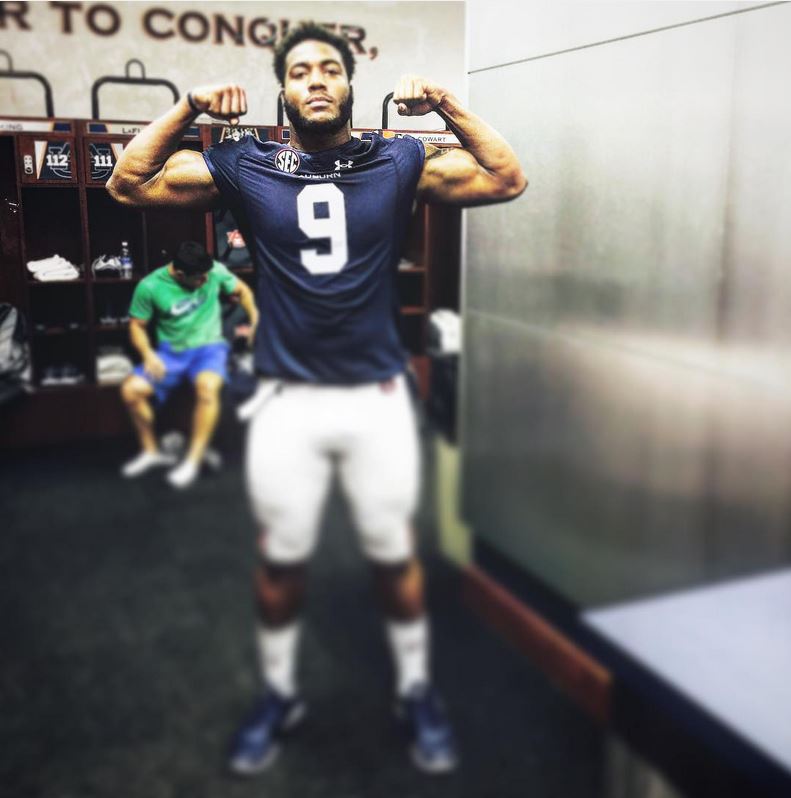 Chandler Cox (FR FB)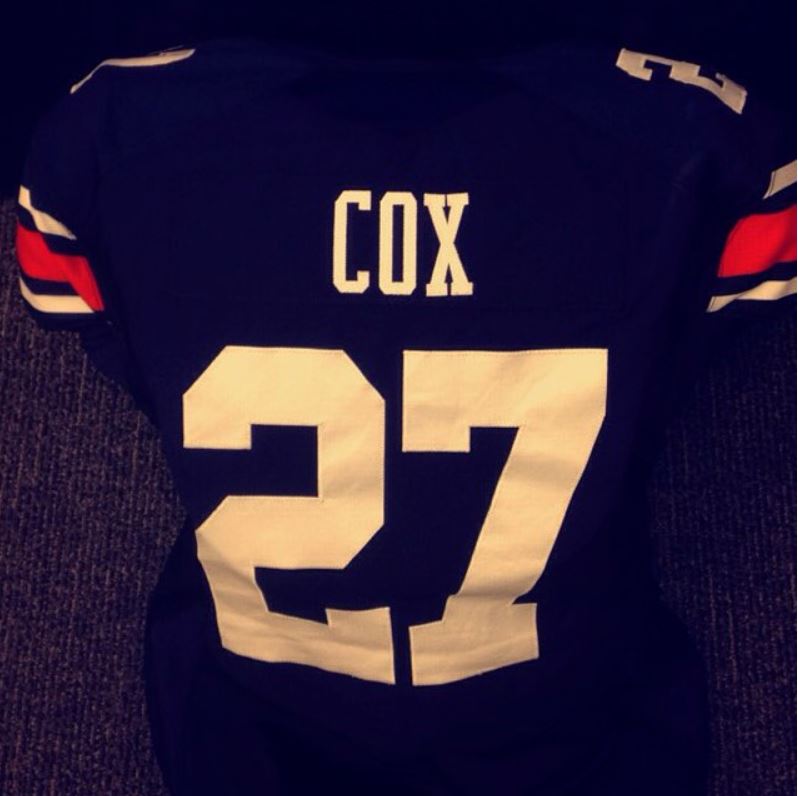 Kerryon Johnson (FR RB)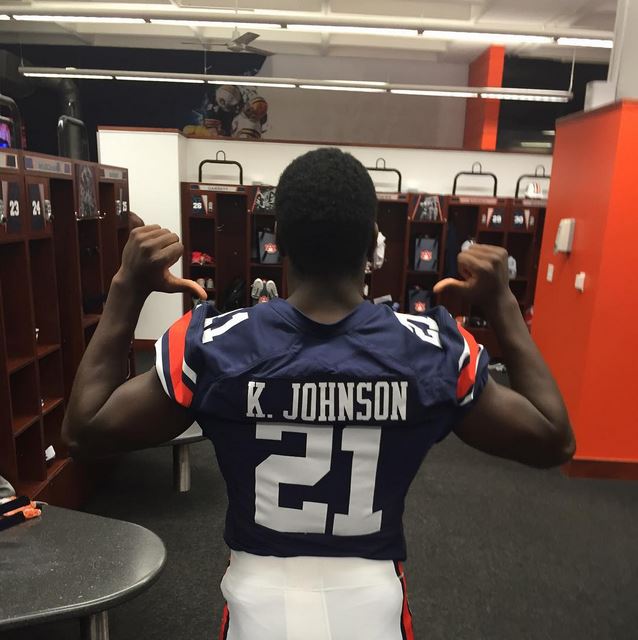 Justin Thomas-Thornton (RS FR DL)
https://instagram.com/p/5X2qmKpo6A

Justin Garrett (SR LB) & Melvin Ray (SR WR)
https://instagram.com/p/5X2C46t6L9

Blake Countess (SR DB)
https://instagram.com/p/5XoyupLaAj

Tyler Queen (FR QB)
https://instagram.com/p/5YSvfuxom3

Sean White (RS FR QB), Jimmie Stoudemire (FR WR), & Myron Burton, Jr. (RS FR QR)
https://instagram.com/p/5X5-T_iiCC

Jeff Holland (FR OLB)
https://instagram.com/p/5X44LnCh0g

And there's you a little scoop in that last picture. Jeff Holland is listed as #35 on the roster, but he's wearing #4 in his picture. Come for the pictures of jerseys, stay for the number scoop. You're welcome.
I'll keep adding them as the boys, excuse me, as the men keep posting them. Let me know if I've missed any.