Scott Van Pelt has always been a lover of Auburn. In fact, Auburn is his self-proclaimed mistress. The love continues from Pelt (Van Pelt?) in this shot from his radio show today (thanks to @parkershane):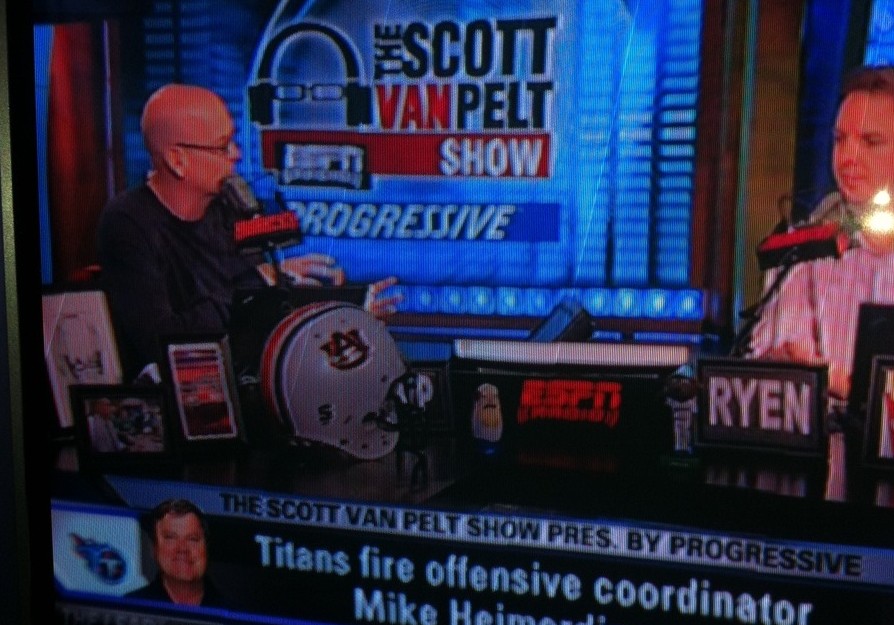 Yeah, of course it's the fake, too-small-and-too-high-logo Schutt version of the helmet, but it's better than Dan Patrick and his duck-loving self.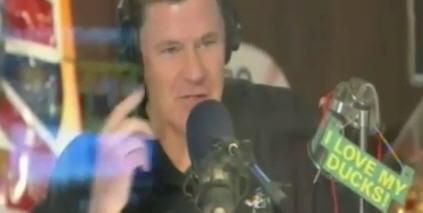 And yes, you're right. This does mean there is nothing else to talk about.