Oh, it's back. Interesting Tidbits haven't been on the 'Blogle since 2010, and Auburn hasn't won a National Championship since then either, so now what's been missing. If you're new here, these are basically just any articles or tweets from around the interwebs that have anything to do with Auburn. Provided the response is there, I or my staff will be posting these every other day or so to keep you informed from one location.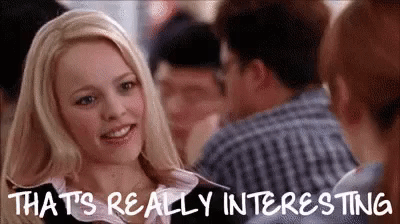 So let's fight this post Iron Bowl hangover with some good ole' AUggregation…
– Let's go ahead and get it out of the way. Coaching rumors abound. While the general force behind them has been known for swings and misses, the rumors will certainly rile a fan base still, well, on an Iron Bowl hangover.
– Bob Stoops' name has been floated for Malzahn's job, here is his response.
– But now it sounds like Gus Malzahn will be hanging around with some changes.
– For some reason, this story has helped me begin to come to terms with Auburn's Iron Bowl defeat.
– If you must watch highlights, here are some.
– The NCAA released their first Men's Basketball NET Rankings today with Auburn coming in at……. 16th. If you think that seems off, you're not alone.
– In actual Basketball ranking news, Auburn remains in the top 10 in the most recent AP at number 8, and hang on at number 10 in the Coaches Poll.
– Bryce Brown is your co-SEC Player of the Week.
– Bruce Pearl is recruiting as well as the Tigers are playing this year. Josh Vitale at the Montgomery Advisor can fill you in on the details.
– Former Auburn Baseball catcher and 3rd baseman Josh Donaldson agreed to a one-year, $23 million deal with the Atlanta Braves. Some good commentary on the deal here.
– In non-sports related news, this former Auburn native is competing in a country music competition.