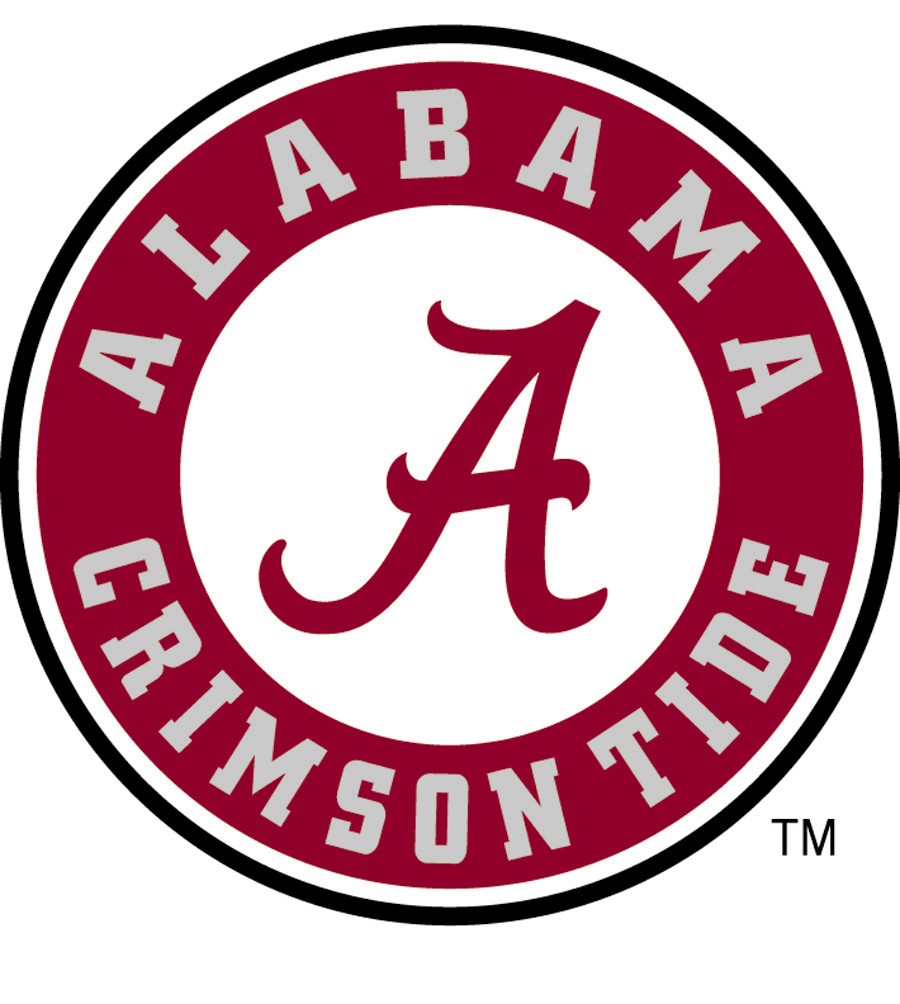 The Iron Bowl is the game of all games. It's the rivalry of all rivalries. It's what other college football teams long to play in. They won't say it, but it's true.
For that reason, this game is about more than what it means to the SEC standings. It's about more than winning to get to a national championship. The world watches this game, especially after last year, and they've picked their own sides. They won't say it, but it's true.
That means Auburn and Alabama have everything to play for. They play for past players. They play for future players. The play for graduates and people with direct connections to the university. They play to shutup the ones with no connection.
But taking all of that away, if Alabama wins the Iron Bowl this year, they will be in the SEC Championship Game. They may be in even if they lose. If they go to the SEC Championship Game, they will be taking on the weak SEC East champion in Missouri. So yeah, Alabama is pretty much playing for a playoff spot.
Auburn isn't playing for anything but a higher bowl seed. That sounds sad given what Alabama is playing for, but if Auburn can win they'll likely put Alabama in the same boat. That's enough for me.
Sure, I'd like to be 11-0, but I wouldn't swap this year for any year I've pulled for Auburn. Well, I wouldn't go that far, but just as they always say, any negativity in any season can be taken away if you win this game.
Auburn is certainly capable of winning this game. Had the anomaly of the witchcraft voodoo football god wrath of the Texas A&M game not happened, Auburn is likely sitting at 10-1 just like Alabama this week.
This isn't some bad football team. They've had one full bad game this season and it was so hungover-ridden it wasn't even funny. Auburn has the offense to beat Alabama. Alabama has the offensive line to lose to Auburn.
This is Nick Marshall's second Iron Bowl, and he's played in the one of the biggest ever. This is Blake Sims's first Iron Bowl, and he watched his team lose one of the biggest ever.
Let's not forget that Auburn beat LSU 41-7. Alabama needed overtime to beat them 20-13. Auburn beat Arkansas 45-21. Alabama beat them by a missed extra point. Auburn beat Ole Miss. Alabama lost to Ole Miss.
Yes, Alabama did beat Texas A&M 59-0 when the Aggies were at their lowest point of their season with Kenny Hill in the backfield. Auburn lost in the aforementioned anomaly to a Texas A&M lead by a different quarterback. Different.
So let's not act like just because Auburn got beaten by Georgia on the same day that Alabama beat Mississippi State that all of a sudden Auburn is awful and Alabama is untouchable. It's not true. The fate of a season and the workload and the body of work can not change on one day.
Everybody always says the better team usually wins this game. There aren't many upsets. They're talking about big upsets. Auburn winning this game would not be a big upset. Take one bad game away and people are saying this game as even as it's ever been.
Auburn didn't forget how to play football. This team is certainly capable of going into Tuscaloosa and beating Alabama. It's been done before and it will be done again.
It will be done today, and as far as the score is concerned, in a very similar fashion.
Auburn 34, Alabama 28