As was the case when Tony Barbee was hired in March of 2010, new head football coach, Gus Malzahn, has been calling the members of TUF and other various organizations to reintroduce himself to the family. Well, actually, it's a recording, but that's expected. He's been too busy putting together a staff in record time and visiting recruits that may jump.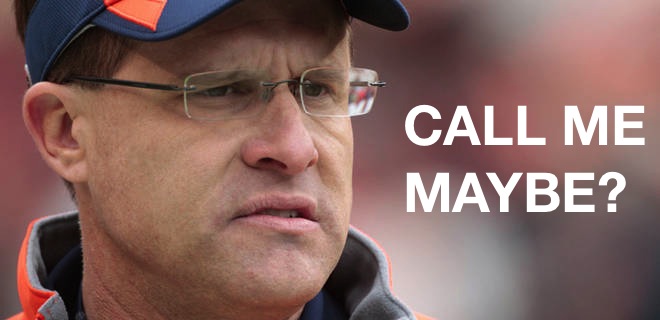 For some reason, I AIN'T GOT NO PHONE CALL!! WHAT'S UP WITH THAT GUS?! I'm sorry I didn't speak to you at Momma Goldberg's that time, but I thought we were starting over. Anyway, if you'd like to listen to the call, here you go, compliments of @auWESome, who APPARENTLY is in the Malzahn circle of trust.
[audio:https://warblogle.com/audio/Malzahn.mp3|titles=Gus Malzahn Call]
Can't see the audio player? Click here.

There a few things I noticed: the way he says MAL-zahn (we've all been saying it wrong), his deep southern accent (it's almost Dye-like), especially the way he says "pahr" (power), and that he'll need to tweak his pronunciation of JORdan-Hare Stadium (I've actually fought this in the past because JERden is just an old southern way to say what should actually be JORdan). Anyway, I guess I'll stop staring at my phone now that I've heard the call. Still bitter, though, Gustav.