Welcome back, Jeris. You were sorely missed last week. Wherever you were… This week I asked the guys a little about Ole Miss, a little about bye weeks, and a little about the SUPER BOWL TO END ALL WORLD HUNGER. They responded admirably.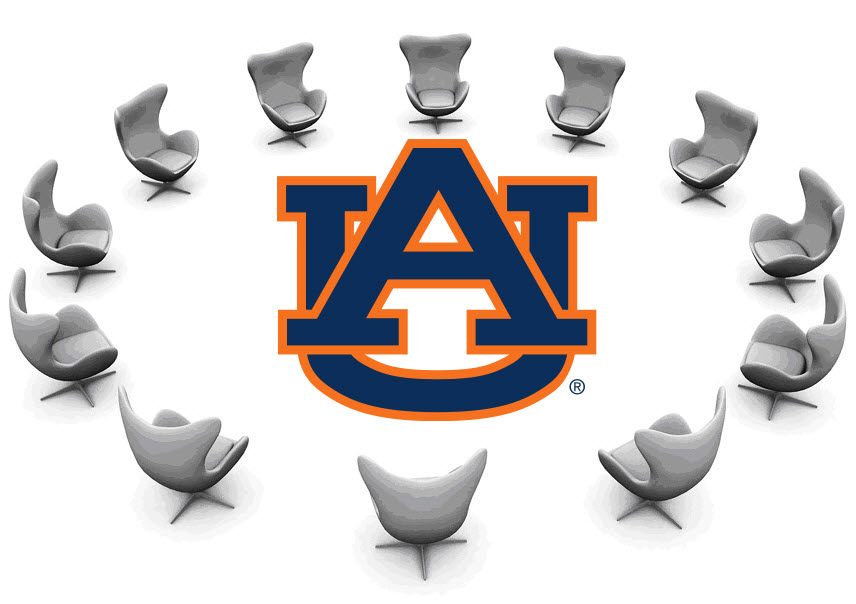 1. Did the Ole Miss win show you anything surprising or did you expect Auburn to win in the way that they did?
Cole: I expected to see more defensively from Ole Miss. Played base with 4-6 in the box most of the night. Made life easy on Auburn offensively. I expected the better team to win and they did.
Kodi: I expected Auburn to win. We always counted Ole Miss as a win on our schedule.  Not saying you don't have to work for it, but you expect to win that game.
Jeris: No, I was not surprised by anything watching the Ole Miss Game. We played a pretty good game for the most part. It was good to see our young players getting better. If Clint plays the way he did against Ole Miss, we have a chance to win the next three games.
2. Who will start at quarterback next year?
Cole: I'd say Frazier right now. With an entire offseason I expect him to be ready.
Kodi: No clue. Moseley has the upper hand, but since I've been in the business I've seen crazy things happen.
Jeris: I don't know who will start next year. It will be a battle, though, and I am sure Pike will be in the mix along with Frazier and Moseley. But we need to worry about who is going to be the QB from week to week. Next year is a long ways away.
3. Did you like bye weeks as a player or did you want to play ever week?
Cole: Loved them. I was usually beat up and needed a break.
Kodi: As a player you love bye weeks. It gives you a chance to be a normal student and get some time to yourself.  It always worked out good because you would come back the following week wanting to play.
Jeris: I like the bye week because it gave me a chance to go home to Florida and see my friends and family.
4. What was your experience like coming off a bye week. Did you feel refreshed or rusty?
Cole: Rejuvenated. Always good to get away. But then you instantly miss it.
Kodi: You definitely feel refreshed because usually in the SEC you get beat up so getting a week off is key.
Jeris: I always felt refreshed!!!!
5. Where will you be when the world ends tomorrow night at 7pm CT?
Cole: In my hotel room in Lafayette, LA.
Kodi: On my sofa in front of the flat screen. Picking the Tigers.
Jeris: At the crib watching the National Championship….