I just realized that I need to be more creative with my guest blog titles. A few hours ago, I posted the first installment of our new "A Look Back" series and now I'm posting the latest "The First Look". Anybody have any suggestions? Does anybody care?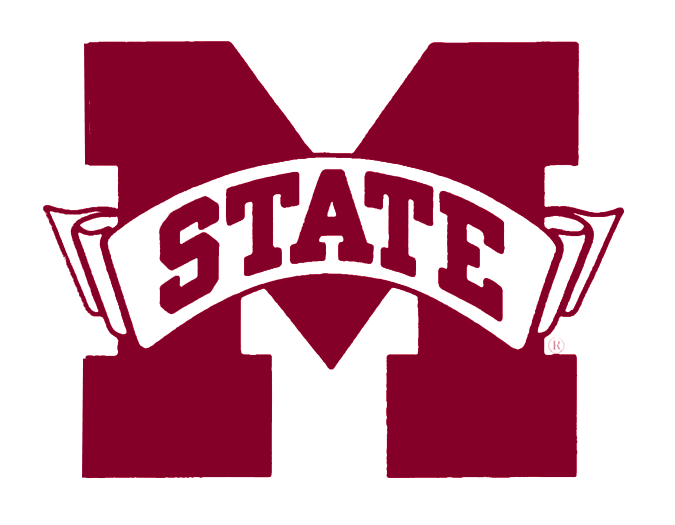 What About This Bulldog's Bite?
by JackTheRabbit
Based on the sampling of over-matched beat-downs handed out a la Auburn and Mississippi State (Mississipi State for our Bama readers), it's difficult to say who the better team will be this Thursday night. Mississippi State put up a strong defensive showing by holding the Memphis Tigers to just 41 yards rushing and 237 total offensive yards, not to mention only allowing 2 out of 15 third-down conversions and two interceptions. The offense was just as explosive racking up 569 total offensive yards, 372 of which came through the air.
Dan Mullen started quarterback Chris Relf who threw a 55 yard TD early in the first quarter, but the show was quickly stolen by backup quarterback Tyler Russell. Russell went 13 of 16 for 256 yards and 4 touchdowns, three of which came from the 20-30 yard range with one 57 yard throw to Chad Bumphis. It's safe to say that Auburn will see plenty of Russell on Thursday night.
It's tough to draw expectations from Auburn beating Arkansas State and Mississippi State beating Memphis. Both foes being equal, one might take Mississippi State to be the favorite. It's arguable that they did perform better as a team on Saturday; however, I'm just not sure that's the case.
Thursday night's game will be a good measuring point for both teams. Both had explosive openers, and both teams showed plenty of promise for the future. Realistically, Mississippi State is a team that could beat Auburn, and I could easily see them finish with 7 wins this year. Having said that, I don't think they'll pull it off. Cam Newton will prove to be too much for Mississippi State's defense, and Auburn will most likely pull away in the closing minutes and come out of Starkville 1-0 in the SEC.
Auburn 24, MSU 14