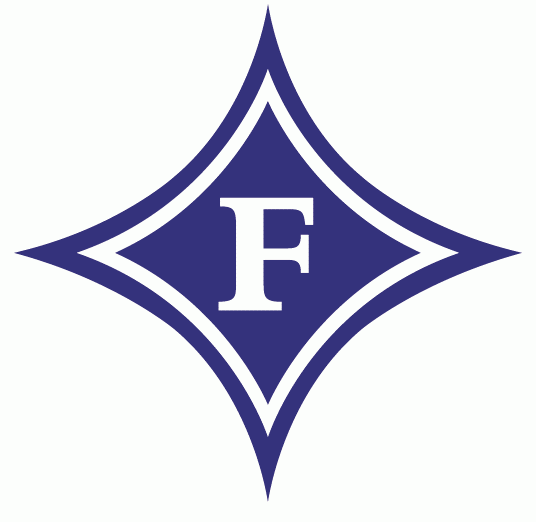 Furman University Christian Knights?
by JackTheRabbit
It's homecoming weekend, and barring some sort of terrible embarrassment, Auburn should pick up their 7th win. Am I overlooking Furman? Yea, but honestly if we don't win this game then there are some serious issues. We should be able to win this game even if we started the entire scout team (do we really have any of those guys left, or are they all playing on special teams?).
Having shared my expectations with you about this game, I am going to give you my simple John Madden analysis of what Auburn needs to do to win this weekend. Auburn's offense must take the ball and try to score touchdowns. Auburn's defense must stop Furman's offense from scoring any points at all. Overall, Auburn must score more points than Furman to win the game. Good enough?
Since this preview is short I decided I would share something pretty funny that most have already heard about the Furman Paladins, but in case you haven't then here you go. Furman is known as the Paladins, which are basically knights. However, that was not the original idea for Furman's team name. The original idea was that they were going to be called the Furman University Christian Knights. This was quickly changed to the Paladins in order to avoid a fairly embarrassing acronym. Since this is a family blog, I will let you put the pieces together. I wonder if these guys will ever play the South Harmon Institute of Technology?