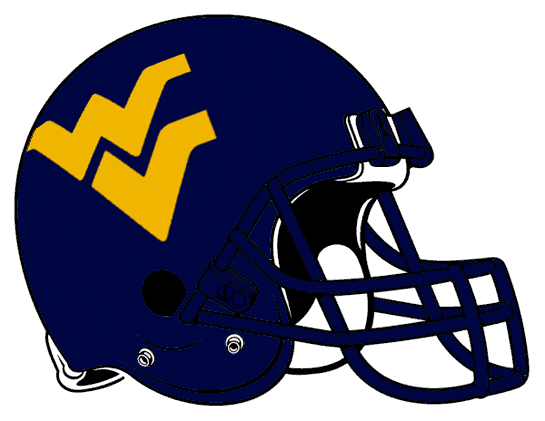 Both West Virginia and Auburn are at pivotal points in their quest for new-found success. Rich Rodriguez and Pat White are gone. Tommy and his boys are gone. Both Bill Stewart and Gene Chizik are ready to prove they can be as good as the last guy, and that their overall head-coaching records are not representative of what's to come. The similarities are endless with these two teams, but the few, yet major differences are what will matter when the Tigers and Mountaineers meet tomorrow night in Jordan-Hare.
Bill Stewart said it himself: West Virginia isn't used to the type of atmosphere they will face at Auburn. They have played big games in big stadiums, but most have been bowl games that usually play out in front of a 50/50 crowd at worst. Considering most bowl games are played in pro stadiums, and most pro stadiums hold 65,000-75,000, the teams of West Virginia past were literally playing in front of at most 45,000 fans of their opponent with the luxury of the same number cheering them on.
The first two games for the Mountaineers came at home with crowds just under 60,000. The 'Eers are used to crowds this size because it's all the stadium will hold. At last count, Jordan-Hare holds 87,451. I don't care what the WVU players say. They can say big stadiums don't faze them, but how would they know? The West Virginia that has known success over the last few years from the RichRod era has literally never played in an opposing stadium this large. That will mean something tomorrow.
But, we all know that stadiums and fans don't actually win ballgames. They can help, but they don't do the work. As we've seen in the first two games this year, Auburn does what it does. They plan the work and work the plan. In both games, Auburn had perfect 1st-half ending drives as if they were scripted from the heavens. This team knows what it has to do, and knows how to do it.
West Virginia on the other hand is a team very much like LSU at the beginning of the Les Miles era: a lot of talent that can make a very poor coach look good for a few years. The talent from the RichRod era still looms, which could make this game scary for Auburn, but this one comes down to coaching.
Gene Chizik has done more with his players than anyone expected, and so far Bill Stewart has gotten ho-hum victories over Liberty and East Carolina out of his players. Auburn may be looking for a little revenge from last year, but I honestly believe this team has started fresh and just sees this as another roadblock in front of their goal.
Everyone expects a shootout. I expect an SEC team and an SEC crowd showing a Big East team what's it like to play football, at night, in the South. We don't burn couches, we burn your corners. We don't light up the sky with musket-fire, we light up your quarterback. You'll see. You only think you can handle it, but you'll see.