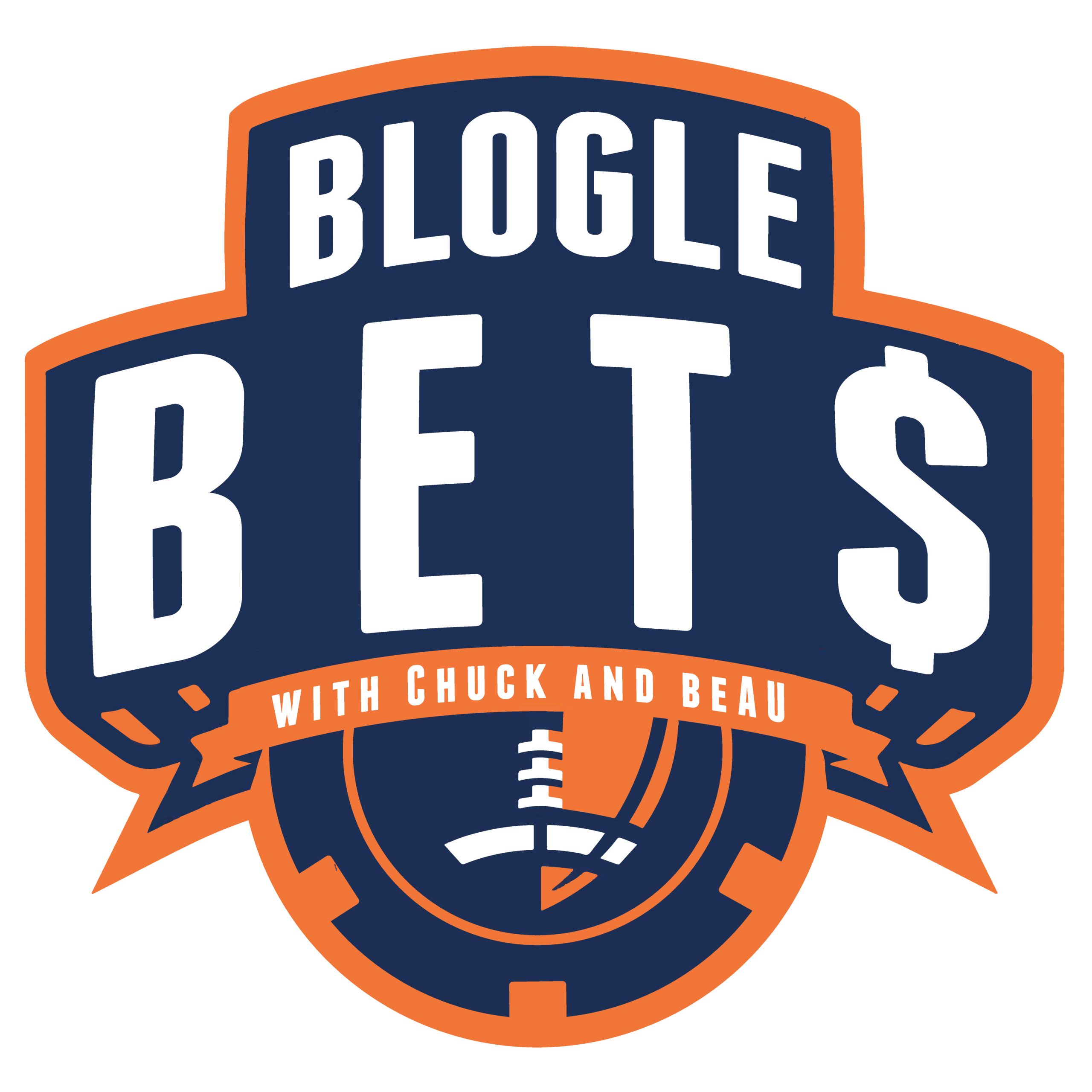 Week 5 saw some playoff hopefuls watch their chances of hearing their name called in December get flushed down the toilet. We're looking at you, Arkansas, Ole Miss, Florida, Oregon and Notre Dame (did I miss any? Geez, what a bunch of frauds). Anyway, we've been warning you about these overrated teams throughout the season. We, however, are not perfect. Our total main plays are now 11-11 after a 3-3 performance in week 5. Complete mediocrity.
Even so, one thing is abundantly clear. We seem to have stumbled into a trend where some of our L's help us identify complete frauds such as the ones mentioned above. Who were the frauds identified by our week 5 picks? That would be the Texas A&M Aggies, Fresno State, and Notre Dame. As for the Aggies, we've been telling you they were frauds, but we honestly thought even they could beat Mississippi State (at home, mind you), but boy were we wrong. They are hilariously bad.
Fresno State….. well, it was a fun little run. They were given too much credit for playing Oregon close and beating a bad UCLA team. Notre Dame had a tough matchup, but with their schedule, it feels like that L was enough to potentially keep them out of the playoffs… TBD. Who will the frauds be in week 6? Check the plays below to find out.
The week 5 slate was a dream, and I'm happy to tell you week 6 is set up to be just as good. Big time matchups galore. @beAU and I absolutely love this board. Let's look at our week 6 Blogle Bets picks. This week, we are giving out six plays against the spread. We also have two bonus teasers and a bonus parlay if you care to dabble. Let's ride.
The Picks Are In…
#2 Georgia at #18 Auburn +16:  Georgia is a very good team, and no one is denying that, but here's the thing…. they beat a bad Clemson team. They beat a very overrated Arkansas team. They haven't played anyone, and after this weekend, they won't play anyone again until the SEC Championship game. This is the only game where they can slip up, and yep, you guessed it, it's in Jordan-Hare Stadium.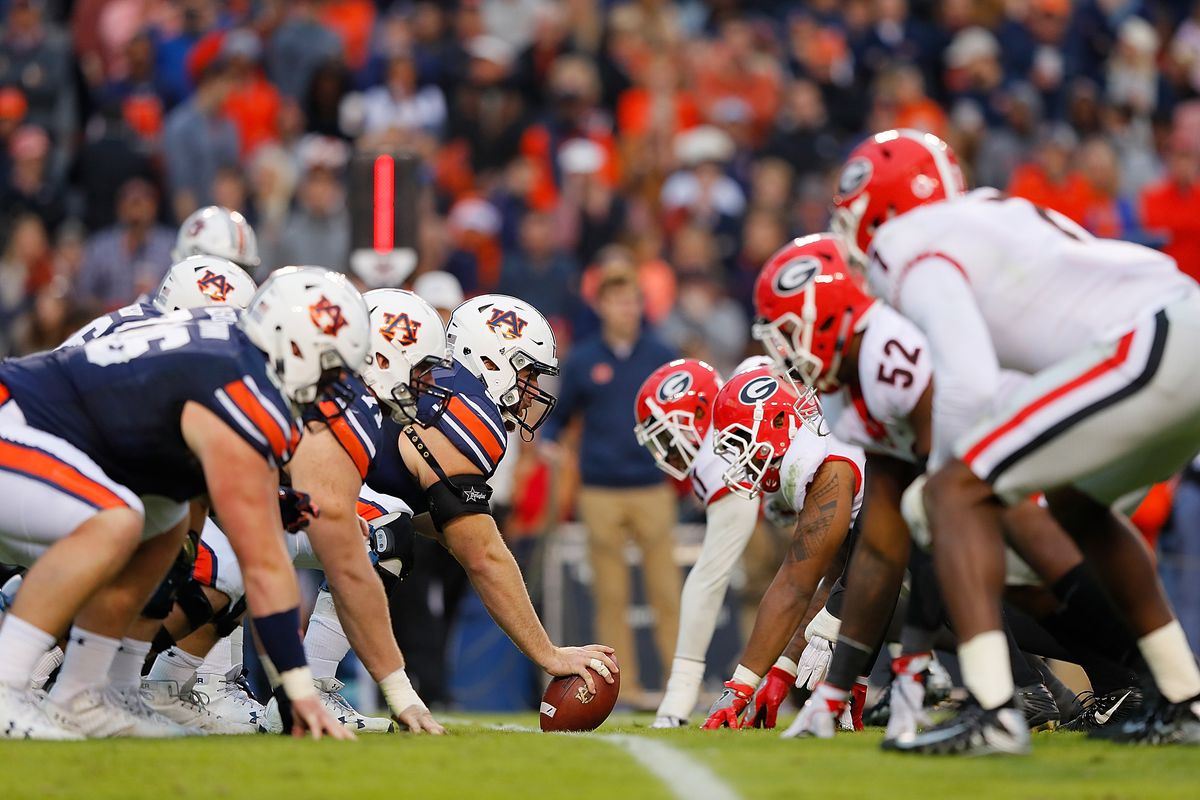 What comes to mind when you think of that place? For me, it's one of the most exciting, deafening, and dare I say magical places in all of college football. Kick Six, the Prayer at Jordan-Hare, 2017 UGA, 2017 Bama, 2019 Bama, (2021 Georgia State?). Anyway, I'm not calling a Tigers win, but this place is too special for 16 points. Let the chips (or Hail Mary) fall were they may. WDE.
LSU +3.5 at #16 Kentucky: We told you to take Auburn over LSU last week, and we were spot on. Auburn cruised to their first win in Death Valley since 1999 and Nixed the Curse (seriously, the W was never in doubt). That being said, it's fair to say we've had a fresh look at this LSU team. Look, Ed O is coaching for his job. LSU honestly might win by 20. Kentucky is a bad team. Yes, they somehow beat Florida, but that game was an absolute fluke (just ask Dan Mullen). I don't care if LSU has a few players out. They are going to absolutely air it out on Kentucky and it won't be close. Geaux Tigahs (for Ed O's sake).
Stanford +13.5 at #22 Arizona State:  Stanford just ruined Oregon and the Pac-12's chances at a playoff bid. Now you want to tell me they are over a 13-point dog to Arizona State? Okay… Look, is this a trap? Maybe. It certainly smells funny doesn't it. Sometimes you grab the cheese before the trap nails your ass. Got Tree?
#13 Arkansas at #17 Ole Miss -5.5:  Ah, the battle of the overrated darlings. Both got stomped by UGA and Bama, respectively, last week. Arkansas literally put up a goose egg. Ole Miss went for it on every 4th down and still lost by a million. This should be a great game, but you have to ride with the home team and the stud QB in Corral. The Lane Train gets rolling.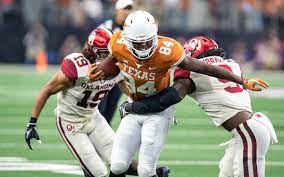 #6 Oklahoma -3.5 vs. #21 Texas (Dallas, TX):  When we first saw this line, we thought Texas was the absolute lock of the week. Then, we remembered that Texas is definitely not back and Sark isn't ready for this big of a matchup. Texas is an improved team since getting destroyed by Arkansas, but Oklahoma has come on as of late too. Texas lives and dies by their star RB. Oklahoma shuts him down, wins, and covers. Boomer Sooner.
#11 Michigan State -6 at Rutgers:  Rutgers is scrappy, and we absolutely give them credit for that, but Sparty is our Big Ten darling. We just can't stop betting on them. They burned us once, but they have been good to us, and we believe in second changes. Rutgers is just not good enough to be a true test. Let's Sparty.
Bonus Plays:
Teaser1:  Bama -8/Penn State +11.5/ND +10
Teaser2:  Tennessee -1/2/LSU +13.5/Nebraska +13.
Parlay (bc why not):  ND pk, USC (Trojans) -3, BYU -5.5, Penn State +2, Bama -17.5