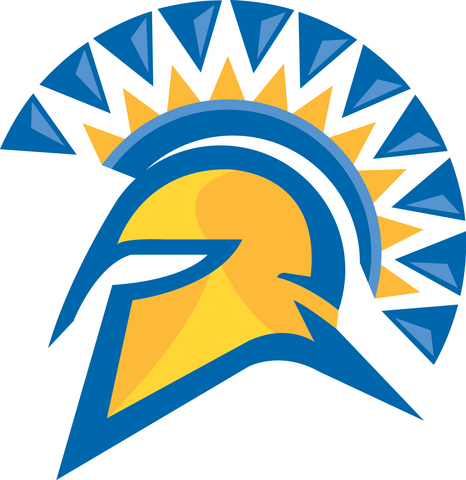 WHERE TO WATCH
Kickoff – 6:30 PM CT, Sept 10th 2022
Watch –  ESPNU
Listen – Auburn Website
Gamecast – ESPN
TEAM HISTORY
San Jose State's football team has surprisingly been around for a minute. The program started in 1893 and had some success during the Great Depression Era.
A fun fact that Wikipedia just taught me is that the team was stranded in Hawaii for several weeks while playing a bowl game during the events of Pearl Harbor. During this time the team assisted the Honolulu Police Department in guarding the island against potential amphibious invasions.
If you really want to read any more about their history then just hit that link above since you now know the source of my knowledge.
SERIES HISTORY
The link above is more interesting than anything I can write here. Auburn and San Jose State have played twice (2014 & 2015) winning the first game by 46 and the second by 14.
I'm sure Blogle remembers these games better than I do.
WHAT TO WATCH
All eyes will be on the QB rotation for Auburn. Robby Ashford looked solid during the Mercer game while TJ gave me flashes of 2021 and I don't mean that in a positive way. I'm sure he's improved as a QB from last year, but I still need to see it.
I won't pretend like I know anything about SJS other than they're the Spartans. Do they have decent players? Maybe. You might already know the relevant stats pertaining to San Jose State. If you do them drop them in the comments because I'm writing this during lunch and I haven't eaten yet.
PREDICTION
Blogle will remind you that San Jose isn't a state, and Auburn will still experience some growing pains (i.e. turnovers) but should ride a solid rushing attack to win 31-10.