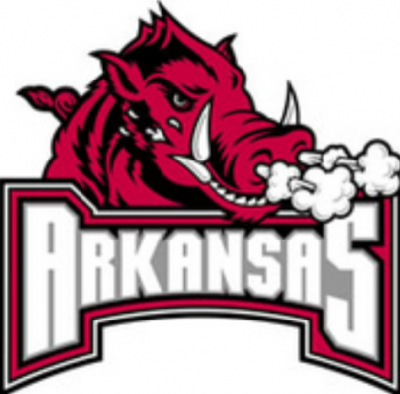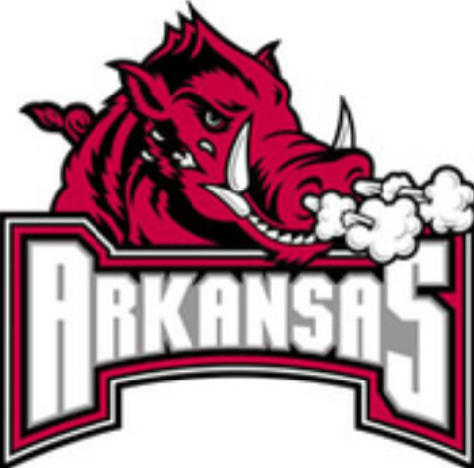 WHERE TO WATCH
Kickoff – 3:00 PM CT, Nov 11, 2023
Watch – Jefferson Pilot
Listen – Auburn Website
Gamecast – ESPN
TEAM HISTORY
Arkansas is technically a Southern school as far as the Mason-Dixon Line goes and their allegiance during the War of Northern Aggression. However, I refuse to acknowledge their "eastern" status as they are west of the Mississippi River. I'm looking at both of you too, Missouri and Texas A&M.
Arkansas has the word "Kansas" in it which suggests they likely share the same native root word used to describe the Kaw Nation. The modern pronunciation of "Kansas" isn't spoken in Arkansas likely due to the fact that Arkansas was occupied by the French who wouldn't have pronounced the final "s" as it would have been silent.
Oh, you wanted to know more about their University's football team? Why?
Frank Broyles had good teams that claimed a national title. Darren McFadden was a beast, and Bobby Petrino wrecked a motorcycle with his side chick in tow.
There. That's it.
SERIES HISTORY
Believe it or not, Wikipedia doesn't think this is a rivalry. And, for once, I agree with them.
This is a series that Auburn leads 19-12-1. Last year's matchup was not a good one. It was close for the first half, and Tank Bigsby looked like a beast in a beautiful orange facemask. That was until the defense allowed 21 unanswered points after halftime and our offense shrank into a raisin. Mr. Potatohead would then rightly be relieved of his duties and Cadillac would take over a very demoralized Auburn team.
WHAT TO WATCH
Arkansas is coming off of an emotional win in the swamp against a bad Florida team. This Arkansas team isn't great either. The game is being played in Fayetteville which may give the Razorbacks an edge.
KJ Jefferson has the ability to really take over a game. In that same vein, he also has the ability to give up a game. Which one shows up on Saturday? That's something to watch.
Watch to see if Auburn can run the ball against a defense that has given up 20 or more points in all of their conference games with the exception of Mississippi State.
PREDICTION
This is a very winnable game. I'm not saying it will be easy, but it can be done.
Manifest positivity.
Manifest offensive production.
Manifest bowl eligibility.
Hmmmmmm Hmmmmmm Hmmmmmm….
Auburn 24, Arkansas 17