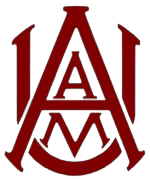 In 2012, the Alabama A&M Bulldogs came down to play the 2-8 Auburn Tigers. It was arguably one of the worst seasons in Auburn football history. Auburn beat the Bulldogs 51-7 that day. Yeah…
On Saturday, the Bulldogs return to the Plains to receive a check and another healthy beatdown. Even though 25% of the team isn't healthy, it should still be a beatdown.
But this game really isn't about a beatdown. It's about the seniors. It's about Jeremy Johnson, who just didn't have the career anyone thought he would have. He's getting the start, and I'm glad he is. It's about Montravius Adams, who has eaten offensive lineman and quarterbacks for four strong years. It's about Josh Holsey, who has been marred with injuries and is playing his best season yet.
It's about Rudy Ford, who changed from a running back to a defensive back his freshman year and has led Auburn in tackles for two years. It's about Alex Kozan, who opened holes all the way to Pasadena his freshman year. It's about Kevin Phillips, who has been one of the most accurate punters the last two years, and has even run and thrown for 1st downs. And it will probably be about Carl Lawson and Daniel Carlson, who are good enough as juniors to play among the best in the NFL next season.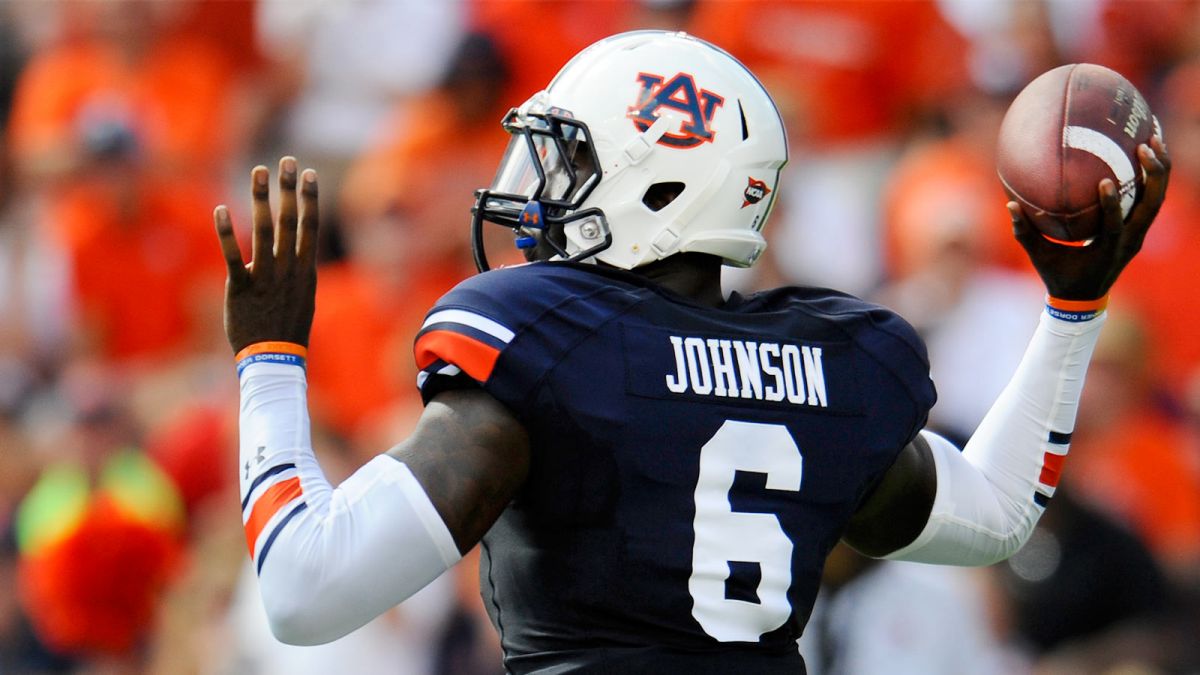 Less on the sentimental side, this game is about resting injured players for the Iron Bowl. Auburn's 2nd and 3rd stringers should be able to get out of this one with a substantial win, so I expect them to get the bulk of the snaps. And it's very needed.
I'm not sure if you've heard, but Auburn's starting quarterback and starting running back are out. Have you also heard that Auburn's back-up running back isn't 100% and hasn't been for a month? And what about the 3rd-string quarterback? Yeah, he's out, too. Oh, and the H-back? Yeah, he's out, too.
There's no promise that any of them return for next week's Iron Bowl, but for them to have any shot at doing so, they need this week off. Kerryon will play, Rudy Ford might actually take some snaps at running back to take some of the load off of him, but we should see a healthy dose of freshman Kam Martin and a few walk-ons.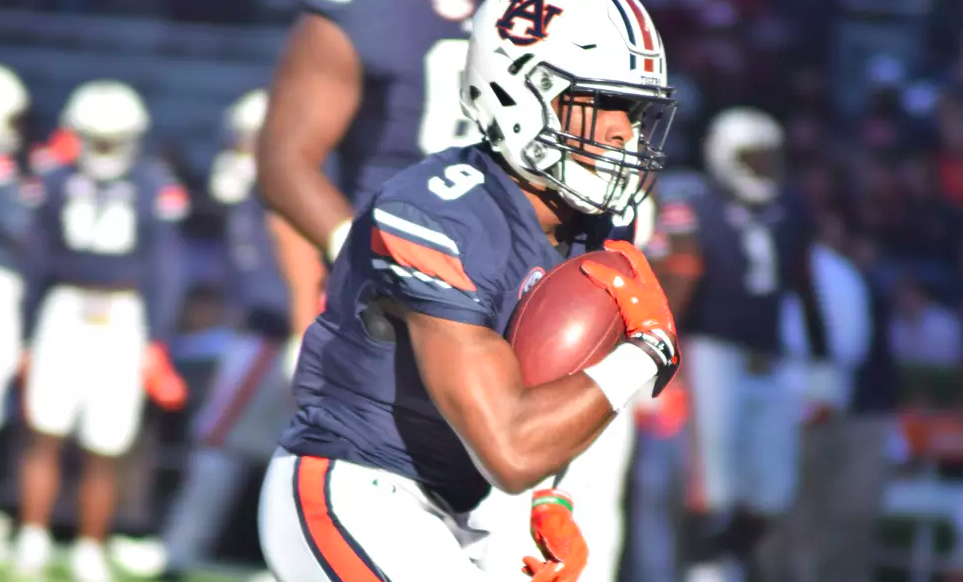 Aside from Byron Cowart being out due to an emergency appendectomy this week, the defensive side of the ball is much healthier. But considering this is game 11 and the biggest game of the season is a week away, hopefully they can be out by the 2nd quarter as well. The last thing Auburn needs is Carl Lawson and Montravius Adams getting rolled up on a pointless play in a 40+ point win.
You never like to say a game is a sure win, but it's a sure win. The worst Auburn team in a decade beat them by 44, and this current Bulldog team has played one FBS team this season, a 55-0 loss to Middle Tennessee State. I'm sorry, it's just a different level of football.
The "starters" will get out to a 35-0 lead by halftime, the benches will be cleared in the 2nd half, and it will look a A-Day at night.
Auburn 55, Alabama A&M 7