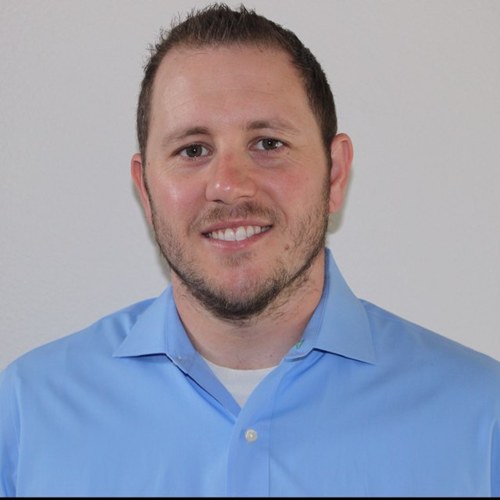 Jimmy Durkin (@Jimmy_Durkin) has covered San Jose State for the San Jose Mercury News since 2012 and also covered the team for different publications from 2005-06, meaning he's been around for every Spartans' winning season and bowl appearance (all two of them) they've had since 2001.

1. What is a San Jose State fan's first thoughts of Auburn football? Do they even know or care about us all the way over here?
They certainly know about Auburn and I think the first impression is one of respect. They know it's a completely different brand of football than they've ever experienced.
2. Do you foresee a bevy of Spartan fans making the trip to the Plains?
There's the small loyal group of boosters and I'm sure some parents who will make the trip. I wouldn't imagine it's more than 100-200 though.
3. Who are two players Auburn fans should watch out for?
Senior DT Travis Raciti could be a mid-round NFL draft pick in 2015 and is the most talented player on a pretty deep defensive line. Sophomore WR Tyler Winston could be a name to track for the NFL draft in a couple of years. He comes into the game with three straight games with 10 receptions.
4. Where will Auburn have an advantage over San Jose State?
Probably just about everywhere, but in particular in the trenches. San Jose State has three first-year starters on the offensive line, including two freshmen.
5. Where will San Jose State have an advantage over Auburn?
Weather? It's sunny and 70 almost every day of the football season here.
6. Who are two of your favorite Auburn football players (past or present) and why?
Bo Jackson, because there's probably no explanation needed. What an awesome two-sport talent he was. It's too bad he suffered the hip injury. Cam Newton, mostly because of his tremendous flop against the 49ers in the playoffs last year. (Just kidding, but that was hilarious). He's a freak athlete at the QB position and fun to watch.
7. Who was San Jose?
A pretty well-known carpenter. Also, the stepfather of Jesus Christ and husband of his mother Mary.
8. What's your score prediction/analysis for this game?
Auburn 45, San Jose State 17. The hopeful scenario for the Spartans would be getting a touchdown in each half, sneaking a field goal in at some point and not letting the game get completely out of hand. The actual result shouldn't ever be in question. Auburn's going to win. The biggest goal for San Jose State should be playing as respectably as possibly (a better effort than Utah State against Tennessee would be something to strive for) and coming out of the game as healthy as possible.
9. Where will Auburn and San Jose State end up this season?
Auburn will have double-digit wins and be in the mix for one of the major access bowls. San Jose State should be around the 6-6 mark and positioning for one of the Mountain West's last bowl spots.
10. They know San Jose isn't a state, right?
Haha, yes. There are 23 schools in the California State University system though and a slew of Cal State Whatevers would be a tad confusing. San Jose State is the oldest school in the system though and UCLA actually started as a branch of SJSU.