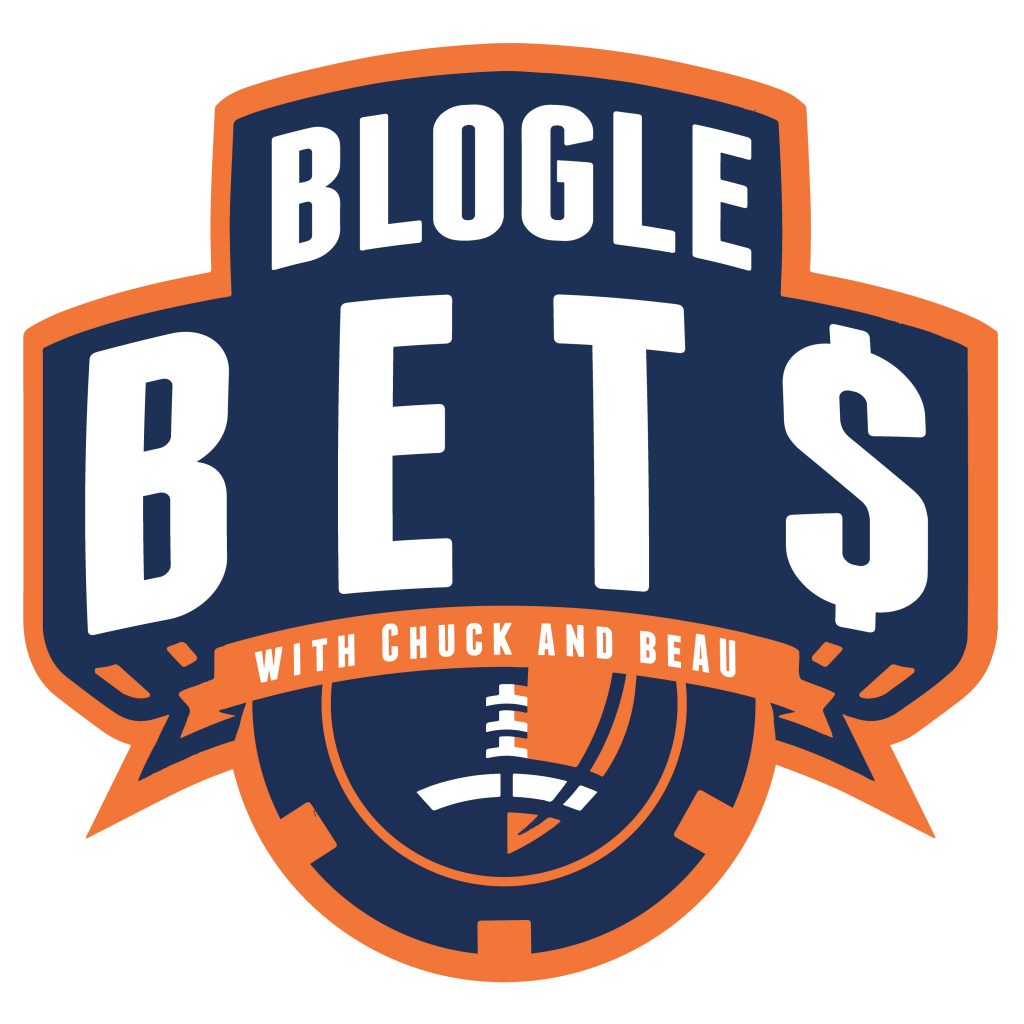 There's no other way to put it. Last week was flat out embarrassing. I'm not going to sugar coat anything. @Chuck and I have been eating nothing but McDonald's and ramen noodles all week. There's no excuse for what took place, and nobody feels worse than we do. After a 1-6 record last week, our season total is now (4-9) and our wives are threatening to leave us for younger, smarter men.
Needless to say, Chuck and I are hungry. Literally. Nothing worth having comes without a little adversity. If you've followed us, you know we pump out winners. Bad weeks happen. Turn the page, suck it up, and let's get back to business. Don't call it a comeback call it a get right. Here are week three's plays.
The Picks Are In…
Penn State @ Auburn +3 AND Under 48
Name a program that gets up for big games at home more than Auburn. You can't. Auburn is 0-2 against the spread this year. BUT they haven't been the underdog yet. I expect us to see the real Auburn Tigers on Saturday. Running the football and playing great defense. Too much defense. Too much Jordan-Hare. Too much Tank. TJ plays clean with no turnovers. Auburn wins the football game.
Georgia @ South Carolina +25
Georgia is winning this football game. They just have too many dudes. However, you will never catch us sleeping on a Beamer Ball underdog at home. Sandstorm will be pumping. The white towels will be waving. South Carolina creates a few turnovers, makes a few good special teams plays, and creates enough stops to cover this one. Choke em' Chickens.
Ole Miss @ Georgia Tech +17
In what little we've seen of Ole Miss, it just hasn't been what the world was telling us it was going to be. Georgia Tech gave Clemson fits for the better part of three quarters while Ole Miss crawled through a Troy team. Not only do we think Georgia Tech covers, but we're also putting Ole Miss on upset alert. Tech can get after the quarterback and that young offense has improved. This is no cake walk for Kiffin.
Mississippi State @ LSU +3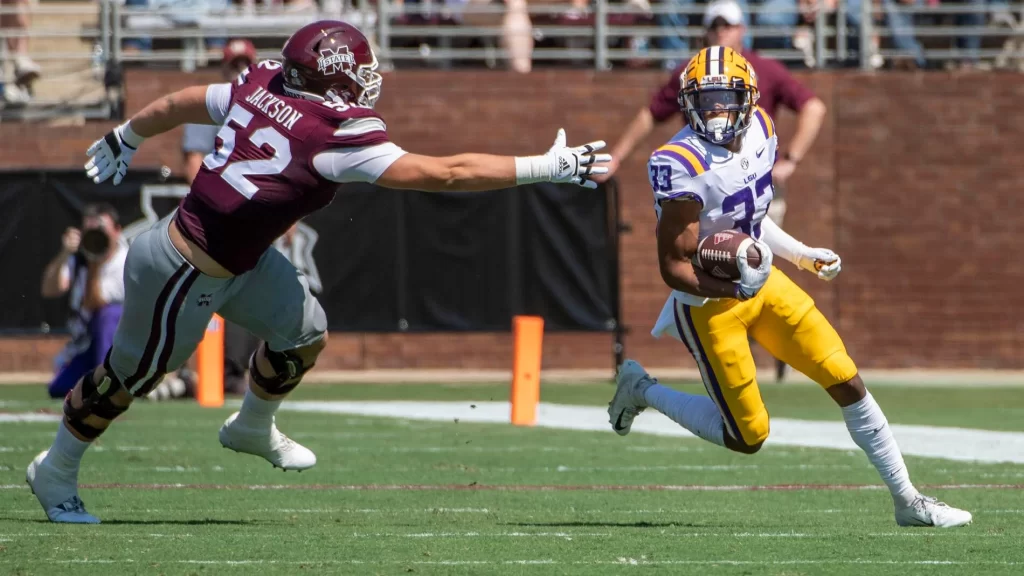 LSU had their wakeup call week one against Florida State. Brian Kelly is feeling his un-warmed welcome and had a get right game last week against an FCS opponent. I have nothing but respect for Will Rogers and this Mississippi State football team, but can they really come into Baton Rouge at night and win AS A FAVORITE? We don't think so. Geaux Tigahs.
Miami @ Texas A&M -6
Run, it's a trap! Miami should beat this Texas A&M team that just lost to App State easy right? Oh boy. The entire country has called out Texas A&M as frauds. They have announced a new quarterback as starter (the one we all thought would start to begin with) and have a major chip on their shoulder. They may have been asleep last week against a smaller school, but I can assure you they are wide awake now.
BONUS TEASERS
PSU/Aub U58, GT + 27, USC -1
Nebraska +21, California +23, Texas -2.5
*Bonus Parlay* (because LOL you just never know)
Purdue +1, Vanderbilt +2.5, Oregon -3.5, Texas -12.5, USC -11