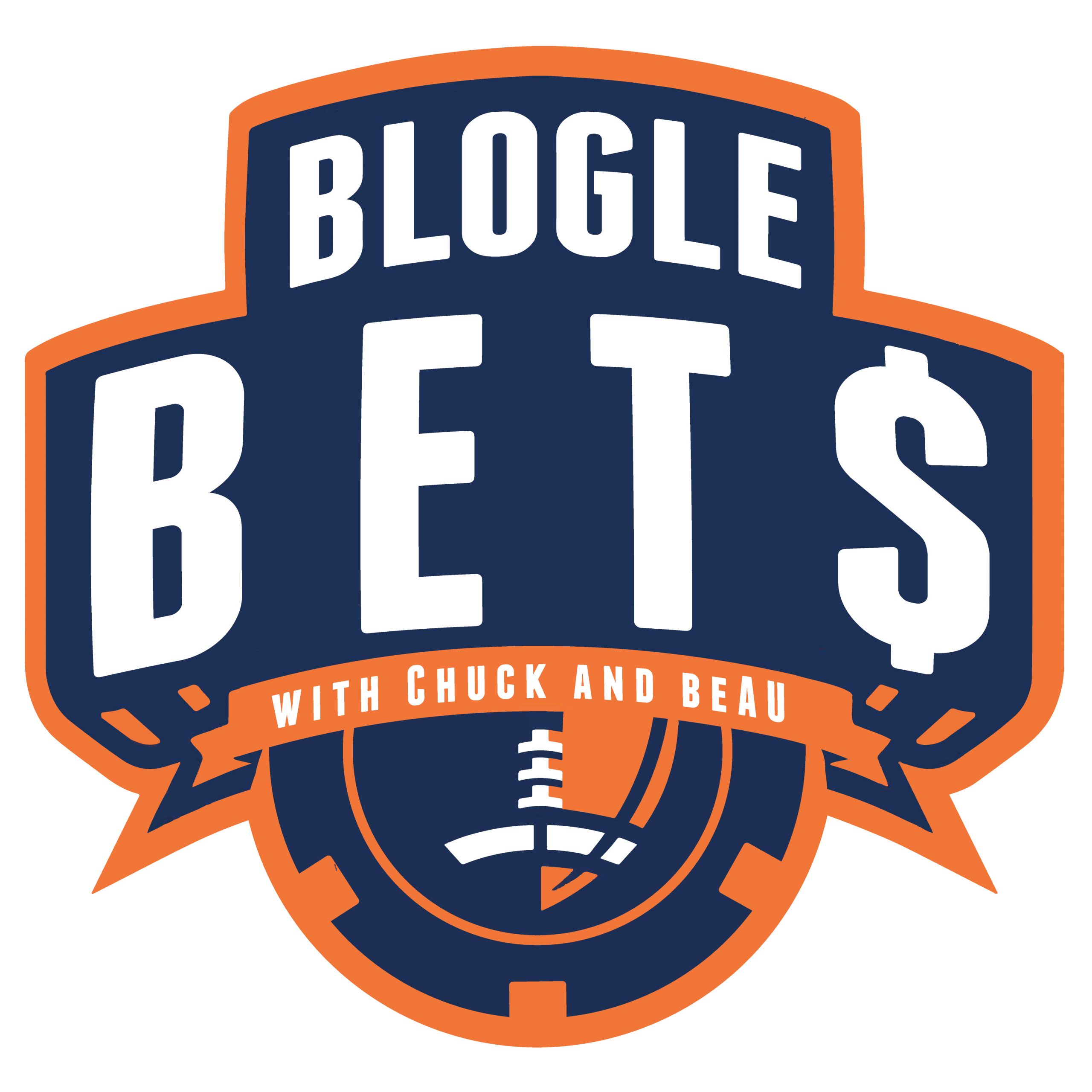 Well folks, we made it. Rivalry week is upon us, and with it brings the regular season conclusion to year 1 of Blogle Bets with myself and @BeAU. It's been an honor to win money for you this season. At 38-33 on the year, we look to continue our winning ways to conclude the regular season.
It's time to lay it all on the line. Take out that second mortgage, sell a kidney, dip into that 401(k). Do whatever you have to do to absolutely hammer these plays (not real advice, please consult your financial professional, but you get the idea). If you decide to ride with us, best of luck to you. Here are our week 13 Blogle Bets picks. This week, we are giving out five plays against the spread. (Check out our bonus teasers and a bonus parlay if that's your thing). Let's rock 'n roll.
The Picks Are In…
#3 Alabama at Auburn +20.5:  Jordan-Hare Stadium. That's really all that needs to be said here. The place is flat out magical. It never matters what either team has done to date. The Iron Bowl is the biggest game in the country every single year, and anything is possible. You can't give the home team 20+ points. WDE.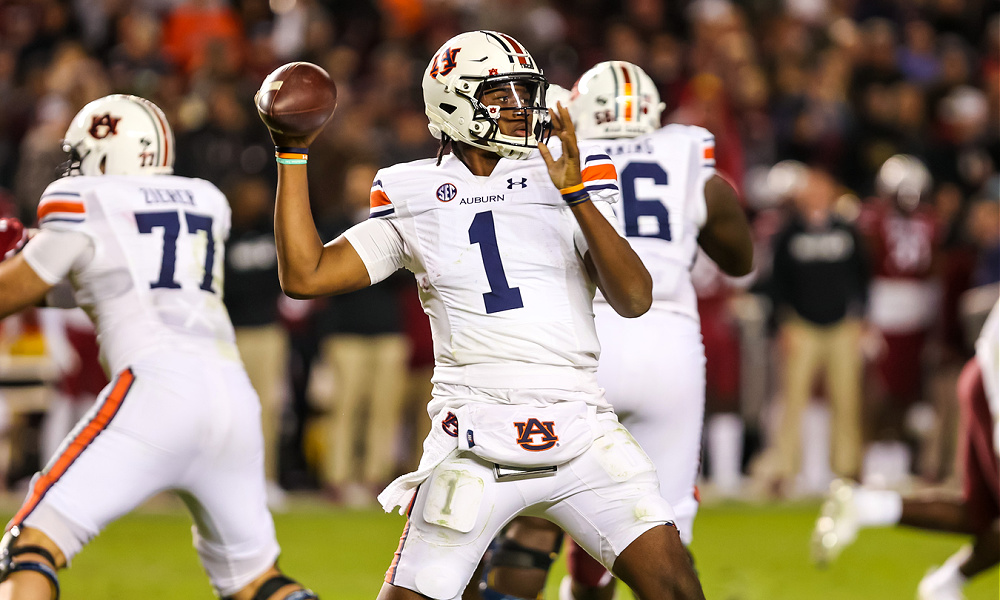 #2 Ohio State -7.5 at #5 Michigan:  The Buckeyes killed our Big 10 darlings, Michigan State, to the tune of 56-7. An absolutely embarrassing thrashing. There's not a better QB or group of WRs in the country. It may be a home game for the Wolverines, but I expect it to be relatively quiet by the 4th quarter. Buckeyes by a million.
Oregon State at #11 Oregon -7:  Oregon was embarrassingly removed from playoff contention last week. They have plenty of pent-up anger. Oregon gets to send their seniors out on a high note in their final home game. They will take it out on this lackluster Oregon State team.
#10 Oklahoma +4.5 at #7 Oklahoma State:  Both of these teams stink and don't deserve to be ranked in the top 10. Regardless, they hate each other, and both teams technically have a shot at the playoffs. Look for Oklahoma to establish the run and enforce their will over the overrated State defense.
Kentucky +3 at Louisville:  KISS. No, not the band. Keep it simple stupid. The SEC is just so much better than any other conference. Kentucky is a bottom feeder in the conference, but they are still way better than an ACC bottom feeder. To top it all off, you're going to give them 3 points? Yes please. Keep it simple stupid. Cats by 90.
Bonus Plays:
Teaser1:  Michigan State +12/Clemson -1/Wyoming -1/2
Teaser2:  Kentucky +13/Ohio State +2.5/Oklahoma +14.5
Parlay (bc why not):  Vandy +31.5, Pitt -13, Clemson -11, Florida -3, LSU +7