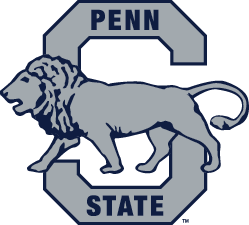 Auburn has played two football games in this 2021 season, and aside from one slightly shaky quarter — that's being very dramatic — they've played nearly perfect football. They've played inferior opponents, and they've beaten them like a good team should beat inferior opponents. That's more than many other teams can say so far.
Penn State started the season with a 16-10 win at Wisconsin. It seems like a pretty decent win on the surface, but if you dig a little deeper, you'll find that Wisconsin out-gained, out-possessioned, and out-played Penn State in nearly every way and every stat. Seriously, they had 29 1st downs to Penn State's 11. Wisconsin had the ball for more than 42 minutes. Out of 60.
However, the stat that determined the game was turnovers; Penn State had 0, Wisconsin had 3. And still it was a 6-point game. Wisconsin also had a field goal blocked. So, to me, that win is nearly a wash. It's a win. It counts as a win in the record books. But if I'm trying to look at that game and determine if Penn State is good or even better than Wisconsin, that's tough for me to do.
Penn State could've easily had one loss and this week's game is probably not being visited by ESPN's College Gameday. But Penn State did win, and then they beat up on Ball State, and they're 2-0 and feeling good about themselves.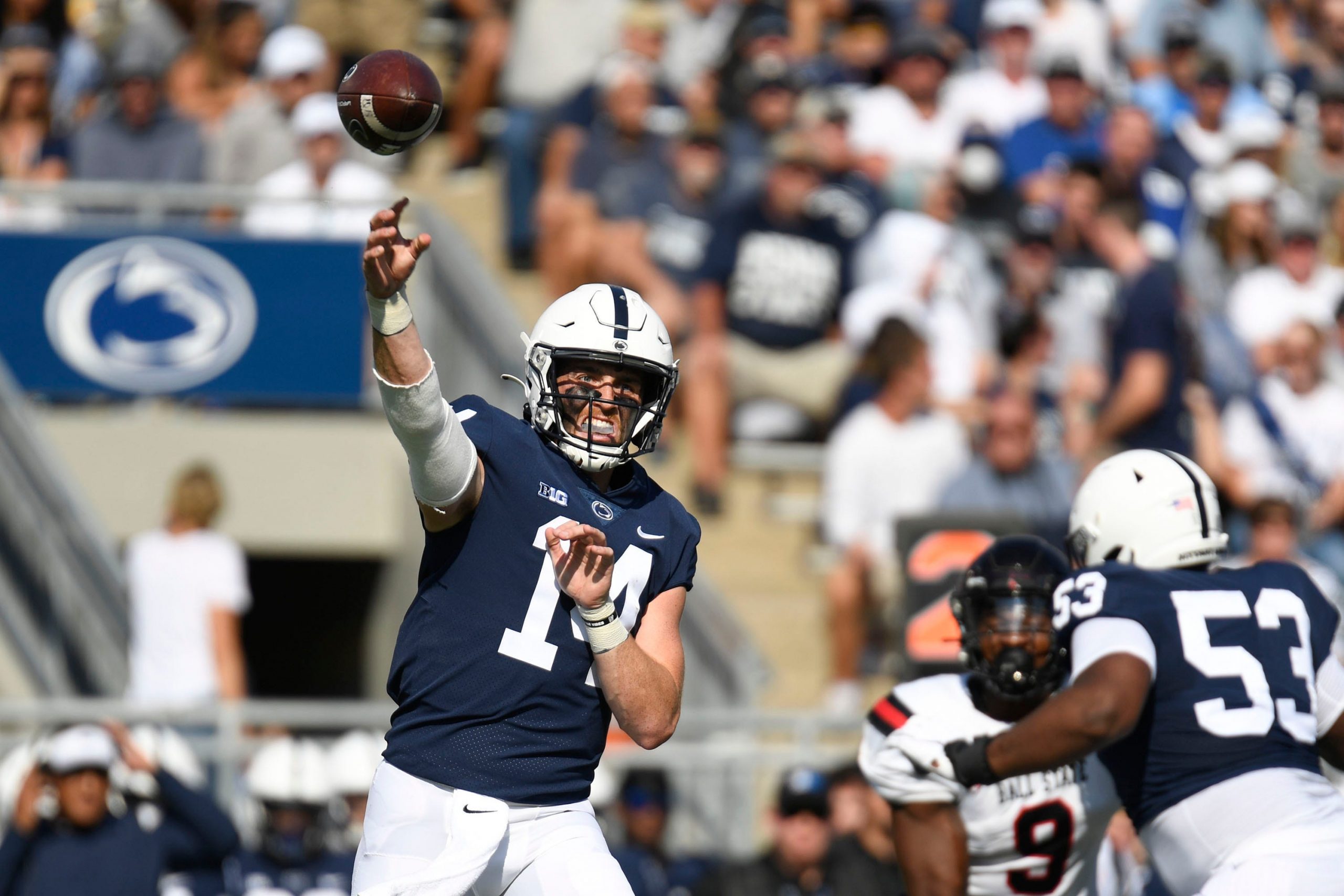 Since ESPN is in town and since the game is on primetime on ABC (in the ESPN family of networks), this game is being sold hard by the media giant.
Nobody is going to give Auburn any credit for the last two weeks, but they are still a historical power from the SEC, so there's the appeal of them traveling to Big Ten country in an unorthodox regular season matchup.
On the other hand, Penn State doesn't have any national superstars. Without checking, you'd be hard-pressed to tell me more than one of their players' names. ESPN knows that, so they have been harping HARD on the white-out and the atmosphere that Auburn will face when they roll into Happy Valley.
If I'm a Penn State fan or football player, and literally all I'm hearing about is the great atmosphere and how it will affect the other team, that doesn't exactly feel too good. In fact, to me, it sounds like you know the other team is better and you are banking on outside factors to win you the game.
If I'm going to be worried about anything on the football field, it's Auburn's offensive line against the Penn State defense. Supposedly, that is Penn State's strength. Auburn's line had zero trouble with Akron in Week 1, but in Week 2 things were stopped up the middle a little more. I don't know that Alabama State's defensive line is that much better than Akron's, but something was different. It eventually worked itself out, but there were some tough yards run by Tank Bigsby and Jarquez Hunter for a bit of that game.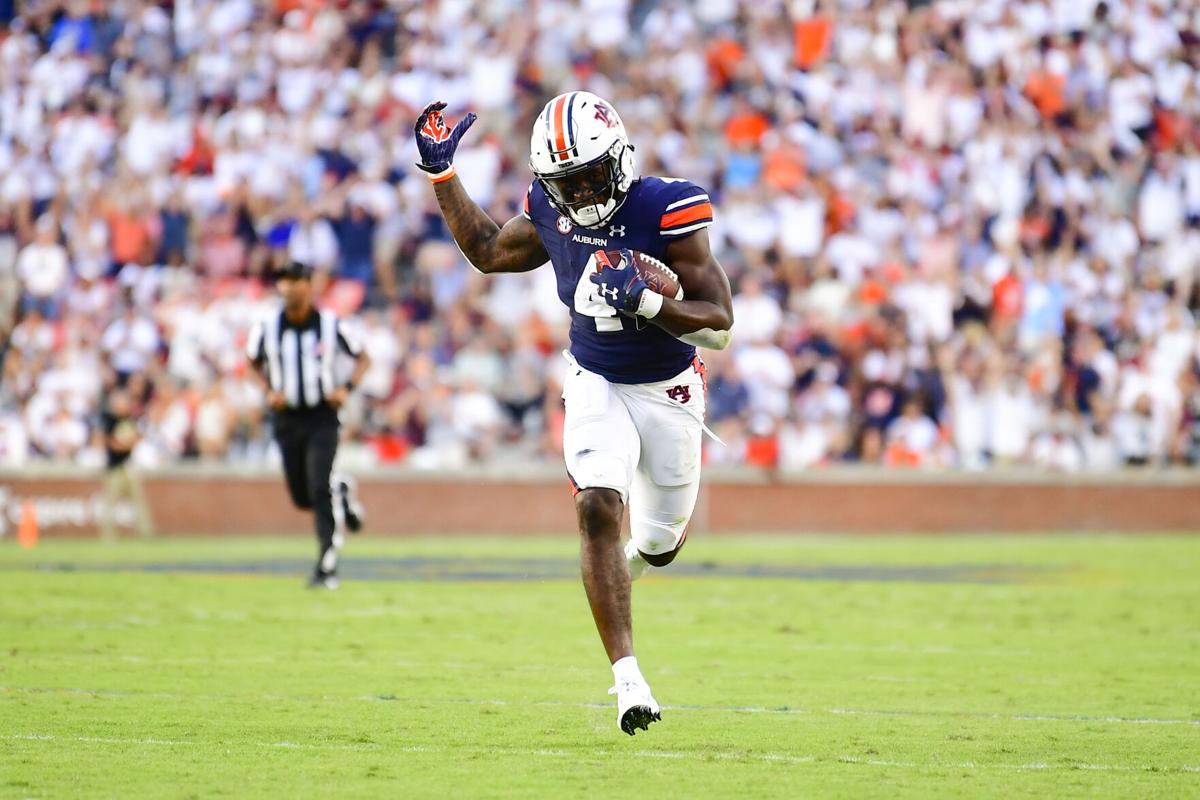 When it comes down to football, I do not see Penn State's offense (that needed 3 turnovers to score 16 points at Wisconsin) giving Auburn's defense much trouble. Derek Mason's unit has given up the least amount of yards per play in the nation. The run defense is about the best it can possibly be. The starters have given up 0 points.
I do not see James Franklin and a slow, boring Big Ten offense scoring more than 20 points against Auburn's defense, so that means Bo, Tank, & Co. just need to score 3 touchdowns. If they can't do that, then just shut down the program. But really…
Bo Nix is a veteran leader on this team now. He's been to Florida, LSU, Alabama, Georgia, Texas A&M, Dallas (Oregon). He's heard noise. He's heard fans scream with the most vile hatred you can have in sports.
You see, Penn State doesn't hate Auburn. They don't hate Bo Nix. They just want to beat a team from the SEC. Being excited about primetime and everybody telling you your white out is cool is different than literally hating the other guy because his success determines whether you have to hear your uncle talk trash at family gathering for the next year.
It'll be loud, but not seething SEC hatred loud. Besides, Bo has done loud. Bo has beaten loud.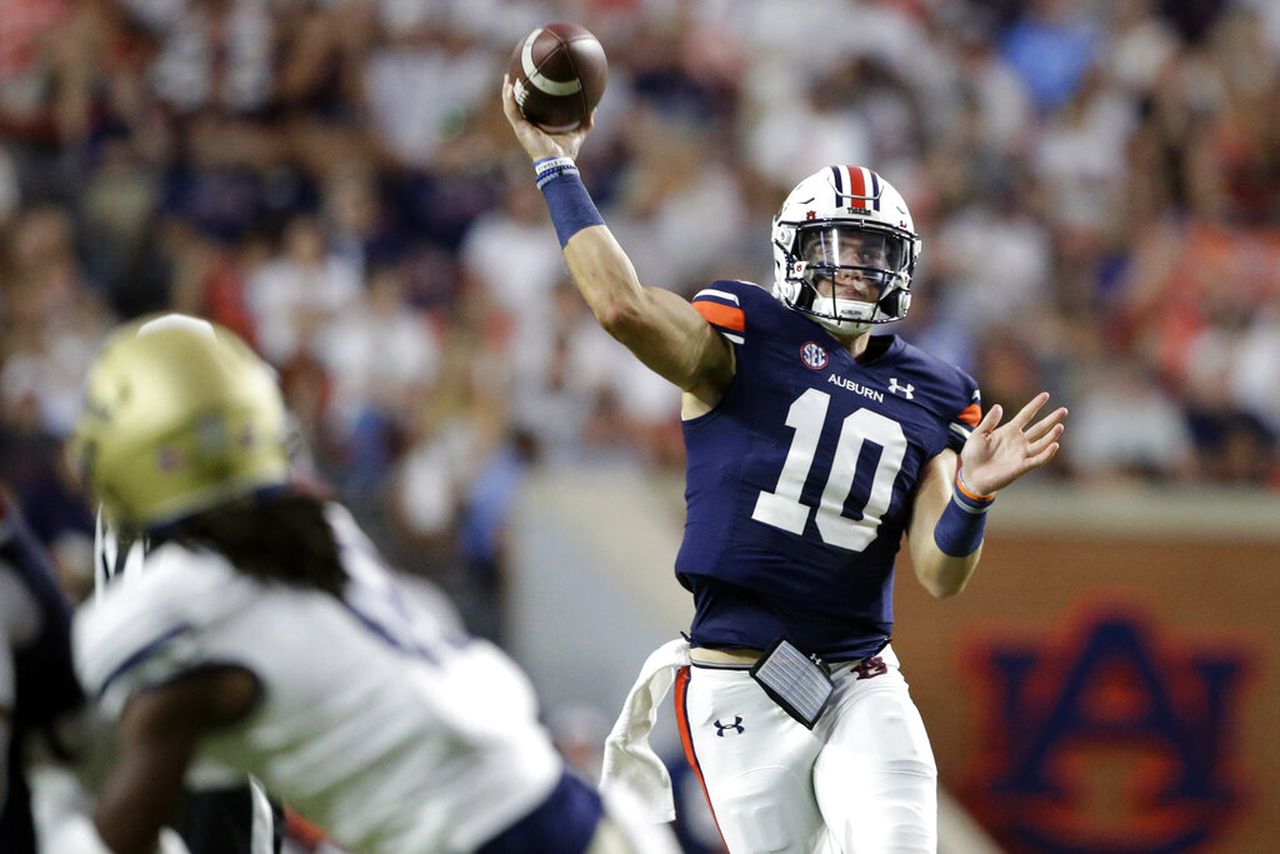 The best sound in the world for a visiting team is the quiet hush of a frenzied crowd left speechless after your running back just drug 8 players into the endzone. For as loud and crazy as they'll want to be, it'll be just as easy to shut them up. After all, they know Auburn has better players. That's why they think they'll need the fans' best to keep their team in it.
Auburn has been disciplined all season. They have experience. Some white shirts and some loud fans won't have the effect they want it to have. It won't be the easiest game in the world, just because we are talking about this year's first road game in a new environment with a new coach, but it will turn into just another road game, and the talent will rise to the top.
Tank runs like a man. Jarquez runs like a man. Bo plays like a man. Happy Valley? Eh, maybe for those in the white jerseys.
Auburn 28, Penn State 17