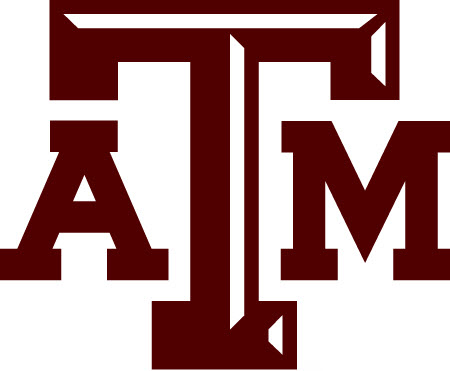 For the first time since 2001, Auburn has a regular SEC football game after the Iron Bowl. You'll remember Auburn traveled to Baton Rouge on December 1st due to the game being postponed for 9/11. Auburn lost the Iron Bowl (in Auburn) and lost in Baton Rouge. It wasn't fun.
Now, in a small reversal, Auburn gets a home game after the Iron Bowl. I can't remember what happened last week because it's not important, but Auburn will face another Top 10 opponent. They've already faced two this season, but both were on the road. Both weren't good.
Aside from Texas A&M appearing to be much better than than they actually are, it will be nice to get a big game in Jordan-Hare this season. LSU was supposed to maybe be that, but yeah, it wasn't. At all.
The Aggies are 6-1 this season. Their lone loss was a 52-24 thrashing at Alabama. Their 24 points came against the Alabama defense that gave up 100 points to Ole Miss earlier in the season, not the Alabama defense that is playing right now.
But let's take a look at those 6 impressive wins:
Texas A&M 17, Vanderbilt 12 – Vandy is easily the worst team in the SEC this year, and it's not close at all. They'd be the worst team in the ACC and the Big 12 and the Big 10 and maybe even the Sun Belt. And Texas A&M beat them 17-12? Ok fine, that was two months ago. Let's see what's next.
Texas A&M 42, Florida 38 – Ok, then they did beat Florida, kinda before Florida was truly rolling, in front of their home crowd that was so large it got a complaint from Dan Mullen. If we're all having small crowds we should all have small crowds. That said, Dan Mullen complains about everything. Let's not also forget that while Florida has beaten some bad teams badly, they also struggled with Vandy a few weeks ago.
Texas A&M 28, Mississippi State 14 – After beating LSU, who still scored 34 points on the Maroons, the pirate-led Maroons have fallen apart. They are glad that Vandy is in the SEC. The Aggies beat them in a respectable 28-14 matchup. Is that what Top 5 teams do?
Texas A&M 42, Arkansas 31 – Once people stopped complaining about Auburn beating Arkansas logically and legally, the Razorbacks went back to Earth, and Texas A&M, supposedly a Top-5 team, couldn't put a 3-win Arkansas team away? I mean, what even.
Texas 48, South Carolina 3 – The Aggies finally did  what Top 5 teams do. What's that? They got the Gamecocks literally 5 days after they fired their coach. Yeah, doesn't count.
Texas A&M 20, LSU 7 – At home, the Aggies struggled to put away another 3-win team at home. You'll remember that Auburn, at home as well, beat LSU 48-11 and didn't appear to have to try after the 1st quarter. Texas A&M struggled to pull away against an offense that looks like they are trying to score in the other team's endzone.
So there you have it. Of 6 wins, I could call 1 of them impressive. What we have this year is all of that media that has claimed a Jimbo-led Texas A&M team will battle Alabama for the SEC West finally feeling some justification. I get they've only lost one game and most teams have lost 2+ by this point in the season, but we can't ignore scores and opponents. This is a very "Texas A&M" Texas A&M team.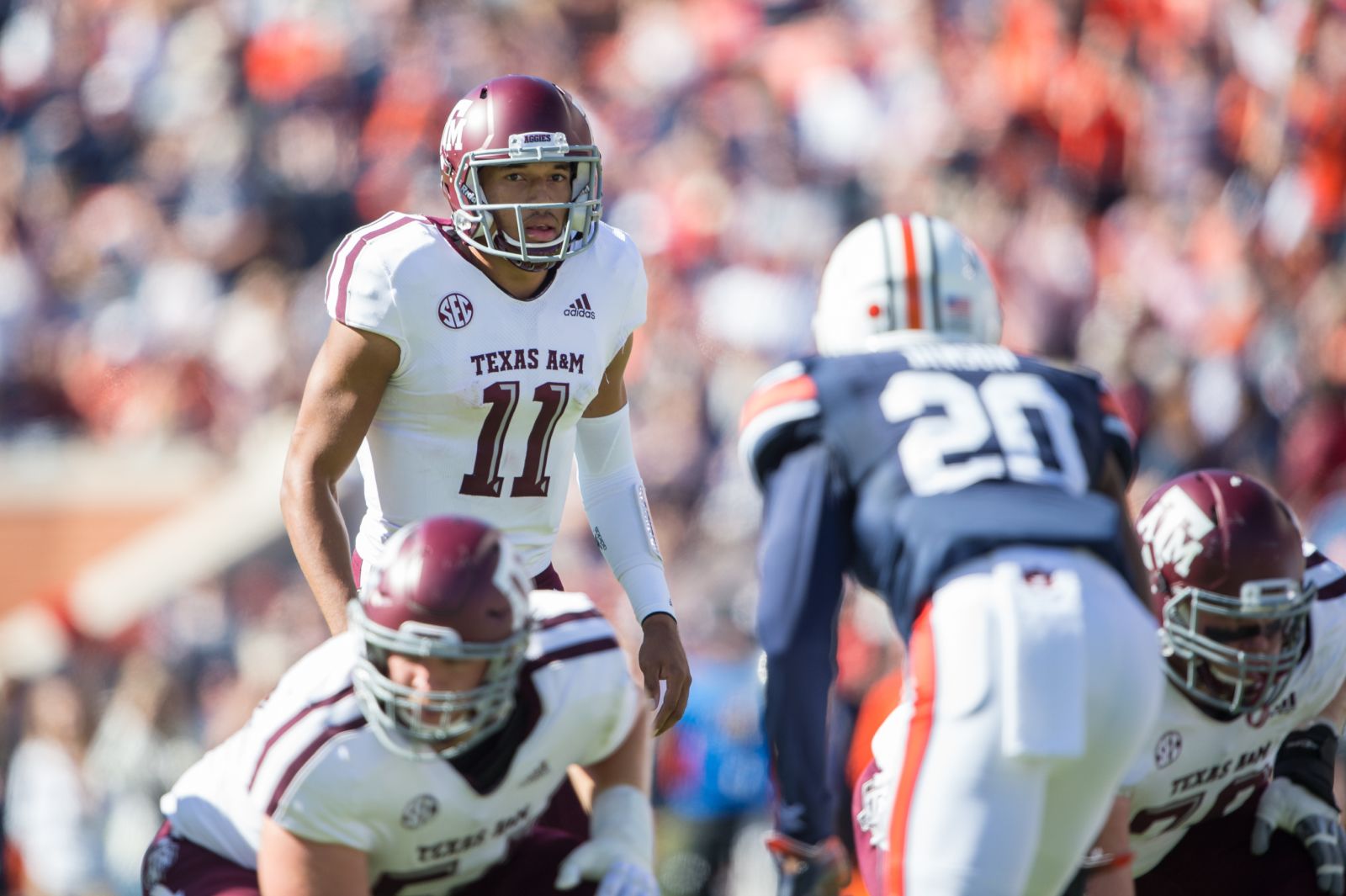 They have what looks like a good quarterback that makes mistakes. They have a decent running back. They have a good defense. Doesn't that sound like Texas A&M every season since Johnny Manziel left?
Auburn, and specifically Gus Malzahn, plays for these games. It's at home. It's a Top 5 opponent. They can ruin some dreams. They can save some of theirs.
You saw an Auburn team go to their biggest rival's stadium last week and struggle against what is the best team in the nation right now. There were good things. There were bad things.
As long as Auburn's entire running back corps isn't hurt, they should go back to what they looked like when they rattled off three straight leading into the Iron Bowl.
The Aggies will keep it close for a while, but the defense will fluster Kellen Mond. Bo Nix uses his legs more and his arm when he needs to. This is the least scary Top 5 game I've ever seen. Auburn wins semi-comfortably.
Auburn 31, Texas A&M 20