The greatest rivalry in sports. Auburn has a chance at 10 wins this season. To get to the milestone, Auburn needs to beat Alabama. This is never an easy task, especially in the throes of the Nick Saban era. Alabama, ranked 9th, is the lowest ranked they've been since 2010. Alabama fans will tell you they've dominated this series recently. This is patently untrue. Auburn has won 1 of the last 2, 10 of the last 19, and in the 38 games since 1980, Auburn has won 19 of them.
1. MAC ATTACK
SCORING OFFENSE – 48.5 ppg (2nd)
RUSHING OFFENSE – 168.91 ypg (56th)
PASSING OFFENSE – 344.3 ypg (3rd)
TOTAL OFFENSE – 513.2 ypg (7th)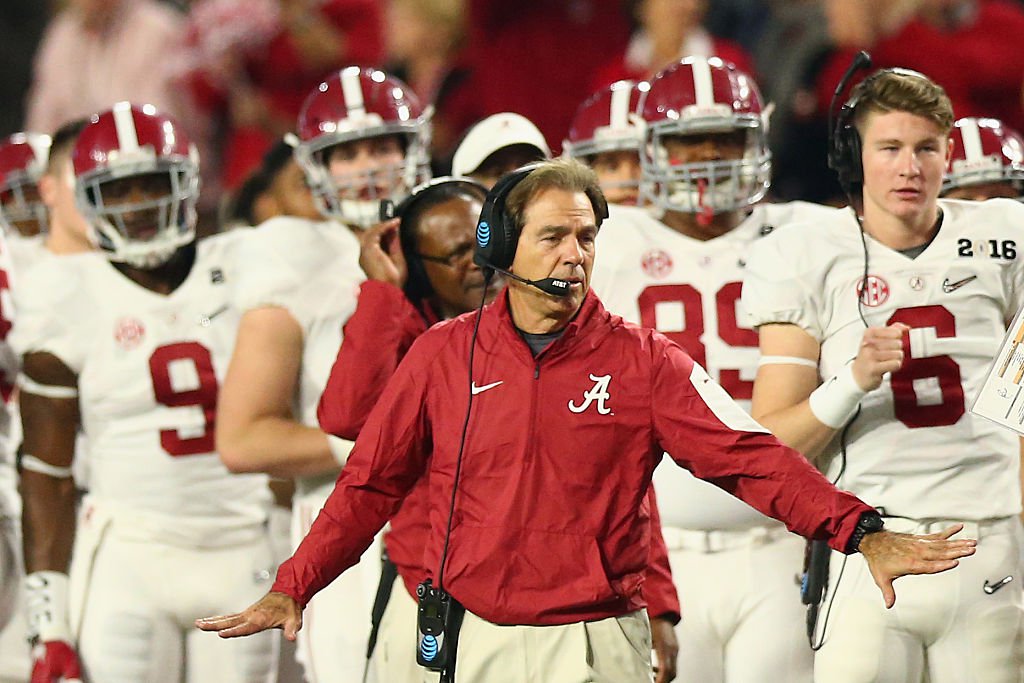 Tua being out means nothing. This game's magnitude is still every bit as high as it was at the beginning of the season. Mac Jones takes over as Alabama's signal caller. He has meaningful snaps in 2 games this season. Against Arkansas, Jones was 18-22 with 235 yards and 3 touchdowns. Against Western Carolina, Jones was 10-12 with 275 yards and 3 touchdowns. This season, Mac Jones has a 71.4% completion percentage, however, look at the teams he's played (WCU, Miss State, Arkansas, Tennessee, and Ole Miss).
Beyond Mac Jones, this team has another dominant offensive line. This is why any QB has success at Alabama. These quarterbacks get all the time in the world to throw the ball and they have decent players to throw it to.
Alabama's receivers are very dangerous. Auburn has faced a tough receiving corp in LSU, but the Iron bowl is always on another level. Smith, Jeudy, Ruggs, and Waddle will test Auburn's secondary. Make no mistake, Alabama will throw the ball. Seriously, when is the last time you saw Alabama have the 55th best rushing attack.
2. Defense Travels (Part II)
SCORING DEFENSE – 16.2 ppg (10th)
RUSHING DEFENSE – 130.91 ypg (33rd)
PASSING DEFENSE – 184.4 ypg (13th)
TOTAL DEFENSE – 315.3 ypg (16th)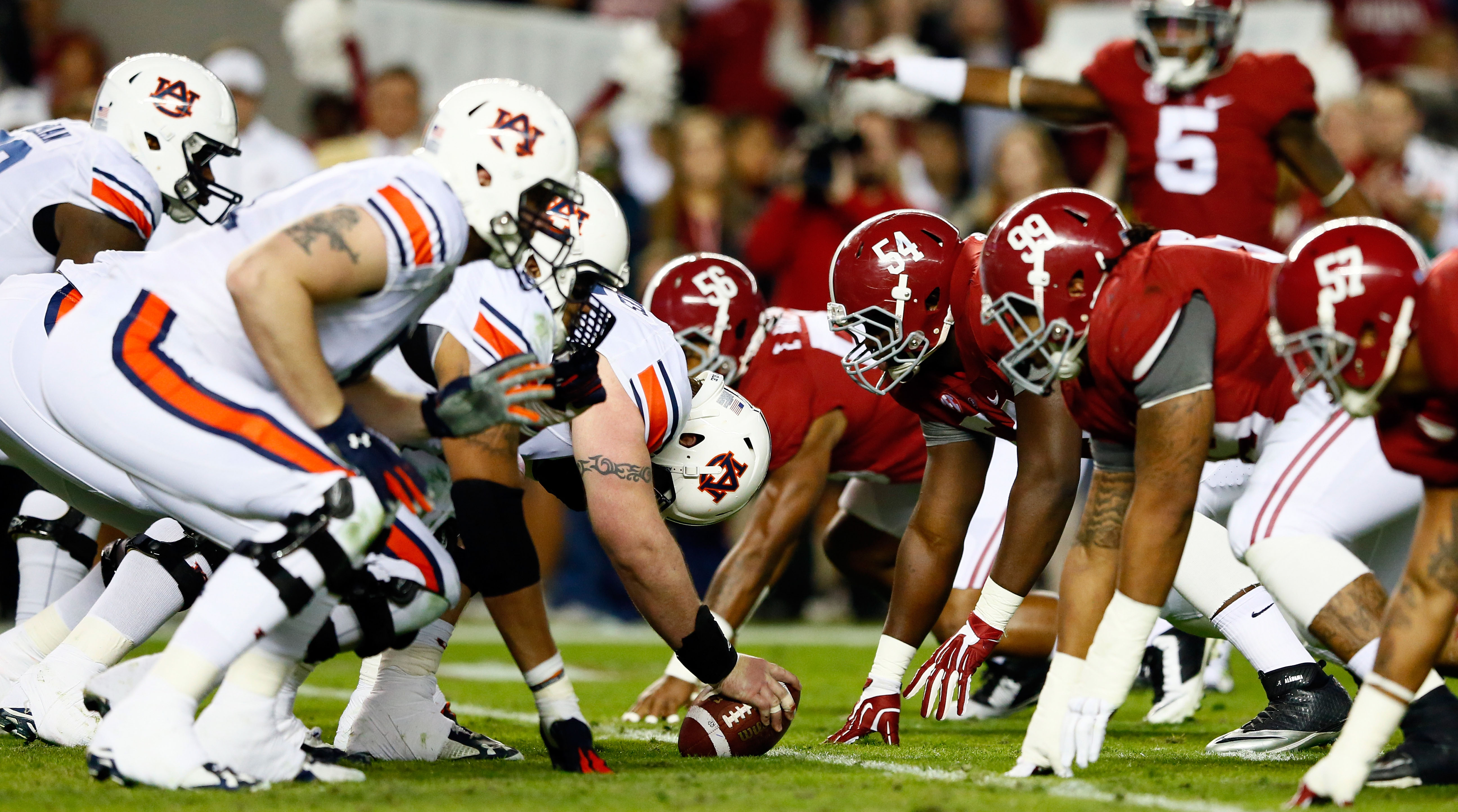 Alabama's defense isn't as good as Georgia's. Auburn will have to establish the run and the offensive line will have to have their best game of the season. Auburn has their work cut out for them. Bo Nix is a good quarter back that doesn't trust his offensive line. If the line protects, then the receivers will have to get open. The running backs will have to have vision. Bo Nix is making good decisions with the football. Bo Nix is protecting against sacks by getting rid of the football when he's pressured. It is high time that he gets the protection he needs to be even more successful. Alabama presents a challenge, but this offense has been tested. Look for the first drive to be the litmus test on how the game goes. If Auburn struggles on the first series or makes execution mistakes, it could make for a long day for the tigers. Win the tigers answer the call?
@AUBURNEINSTEIN's PREDICTION
Auburn doesn't have any room for error. The secondary has played much better and grown a lot through this season. the linebackers are solid. If Auburn can put 2-3 scoring drives together and finish them with touchdowns, I like their chances. Auburn wins this one 17-10.
Put money on it, and then take your winnings to Eurolotto.