There is nothing like facing an inferior opponent at home after a tough road loss. This is exactly what Auburn gets when Ole Miss comes to town this weekend. I've intentionally stayed off twitter since the LSU game because I know there are fans out there questioning if we will even beat Ole Miss. You read that correctly. Someone saw Auburn lose by 3 on the road to the now number one team in the nation and this same person thinks that Auburn can't beat Ole Miss, a program bathed in mediocrity when they aren't cheating, at home.
Folks, Ole Miss is bad and Auburn isn't. You can take your frustrations with one side of the football and keep them to yourself because you lack context. I don't make the rules, I just uphold them. That said, let's get into the first look at Ole Miss.
1. OFFENSE
SCORING OFFENSE – 89TH – 25.9 PPG
RUSHING OFFENSE – 18TH – 232.5 YPG
PASSING OFFENSE – 96TH – 201.6 YPG
TOTAL OFFENSE – 41ST – 434.1 YPG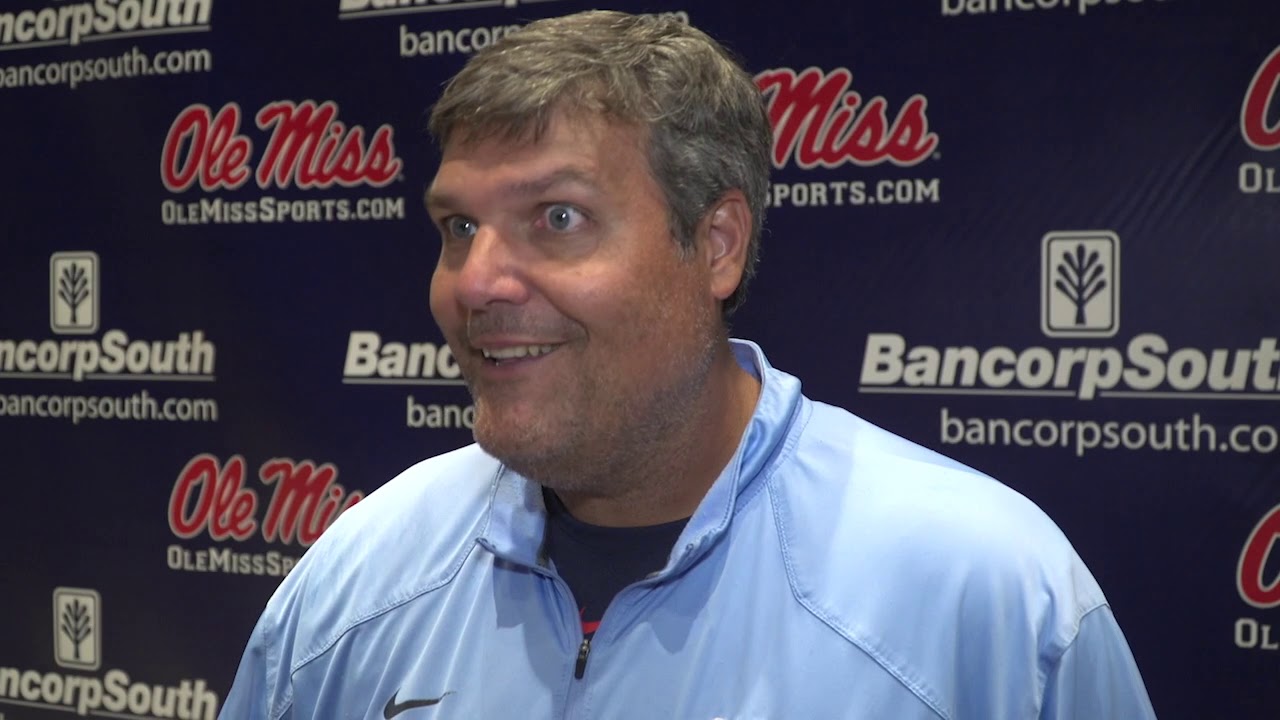 Matt Luke? Lane? I think it's Luke. THE FORGETTABLE COACH AT OLE MISS has his offense playing how he wants it to. They're able to run the ball with consistency. The passing game is a work in progress and he's gotten separated from his starting QB because of it. Rich Rodriguez is the real man behind the success. He's done a good job of building up his brand of football he was known for at West Virginia. That being said, he's still playing with players that aren't very good. He goes up against a pissed off Auburn defense. Good luck to him.
2. DEFENSE
SCORING DEFENSE – 63RD – 27.0 PPG
RUSHING DEFENSE – 32ND – 124.25 YPG
PASSING DEFENSE – 121ST – 284.4 YPG
TOTAL DEFENSE – 80TH – 408.6 YPG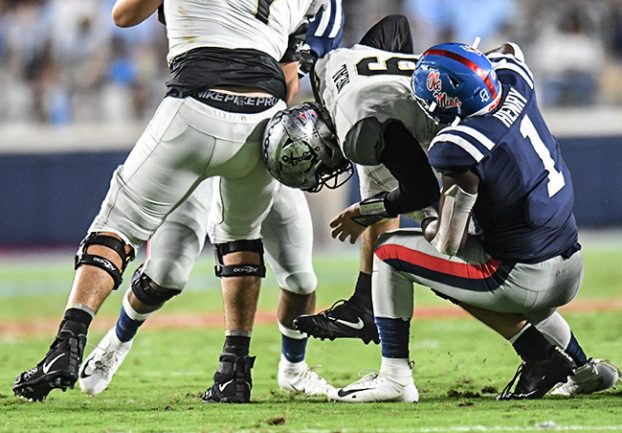 Ahh, the nexus of the Ole Miss football team's problems; the defense. The offense may be paltry, but the defense is on a different level of suck. We're talking 2010 or 2013 Auburn defense bad. Bo Nix should be able to have himself a day. he should have all day due to a pass rush that is close to non-existent. His receivers should be able to get open with their speed and athleticism. Auburn should lean on the pass and use this game to work out some, er, kinks that have peered their heads in the last month.
@AUBURNEINSTEIN's PREDICTION
Honestly, I think this game is similar to the Arkansas game. Auburn is the better football team. They're the home team. They've not been home in over a month. They're looking to put on a show. I think Ole Miss is better than Arkansas, but the location of this game evens out the ability. Home Arkansas = Road Ole Miss. I think Auburn jumps on the Rebels early and they walk away in the second half. 49-3 Auburn.