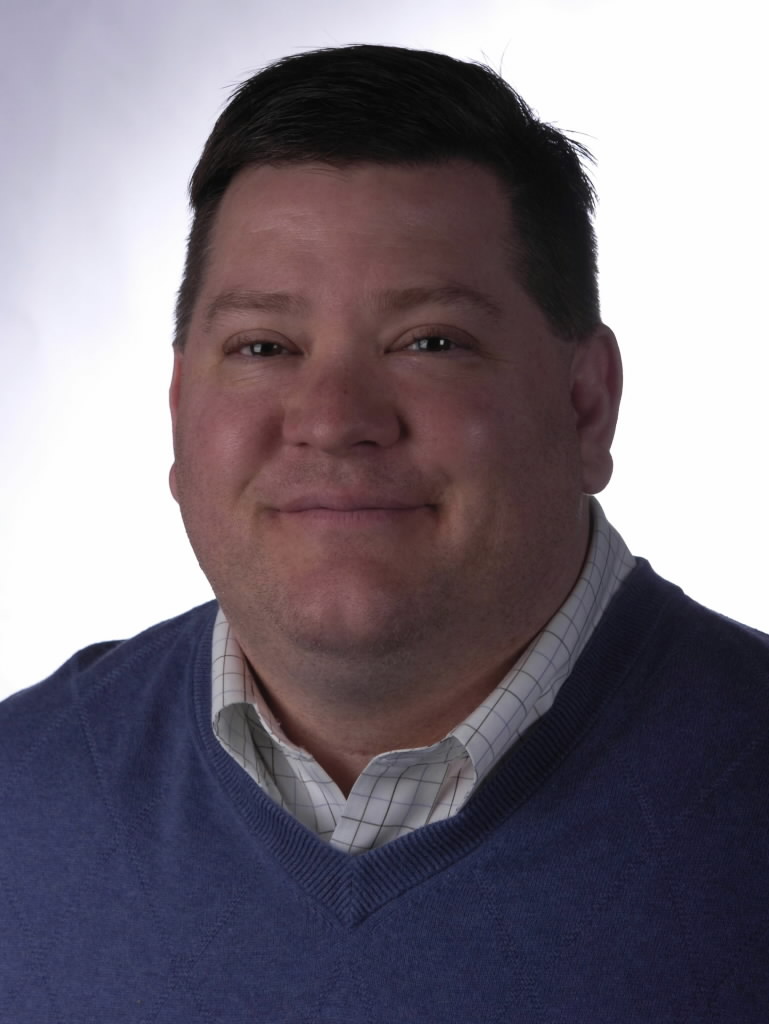 Randy Rosetta (Twitter) is a veteran sportswriter who is in his sixth season covering the LSU football program for The Advocate. A University of Kansas graduate, Rosetta made has career stops in Kansas City, Kan., Farmington, N.M., Las Cruces, N.M., Lubbock, Texas, Midland, Texas and Auburn, Ala.

1. What is the first thing that pops into the heads of LSU fans when Auburn football is mentioned?
Trying to think like an LSU fan, I would think the Cigar game and the Earthquake game are the first two thoughts, although the late pass to Demetrius Byrd ought to be up there too. Without that win LSU doesn't get the chance to play for the national championship in 2007.
2. LSU has experienced struggles on the offensive side of the ball most of the season. Why do you think that is?
The offensive line hasn't played a complete, consistent game yet and that's had a ripple effect on the running game (no 100-yard days for Charles Scott) and young quarterback Jordan Jefferson (has been sacked an SEC-worst 18 times). Unless and until the o-line gets into a groove the offense is going to be sporadic.
3. I've heard that some LSU fans are asking for Jordan Jefferson to be benched in favor of playing Jarrett Lee. Do you agree and why?
I don't agree with benching Jefferson, but I don't think it would be a bad idea to let Lee and freshman Russell Shepard have a series each — especially in the first half — to see if they can do anything different. But, going back to the offensive line, unless there's better blocking it doesn't matter who the QB is. They all look the same running for their lives or getting buried by an unstopped pass rush.
4. What are LSU fans' expectations for this game?
Again, trying to think like an LSU fan is tricky, but I would imagine they expect to see an improved offensive performance with a bye week since the Florida loss, along with he fact that Auburn's defense isn't in the same stratosphere as the Gators'. I think there's also an expectation that LSU's defense will give Auburn some problems after two solid outings in a row against Georgia and Florida.
5. What are LSU fans' expectations for the rest of this season?
Now this one's easy because it's the same as every season. Win every game, never trail and ride off into the sunset with another national championship.
6. Who are two generally unknown LSU players that Auburn should look out for?
The entire defensive line except for Rahim Alem and the cornerback spot opposite Patrick Peterson. The d-line has made a lot of progress, although it doesn't show up statistically. The interior rotation of Al Woods, Drake Nevis, Charles Alexander and Josh Downs are really plugging gaps well and the end opposite Alem — Pep Levingston and/or Chancey Agyhare — have made both edges stingy. The other CB spot is shared by Chris Hawkins and Jai Eugene. Both guys get beat occasionally because so many balls are coming their way as offenses avoid Peterson. But they have held up very well under the circumstances.
7. What is your prediction for the game?
LSU wins 24-21. The purple-and-gold Tigers will find enough offense to stick with Auburn's offense, which I expect will bounce back well this week after last week's struggles. Look for a defensive touchdown or something on special teams to turn the game around in the fourth quarter, with LSU taking a 10-14 point lead and then holding on.
8. What do you think Auburn and LSU's final records will be?
LSU 9-3 and headed to either the Capital One Bowl or Cotton Bowl. I don't think the Tigers have enough firepower to do much against Alabama and lose that game and one of the last two vs. Ole Miss and Arkansas.
Auburn 7-5 and a date in either the Chick-fil-A Bowl or Music City Bowl. The 5-0 start was nice, but I think Auburn will struggle to beat the SEC's elite the rest of the way — with the possible exception of Ole Miss — and will be very similar to LSU last season and need the bowl game as a bounce-back segue into 2010.
8. How does it feel to know that the luck has run out and Miles will finally get what he deserves?
Pass on this one.