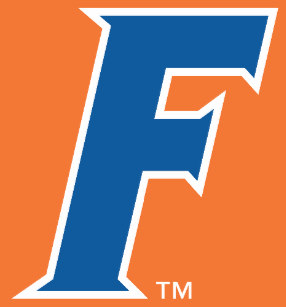 The Auburn Tigers go on the road once again this week as they travel to Gainesville to take on the 5-0 Florida Gators. As we all know, in college football especially, all 5-0 records are not created equally. Let's do some comparing…
Auburn's 5-0 record came by way of a win over currently ranked #13 Oregon (in Dallas), better-than-expected Tulane, Kent State, currently ranked #25 Texas A&M on the road, and a blowout over Mississippi State at home.
Florida's 5-0 record came by way of an ugly struggle-win over Miami, FCS opponent UT-Martin, another big-time struggle-win over Kentucky, hapless Tennessee, and another FCS opponent Towson, in which they only led 17-0 at halftime.
To recap, Auburn has beaten two ranked teams away from home and another team currently receiving votes in the AP Poll. Florida has beaten two FCS opponents and three teams receiving absolutely 0 votes in the AP Poll. And they very easily could've lost to two of those (Miami and Kentucky).
Florida is playing with their backup quarterback, who until this season had not started a football game since he was in 9th grade. But according to the rules of how fans perceive all backup quarterbacks, he is WAYYY better than their original starter. That may be true, but if you couldn't beat out a high school quarterback as a sophomore, a junior, or senior, and you were offered a scholarship by Jim McElwain after basically an open tryout, how good can you be?
His level of play has been based off a half against Kentucky (who was easily beaten by South Carolina last week) and wins over Tennessee and Towson. He has never seen anything like a Derrick Brown coming after him. He has never seen anything like a Marlon Davidson coming after him… a Nick Coe… a Big Kat…
Oh, and have I mentioned that Florida can't run the ball? I mean, it's not like they were going to against Auburn's front anyway, but they haven't run the ball against anybody. This means it will all fall on the arm of the guy that was offered scholarships by Houston Baptist, Lamar, and McNeese State. I don't see that being too good.
I could talk about Bo Nix and how the Swamp may or may not be difficult for him, but I'll just say this: if you can go into Texas A&M and not be affected by any means, you are going to be fine going into the Swamp against a team that has played nobody, in front of a fanbase that knows that.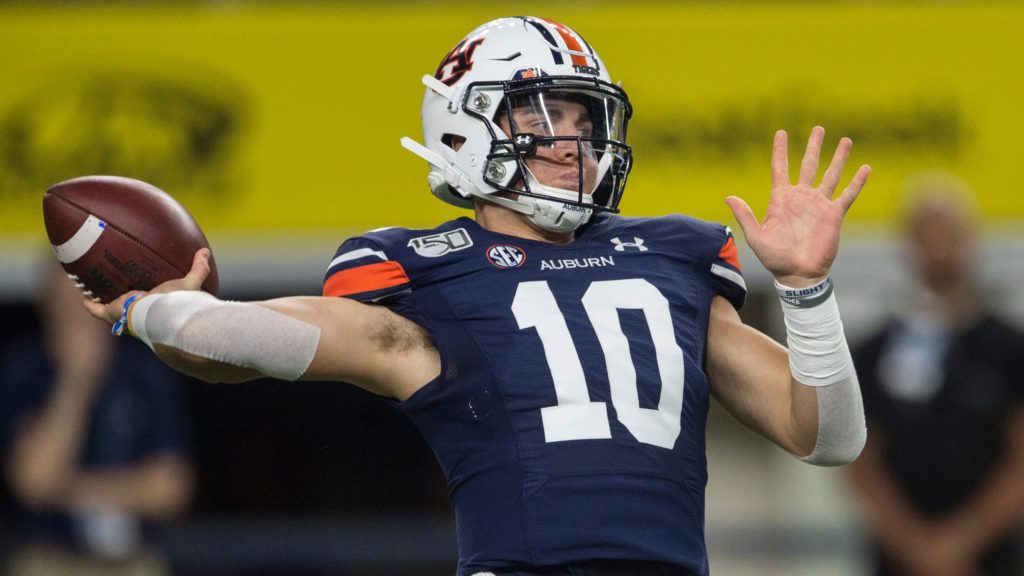 Auburn is favored on the road in the Swamp against an undefeated team. That's all you need to know. Vegas is smart. Vegas can also be conservative. They're saying the Tigers will win be by a field goal just because they know it may be a tough environment. Believe me, Florida hasn't seen good things for a while, especially against Auburn. If Auburn gets up, it will go much like Texas A&M. They'll shutoff and the Gators may score some trash touchdowns in the 4th. Auburn has beaten and mostly demolished the spread all year. I don't see that changing.
Auburn will score on their first drive. The 2nd quarter will be quiet. The Tigers will score on their first drive of the 2nd half and wear down the Gators who will struggle to get any offense going all day. There will be moments of stupidity. A weird interception, a bad targeting call, something like that. But Auburn is the better team and it will eventually show.
Auburn 31, Florida 13