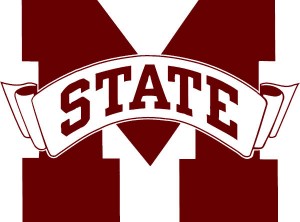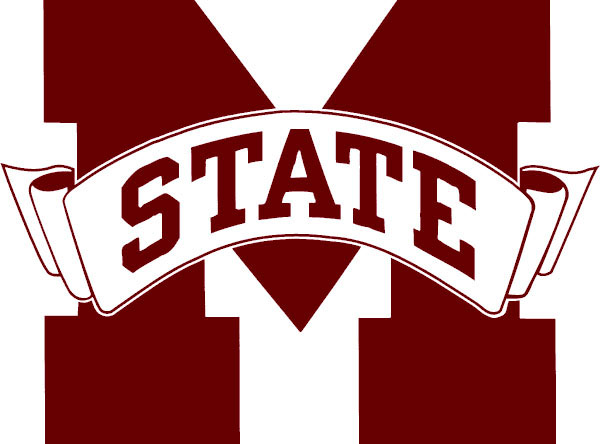 No need for an introduction. He does this every week. He is kind of sad that nobody comments on his posts though. Make him happy.
Sliding Into SEC Play
by JackTheRabbit
Who isn't excited about this Saturday's game against Mississippi State? After what we saw last weekend against a team that beat Mississippi State last year, with many of the same players, who wouldn't feel good about this weekend?
If you've read my previews before you will typically notice that my evaluation of the coming opponents are laced with skepticism for Auburn's chances. I tend to be the type of "worry wart" that is always conscious of how Auburn may or may not stumble. Not this week. I've bypassed all the number crunching and stats to say that this Auburn can win this weekend off shear confidence: confidence in our offense, defense, coaches, and just the Auburn spirit that seems to have so recently resurfaced in the "swagger" of our players and fans.
Sure, Mississippi State had a great opener against Jackson State. Who in the SEC wouldn't? I don't want to completely take everything away from Mississippi State, because like Auburn they feel like they have a newfound confidence since the hiring of Dan Mullen. I didn't watch their game last Saturday so I can't tell you much about what I think about their team. At this point though I think that's irrelevant. I think with the new attitude our team has we can go heads up with anyone (even the mighty Bama!) and fight our hearts out. I think against a team like Mississippi State we can win off heart alone. I'm not saying this to sound cocky, I'm saying this because not only has that confidence returned to our players but it's spilling over into the fans. I don't care if we do end up losing several games this year as long as that confidence that we can compete, and we will play until the final whistle stays with us. If we can hold on to that then we are winners no matter what the final record is at the end of the season.
Prediction: AU 28, MSU 3