Cole, Jeris, and Kodi give their thoughts on Florida, the starting quarterback situation, and being an underdog. Have a read. Oh, if you have questions for the guys, post them in the comments and I'll try to get them in future posts.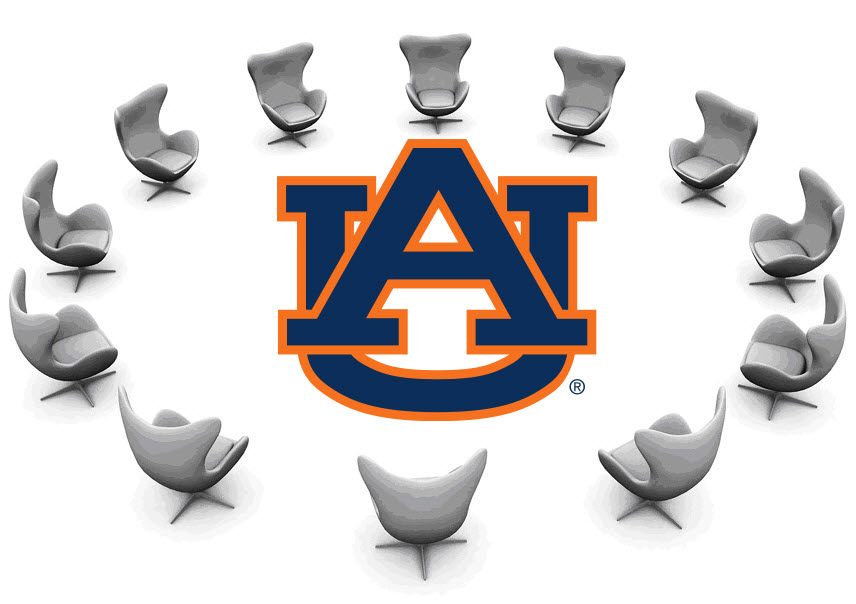 1. Was the win over Florida impressive or are the Gators just not very good?
Jeris: The Gators are not as good as they usually are, but they have talent. I was impressed the way our team came out and played 4 quarters. It was ugly, but its still an SEC win.
Kodi: A little bit of both, I think we played pretty good on all phases in the game, but Florida is really hurting as well.
Cole: Florida isn't a great team and made a number of mistakes. But I don't think it matters if it was impressive. Not many people gave the Tigers a shot at multiple wins in October, so I would say that alone is impressive.
2. Who would you start at quarterback against LSU and why?
Jeris: Clint Moseley came in and sparked the offense in the second half so I would go with him and see if he continues to make some of the big time throws he made.
Kodi: Whoever gives us the best chance to win. I think that its going to be tough for whoever starts.
Cole: I would go with Clint. It is a tough situation, but that's part of playing college football. I haven't seen Trotter improve at all in the last three weeks. I like Moseley to be able to make a better variety of throws. Also can still mix Frazier, so in my opinion Clint is the best option.
3. Do you ever remember being a 21-point underdog in your career? How did the game go?
Jeris: Yes against Florida in 2001. We shocked the world and beat them. They were ranked #1 at the time and we were not even ranked.
Kodi: I'm not sure about a 21 point underdog, but I do remember week after week being the underdog and we just had to prove everybody wrong.
Cole: Probably 1996 Florida. Went didn't score much. They scored a bunch. But point spreads were not significant for us.
4. How will the suspensions for LSU affect the outcome of the game, if at all?
Jeris: Any time you lose big time starters there will be some type of drop off. Only time will tell.
Kodi: LSU won't miss a beat!
Cole: Obviously missing almost half of the turnovers they have created on the season is huge! LSU is +13 so it's a big reason for their success. RB not as critical, team is deep there but it still is an emotional swing for both teams, no doubt.
5. Score prediction?
Jeris: WAR EAGLE!!!
Kodi: I hear the line is 23, but it will be alot closer than people think I believe.  But who knows.
Cole: I would still say LSU gets it done. Score lower than expected. 17-3 LSU.