Happy Monday. I hope you had a great Easter weekend. If you're like me, getting back into work after a long weekend is impossible, especially with the Battle of Winterfell looming over my head. Cruise through the rest of your day catching up on all the tidbits of info you may have missed while hunting for Easter eggs.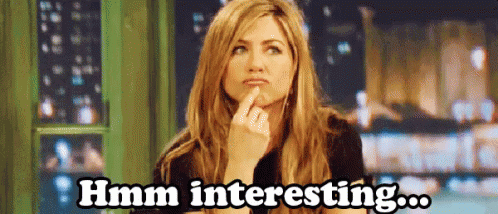 – Equestrian greatness! Equestrian completed its title defense and undefeated season this weekend. See some of the high points from the NCEA Championship here.
– This tweet sums up Equestrian's historic season, and here is some good perspective on just how great this dynasty has been.
– Could Baseball finally be turning a corner? Hopefully this dramatic ending can help the once 20-2 squad get it going again.
– Here are full highlights of the extra innings walk-off.
– A big reason for Baseball's struggles is the bullpen. While they got one pitcher back, they lost another to a season-ending injury.
– See the latest Basketball player to declare for the NBA draft. Bruce has always encouraged players to test the NBA waters, and this certainly seems like one of those situations.
– Where do Auburn players land in the latest NBA mock drafts? And assuming some leave, what will the roster look like next year?
– In Basketball recruiting news, see which grad-transfer is deciding between Auburn and the NBA.
– A couple of Football players didn't participate in Spring practice, but are still looking AU Fast.
– In honor of the NFL draft in my hometown, Nashville, take a look at Auburn players drafted throughout the years.
– Gymnastics did not advance to the team championship, but this individual did and ended up winning a share of the national title. If you're keeping track at home, here's how Auburn's April has been.
– Masters competitor and Auburn Men's Golfer talks refocusing for the SEC Golf Tournament.
Let me know if I missed anything in the comments below.