Happy Tuesday. If you didn't find a way to enjoy this past weekend, I don't think you have a pulse. Gus's offense looked AU Fast, Tiger put together one of the greatest comebacks in sports history, and Game of Thrones finally returned. Catch up on all of the Auburn news you might have missed while weeping over Tiger hugging his son and Jon riding the dragon named after his dad.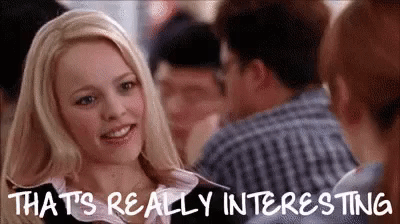 – First, to that AU Fast offense. See who scored and how they did it here. If you're into still shots, here are some good pictures of the game.
– One particular WR made a fairly bold claim last week. He could be right given this redshirt freshman's emergence and this junior's return from injury.
– Oh and by the way, neither of them were the Offensive MVP. Opposing DB's may be in trouble this year.
– The QB battle was the most obvious story. Could one QB be the next Cam Newton? At least one writer seems to like experience over upside.
– If I had to pick a QB order, I would roughly agree with these rankings.
– Here are some good takeaways for the game in general, as well as an analysis by one of the linebackers.
– If you're feeling brave, see projections of the depth chart on the offensive side and the defensive side of the ball.
– The game must have been good because a dual-threat QB committed after.
– Take a trip down memory lane with this alumni football game. Here's a full list of participants.
– Bruce Pearl finally got paid. Do you agree with the amount?
– In other Basketball news, an Auburn big man played through a broken thumb in the Final Four.
– Baseball had a shut out win against TAMU this weekend, but still dropped the series. Full highlights of the lone win here.
– Softball won game one against USC in dramatic fashion, but fell in the last two games. See the dramatic finish here.
– What a group of seniors: every member of Softball's senior class was drafted into the National Pro Fastpitch.
– Your undefeated and defending national champion Equestrian team is at it again. Get hyped for the national championship here.
– Finally, #AgricultureSchool. Auburn was awarded a grant to study biofuel.
Let me know if I missed anything in the comments below.