Eleven days from now, Auburn will embark on their maiden voyage with Captain Gustav Malzahn at the helm of the S.S. Fambly. The schedule has been set, and now it's time to rank the games in order of, um, well I guess importance. Yeah, that's what I'm going with this year. Actually it's more of a mixture of toughness and how much the games mean to Auburn.
So without further adieu, let's smash the bottle of Cammy Cam juice on the bow of the ship and traverse the rough waters of the 2013 Auburn Football Schedule.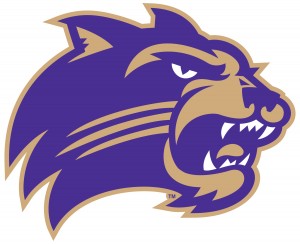 12. Western Carolina (10/12) – No surprises here. The Catamounts not only have the distinction of wearing one of the ugliest helmets in the history of college football, but they are usually the worst/easiest game on any team's schedule. They won one game last year. One. And that was against something called Mars Hill. And Western Carolina isn't even a real place!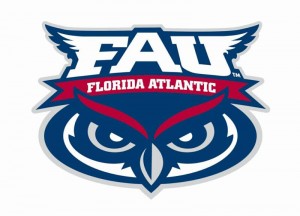 11. Florida Atlantic (10/26) – The Owls returns to the Plains for the 2nd time in three seasons. This time, there is no Schnellenberger on the sidelines. Not that it matters. This game will be much needed, nestled between trips to Texas A&M and Arkansas. I have to crunch the numbers, but I believe this will be my 100th straight home game that I've attended.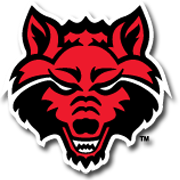 10. Arkansas State (9/7) – This really could be a lot higher, given the storylines involved, but when it comes down to it, the game shouldn't be that tough. Sure, there are so many unknowns at this point that we don't have a clue how the team is going to pan out, but we can say the same thing for the Red Wolves, who will also be with a 1st-year coach. The differences in talent level put this one low on the list, but it really means a lot. Scary logo, tho.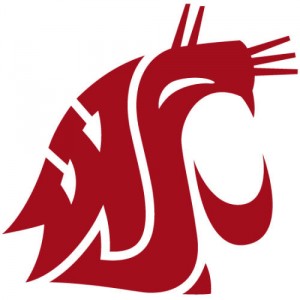 9. Washington State (8/31) – The first game of the season is usually the most important – definitely at the time – so that's why this is Auburn's most important non-conference game. The talent level may be the same as Arkansas State's, but at least we're dealing with a BCS conference team here. The Cougars ended last season on a high note, and I love Mike Leach, but he just seems a little disinterested.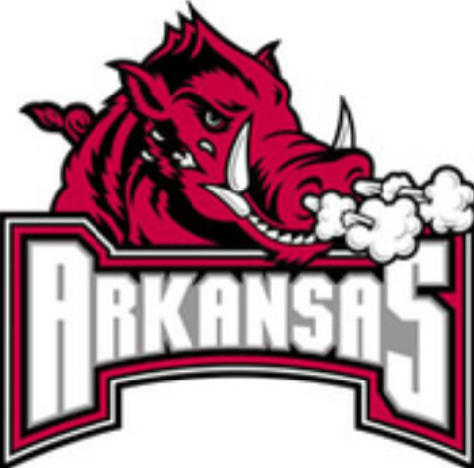 8. at Arkansas (11/2) – If this was a list ranking teams in order of who I want Auburn to beat the most, the Hawgs would be somewhere in the top 2. Bret Bielema has rekindled the hatred I've had for the annoying gnats from Fayetteville, but in terms of difficulty and importance, this one just don't have what the rest have. It's tougher on the road, but I don't see much improvement in year one of Bret.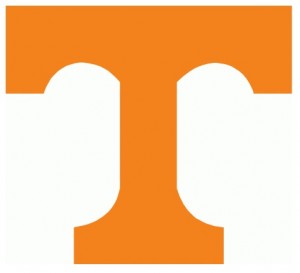 7. at Tennessee (11/9) – Neyland Stadium is always tough, but I seem to remember a pretty good game played there around nine years ago. I was there and it was awesome. This game starts off the trifecta of the 1980's Auburn fan's worst nightmare, or nostalgic dream depending on who you ask. They won't be that Tennessee, but this should be a good one.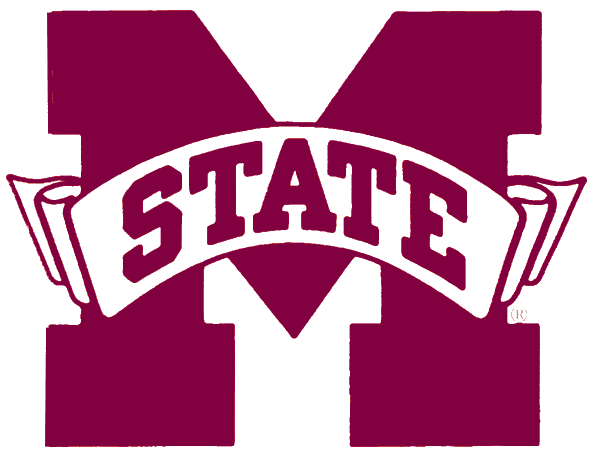 6. Mississippi State (9/14) – I'm glad to get the Cowbells back at home. They always seem so distracted by running water and indoor plumbing that it makes the game a little bit easier. Seriously, though, this a little higher than I really want to have the importance of this game listed, but it is what it is. The Bulldogs are middle of the road right now.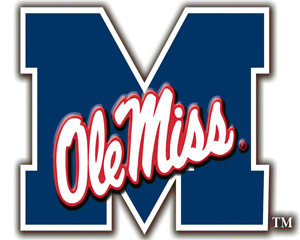 5. Ole Miss (10/5) – Everybody loves Ole Miss this year. They were last year what Auburn will be this year (except a few more wins): new coach with the psuedo-spread, recruiting like crazy, and bringing excitement back for the fans. Too bad Auburn doesn't need that as much Ole Miss did. This game is big because it's already labeled as a loss for those picking the Rebs.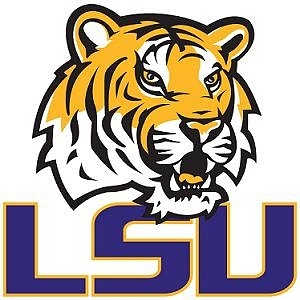 4. at LSU (9/21) – LSU is picked by most to be somewhat down this year. This game will always be high on Auburn's list, but given the addition of Texas A&M and the resurgence to a national power by Georgia, the Bengal Tigers have to take a step down. This game used to mean everything for the SEC West Championship. Now it's just one of 2-3 games for the SEC West Championship. I miss the good ol' days.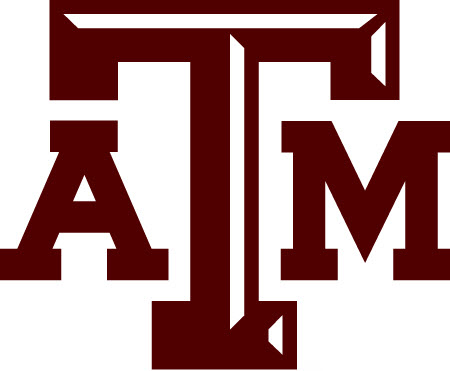 3. at Texas A&M (10/19) – This ranking could obviously take a huge hit if Sir Signs-A-Lot is deemed ineligible. If that were the case, the Aggies would be knocked down to around the Mississippi State level of this list, but let's assume it won't. The Aggies are one of the top 5 teams in the country with a normal Manziel situation, which puts them as the highest non-rival in this list.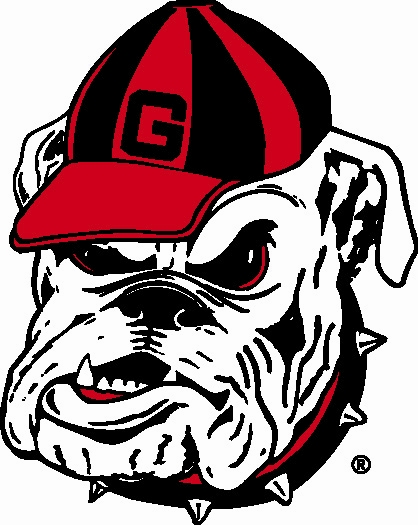 2. Georgia (11/16) – I hate to say it, but Georgia has almost everything they need to really step up to what they claim to have thought they might have should been for what has seemed like the better part of a decade since the turn of the century if Coach Mark Richt would stop losing control of everything in the universe. I mean, really. Whew. This rivalry has been entirely too lopsided recently, on top of being the secondary rival, making this the obvious second choice in this list.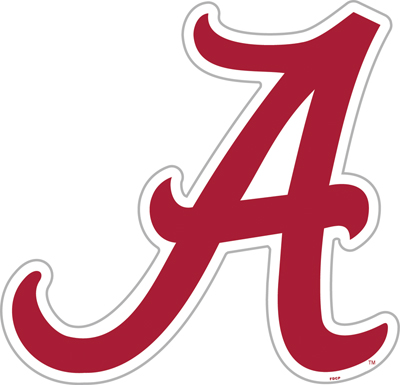 1. Alabama (11/30) – You knew it was going to be here. Will it be 2009 with a happy ending? Will Malzahn have enough up his sleeve to keep it from being embarrassing? Will Saban have enough timeouts to keep his players off their hands and knees? All good questions, and all will be answered in the top game on Auburn's 2013 schedule
I'll be one sentence predicting these games on Thursday, so check back then to get all the information you will need to take down Vegas.