It's game day baby!! Auburn tips today at 12:30pm central to begin its run to the national championship. Before the SEC Tournament I boldly predicted that they were beginning a journey to become both SEC and National champions. We're halfway there. Catch up on everything you need to know for March Madness, and everything else you might have missed. Also, join our Bracket Challenge.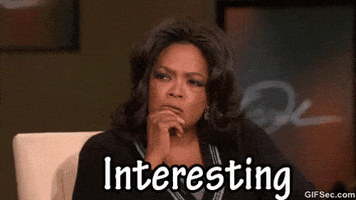 – New Mexico State hasn't played the toughest schedule, but they are on a 19-game win streak. See what Auburn players and coaches had to say about their first round opponent.
– From the other sideline, see what NMSU said about Auburn.
– Just need to add this video here because I can't stop watching it.
– Auburn's depth has been on full display the last few months. Learn more about a returning redshirt junior, a backup point guard, and a finally-healthy center.
– For my betting friends, here's an updated breakdown of today's game, as well as odds for the entire field.
– Relive Auburn's Reverse Tiger Walk heading to Utah.
– Auburn's SEX Championship is getting even more recognition. Very prestigious honor.
– Men's Basketball won't be alone in March, see where Women's Basketball ended up in the bracket.
– Point spreads have been released for next year's SEC Football contests. I feel disrespected and I hope the team does too. Here are early odds to win it all.
– Speaking of Football, Spring practice is in full swing. Take a look at these position predictions, including a bold QB prediction.
– Catch up with new offensive coach Cadillac Williams.
– Baseball is still cruising, catch up with them here.
– First a player to the Masters, now a coach to the National Team. Men's Golf is on fire.
– Finally, Auburn loves Black Bears (and no, not Ole Miss).
Let me know if I missed anything in the comments below.