There are lots of interesting tidbits out there today. Recover from the worst Super Bowl in NFL history by catching up on the news that matters.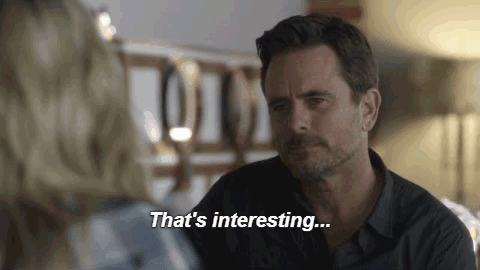 – National Signing Day is only two days away. See who Auburn still has a chance to land, and what Gus had to say about the big day.
– For a broader look at NSD, catch up on who else plans to make waves.
– In honor of NSD, take a look back at some of Auburn's best recruits from year's past.
– Auburn dominated the Iron Bowl of Basketball. The crowd was so intense, even Gus got up.
– Here's a look at what may be spurring the recent bounce back, as well as some predictions for the rest of the season.
– Let's not talk about Auburn dropping in the AP Poll after two blowout wins.
– The Super Bowl was terrible, but Auburn alumni still managed to shine. Also, learn about the surprising Auburn connections for a Super Bowl GM.
– Baseball is almost in full swing after Fan Day. See what the SEC outlook is like.
– Softball season is here, get caught up to speed before the first game.
– Tennis took care of business against Georgia Tech.
– Is Auburn good at everything? Gymnastics continues dominating.
– Finally, equestrian school? #1 Auburn runs (gallops?) #9 Delaware State out of the arena.
Let me know if I missed anything in the comments below.