I figured out what I was doing in week 11. I started picking with my anger, rather than picking with my brain. Never pick with your anger.
Last week: 5-4 (55.6%)
This week: 9-4 (69.2%)
Overall: 87-39 (69.0%)
The nation is mad at the SEC for playing cupcakes before their final game of the season. Guess what, football wasn't invented for your viewing pleasure. Get over it.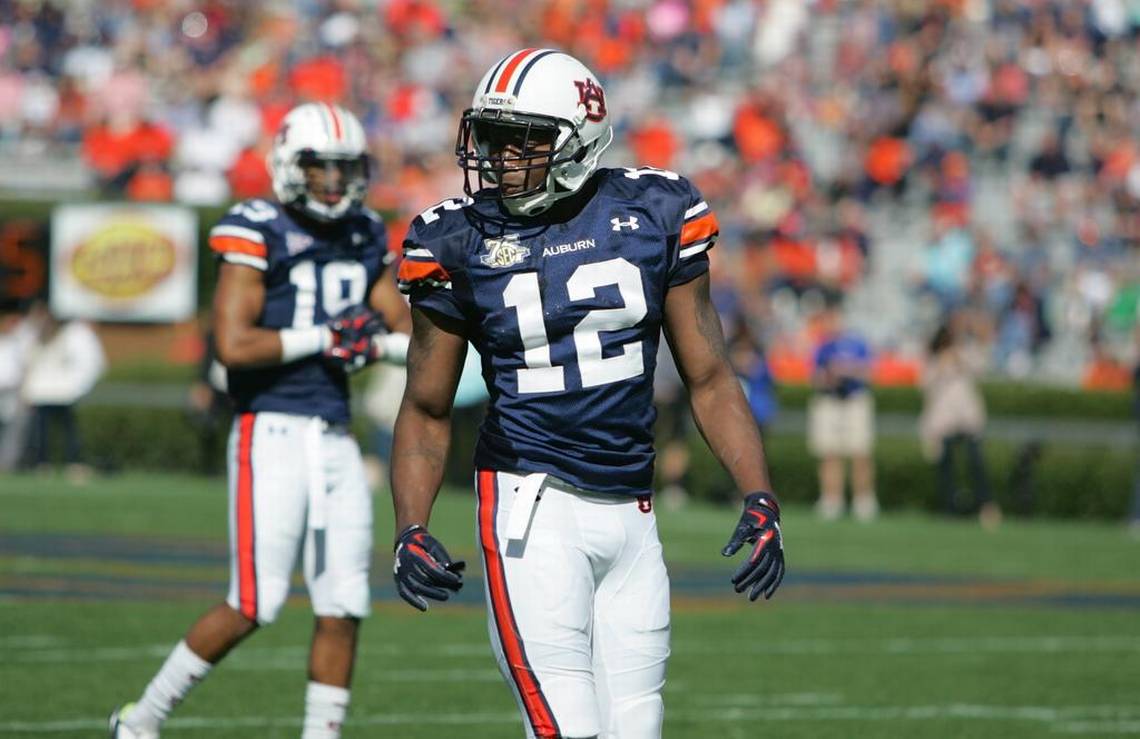 11/17
The Citadel at Alabama – As soon as this game is over, Alabama will be officially out of the running for the College Football Playoffs. That's how it works, right?
Alabama 56, The Citadel 0
Alabama 50, The Citadel 17 – SUCCESS!
Idaho at Florida – The vandals are back in action and they'll be hosting the football team from Idaho this weekend. Ohhhhhh……
Florida 42, Idaho 10
Florida 63, Idaho 10 – SUCCESS!
Middle Tennessee at Kentucky – The Wildcats have literally given up since being knocked out of the SEC East race, but they're better than the Blue Raiders.
Kentucky 31, Middle Tennessee 14
Kentucky 34, Middle Tennessee 23 – SUCCESS!
Arkansas at Mississippi State – Oh, an SEC game. Arkansas is better than their record and it's amazing how much my attitude has changed on them since Bert left. State is meh, Arkansas will win in front of a meh crowd.
Arkansas 28, Mississippi State 21
Mississippi State 52, Arkansas 6 – FAILURE
Missouri at Tennessee – Oh, another SEC game. Tennessee has to win one of their last two games to go bowling. The way they beat Kentucky last week, they'll probably win both. Yep. They'll beat Missouri.
Tennessee 27, Missouri 17
Missouri 50, Tennessee 17 – FAILURE
UMass at Georgia – It's the Minutemen vs. the Redcoats, so basically if you're pulling for Georgia you were pulling for America to lose the Revolutionary war. Make the right choice. But I've gotta keep my picks intact.
Georgia 49, UMass 7
Georgia 66, UMass 27 – SUCCESS!
UAB at Texas A&M – Everybody wants this to be a good, close game because it's just a nice story for UAB to come back from nothing and win… Conference USA. They needed overtime to beat Southern Miss. Texas A&M is on a little bit different level, I think.
Texas A&M 31, UAB 10
Texas A&M 41, UAB 20 – SUCCESS!
Ole Miss at Vanderbilt – Vandy is done. Ole Miss has at least been hanging around. The Rebels will win it going away.
Ole Miss 38, Vanderbilt 17
Vanderbilt 36, Ole Miss 29 – FAILURE
Chattanooga at South Carolina – It's Mocs and the Cocks. That's all I got.
South Carolina 45, Chattanooga 10
South Carolina 49, Chattanooga 9 – SUCCESS!
Rice at LSU – The corndogs think Rice is delicious. It is an integral part of gumbo, after all.
LSU 34, Rice 13
LSU 42, Rice 10 – SUCCESS!
Liberty at Auburn – Check back later for my prediction in the game preview, but SPOILER ALERT: give me death.
Auburn 45, Liberty 10
Auburn 53, Liberty 0 – SUCCESS!
Other Games of Note
Syracuse at Notre Dame – Everybody wants to talk about the SEC playing some weak opponents this week, but this is one of the best games on the national slate. That says a lot. Notre Dame is wearing pinstripes in Yankee Stadium. Syracuse is having a nice season by their standards, but it's not enough.
Notre Dame 24, Syracuse 14
Notre Dame 36, Syracuse 3 – SUCCESS!
Cincinnati at UCF – UCF finally plays a ranked opponent in the regular season, and it's a pretty decent one. The Bearcats have just one loss on the season, and they'll have one loss on the season after this one, too.
Cincinatti 38, UCF 35
UCF 38, Cincinatti 13 – FAILURE
Now that you know who will win, head on over to the 2018 War Blogle Pick 'em and get your picks in. There will be weekly prizes and an overall winner at the end of the season. It's easy. Do it.