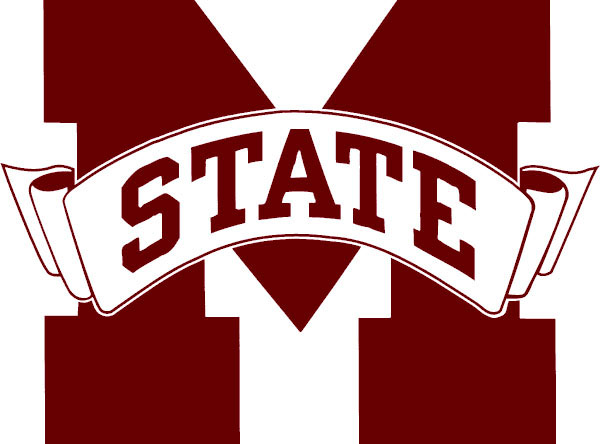 Before the 2018 season, the Mississippi State game was listed as a losable game for Auburn. It became the trendy upset pick quickly, and everybody jumped on board. As Mississippi State rolled over juggernauts like Stephen F. Austin and Louisiana-Lafayette, and as Auburn struggled to blow out Top 10 Washington and lost by one point to Top 5 LSU, the trendy upset pick almost became a lock. Then Mississippi State played somebody… sorta.
Over the last two weeks, the Maroons were pushed around the playing surface by a semi-surprising Kentucky and then were unable to score a touchdown against Florida in a 13-6 slugfest. So everything should be back to normal in the rivalry where Auburn has beaten Mississippi State more than any other team in their history, right?
Well, had Auburn been able to keep LSU from kicking a game winning field goal, we'd be talking about a very different game coming up this weekend. A one-point loss and two uninspiring performances from the offense has brought this game back into the "somewhat even" category.
In fact, if we're talking about strengths and weaknesses at this point, these teams are pretty much the same. Both teams have a quarterback that can be very good at his position. Both teams have offensive lines that aren't really allowing those quarterbacks to be very good at their position. Both teams have good running backs that have shown flashes, but have also been hindered by the lack of running room.
On the defensive side of the ball, both teams have very strong lines, like, best in the SEC type lines. Both have very good linebackers. Both would say their secondary is the weaker unit on that side of the ball.
So yeah, these teams are pretty much looking at the same positives and negatives. There's one difference. Auburn is Auburn and Mississippi State is Mississippi State.
Even in Auburn's recent offensive struggles, they've still won the games. No I do not count the LSU loss as one of Auburn's recent offensive struggling games. Mississippi State can't say the same. They were beaten pretty handily by Kentucky and did nothing against Florida at home. These are different struggles than what Auburn has experienced.
But when it comes down to it, Auburn has the advantage at quarterback (see: 2017 when they played each other). Auburn has a slight advantage at running back and offensive line. We'll call the defensive lines even just because, and Auburn has the advantage at linebacker and in the secondary. The only true advantage Mississippi State has is playing at home with those darned cowbells.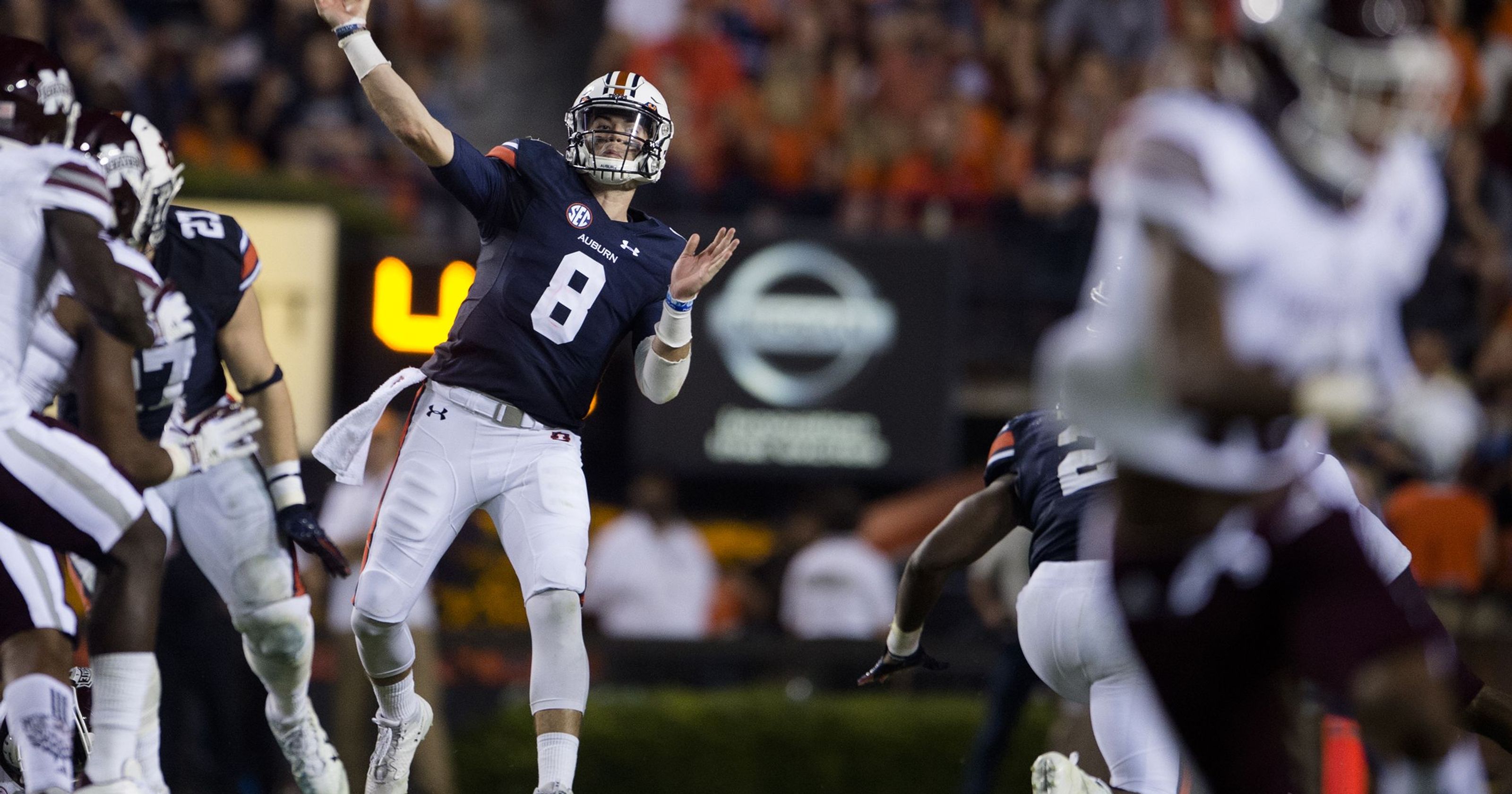 The last time Auburn went to Starkville it was 35 at halftime. And yes, Nick Fitzgerald was playing quarterback then, too, and yes, the cowbells fell silent early. I don't think it will be anything like that trip, but this Auburn team has the talent advantage. Plain and simple. They don't have two kinda bad losses in their immediate rearview mirror. They have the more seasoned coach. Again, they have nearly every advantage other than home field.
State has looked downright messy the last two weeks. You can say parts of Auburn have as well, but I'm not putting much stock in negatives from a 31-point SEC win and a 6-hour game against a C-USA opponent in front of a bad A-Day crowd.
Auburn won't fix everything, and the road environment will keep it close for a bit, but in the end Auburn's talent advantage will show up.
Stidham throws two deep touchdown passes. Kam Martin continues to try and win his starting spot with a tough 125 yards and scores one himself. The Auburn defense quickly bottles up the State offense and the Tigers pull away in the 3rd. It will be a quiet 4th quarter in Starkville.
Auburn 34, Mississippi State 14