On the heels of the best win of the weekend, Auburn welcomes the Alabama State Marching Band and their football team, too. Auburn's home slate starts with the Hornets, who are overmatched in every facet of the game.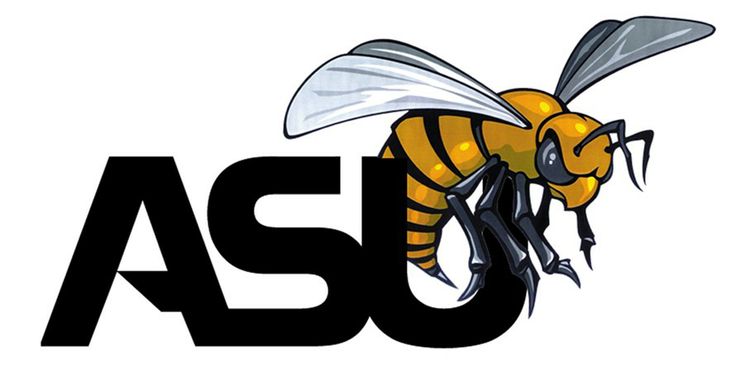 Alabama State is coming off an overtime victory against FCS doormat Tuskegee. This win, which was made possible by a goal line turnover from a Tuskegee receiver trying to showboat into the end zone has given the Hornet faithful a lot of ill-gotten confidence.
Auburn enters this game with the 2017 Mercer game at the front of their minds. The team is hungry to prove that they're better than 3+ lost fumbles against an inferior opponent. This team is looking to prove that last year's shortcomings will stay in the past. Auburn will be hungry and I'm sure Kevin Steele will have another fiery speech to motivate his defense to keep the Hornets scoreless.
Auburn will play a lot of freshman in this game, utilizing the new redshirt rule which allows freshman to play in up to 4 games before they're designated for redshirt. Auburn will use this game to establish the run and continue to knock the rust off the offense.
The defense will clean up the penalties (sidenote, all of Washington's 1st half points came on possessions where Auburn had personal foul penalties. If they had cleaned those up, Auburn could have shut them out for the 1st half).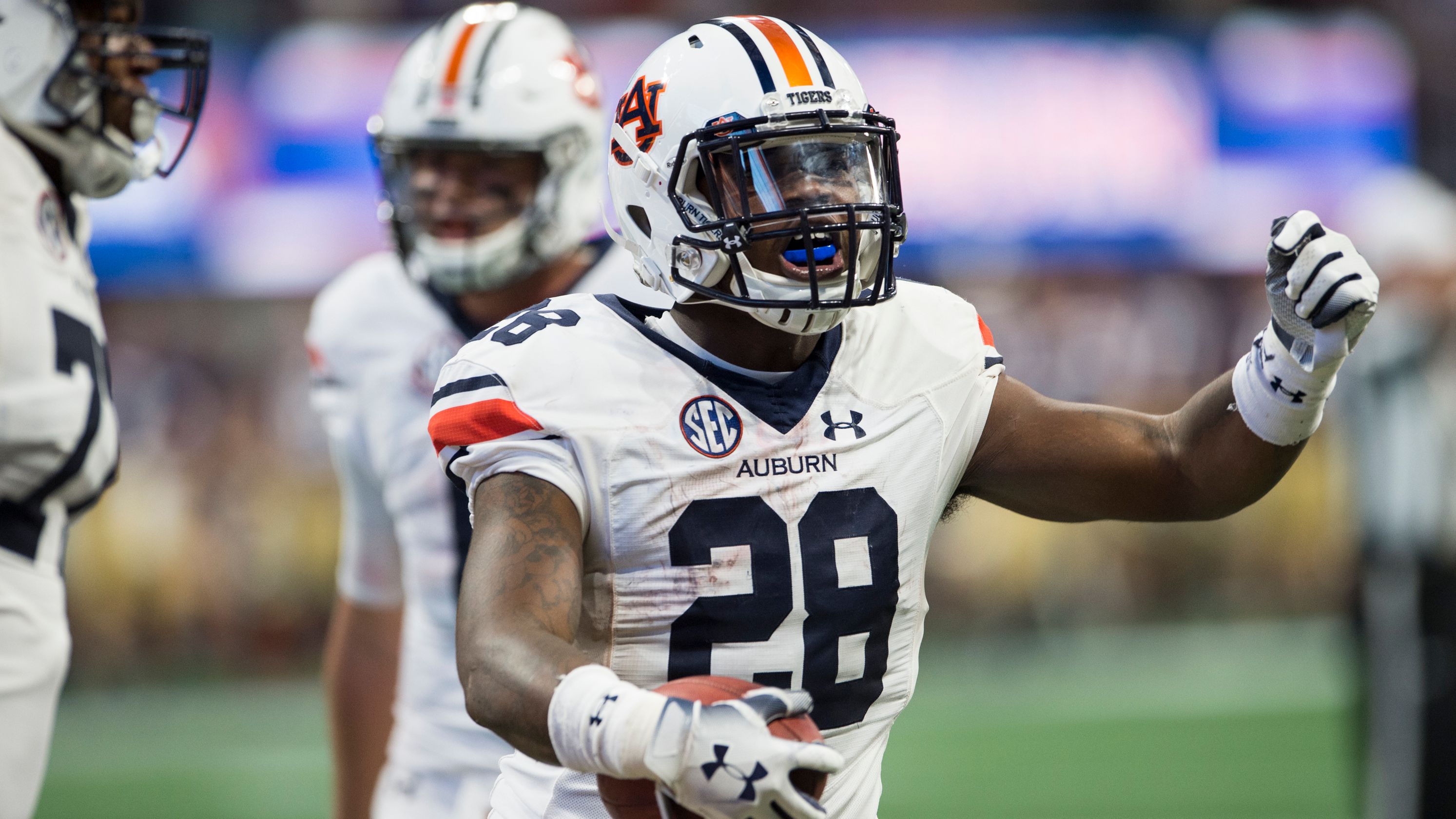 Toomer's will start being rolled in the middle of the second quarter. Auburn will establish their offense early and use this as a glorified scrimmage to build depth. Auburn wins 59-0.