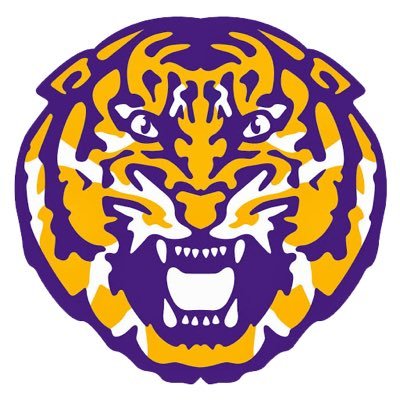 Auburn plays their second top-15 ranked team of the season on Saturday. Such is life in the SEC West. Auburn used last Saturday as a chance to build depth and have a little fun. It wasn't perfect, but it was a win and Auburn avoided the injury bug that plagued the team last season.
Auburn now has to face a team that they blew a 20-point lead to last season. You constantly hear that "last year is in the past", but this is one that needs to stay in the minds of the players and coaches. Auburn needs to use last season as a motivation. Here are my 5 points to the LSU game:
1. LSU's win vs Miami wasn't as impressive as everyone is making it out to be
LSU was held to less than 20% on third down. The Tigers were 3 for 16. In fact, the Tigers offense didn't gain 300 yards. The Hurricane Defense wasn't awful, the offense put them in tough spots and they had some issues stopping the run, both situations play into Auburn's favor. Look at it this way, who can run against a Kevin Steele Auburn defense? As long as the young guns on the offense don't fumble, you know Stidham won't force the issue.
2. Joe Burrow is average at best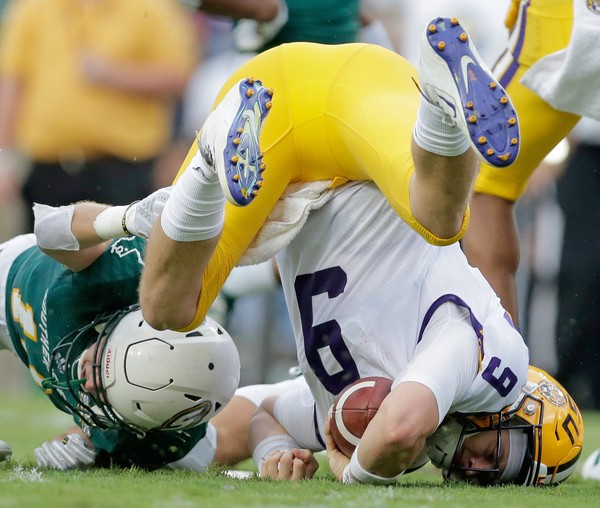 Listen. A QB that takes care of the football is a very underrated quality. However, Joe Burrow has yet to impress me. 11 for 24 and 140 yards against Miami. That's it. That is Joe Burrow's stat line for the whole game. This against a defense that ranked in the mid-50s in pass defense last season.
Even against lowly Southeastern Louisiana, Burrow was 10 for 20 with 151 yards and 2 touchdowns. He did not get the offense going for well, and at times struggled from time to time. To me, Joe Burrow seems like a worse version of Alex Smith (Current Redskin's QB), he won't lose you a game, but he also won't win you a game.
3. Defense is key
As is the case with this series, the defense is at a premium. While losing K'Lavon Chaisson will be tough for LSU, there is no shortage of talent on either side of the ball. In this game's history, it is typically the first team to score 20 points wins. Obviously, there are exceptions to this, last year being the prime example. However, there have always been great defenses in this series. Think back to the games that finished 10-9, 7-3, 12-10. These are always slugfests that every southerner loves to watch. I don't expect it to be quite this low scoring, but it won't be 2014 where Auburn blew the Tigers out.
4. Revenge from last season
I don't need to go into too much depth on this issue. Every Auburn fan was frustrated when the good Tigers laid an egg in the second half and couldn't put away a mediocre LSU team when they had the chance. However, if you think for one second that Gus has let his players forget this, you're wrong. That simple.
5. Freshman Impact
Look for Anthony Schwarts, Boobee Whitlow, and Shaun Shivers to continue their dominance and have more breakout games. They were good vs Alabama State, but they will need to stay strong in the second home game of the season. Last week was great because it gave young guys very good game experience. It is also important to know that the experience came with great on the field success.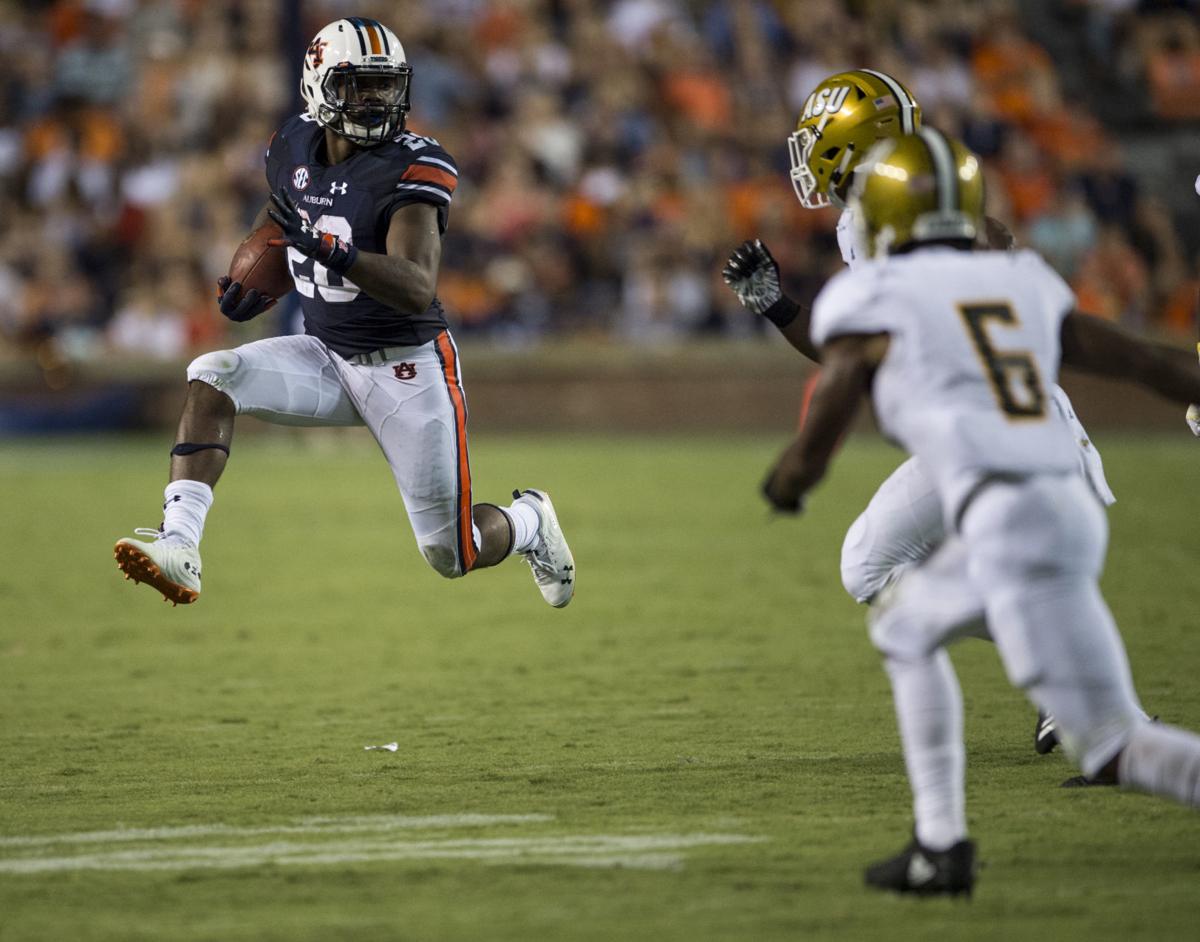 The freshman that played in the game last week can start to build muscle memory of how things need to be when they're successful. Anything short of what they experienced is not enough, they need to strive to be as successful as they were in the Alabama State game.
@AuburnEinstein's PREDICTION
Last season, I was so confident in the LSU game. I thought FOR SURE Auburn would walk away with a win. I was frustrated and upset when I had to watch them squander a 20 point lead. Blocking in the back on that dumb punt return is what really triggered me, but the lack of ability to move the ball on offense in the second half was the final nail in the coffin. While Gus has vowed that he won't take the foot off the gas anymore (Georgia and Alabama can attest to this), I think Auburn wins again. I think it is closer than what Auburn wants it to be, but I think Auburn scores late to preserve at 24-10 win.