For the second time this season, I provided you with a perfect pick in Week 7. And without that dang school pride thing, I would've gone perfect for the week. Dang diploma.
Last week: 8-1 (88.9%)
This week: 5-2 (71.4%)
Overall: 67-20 (77.0%)
Week 8 is surprisingly light. The 3rd week in October only features five total games that include SEC teams. Oh well, still gotta pick 'em anyway.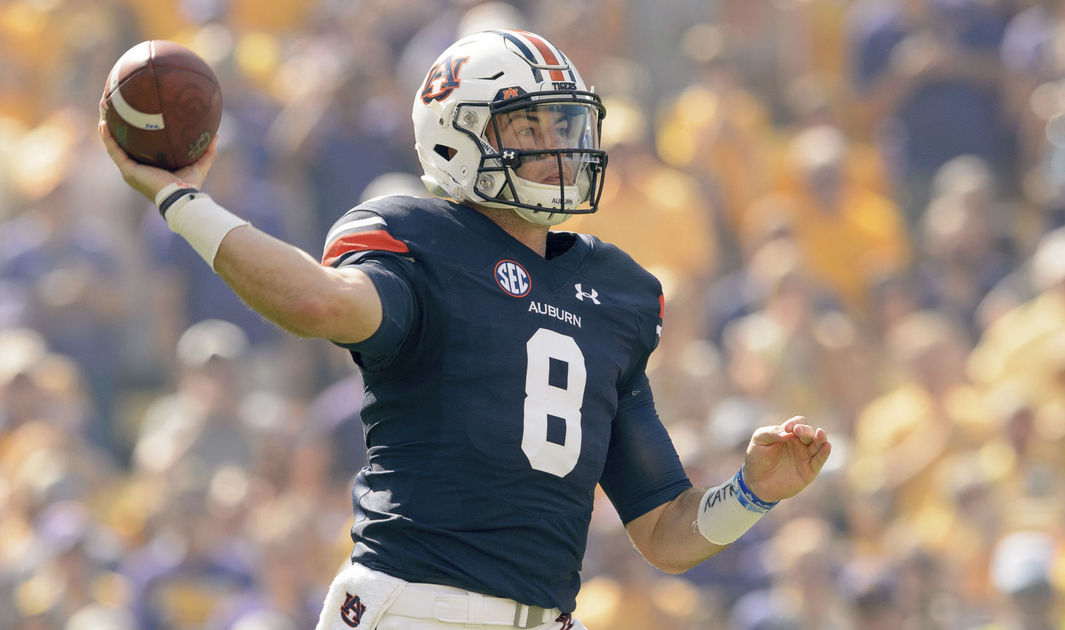 10/21
Idaho at Missouri – Well, maaaaayyyybbeeee Missouri finally gets win number two. Maybe. Sure.
Missouri 45, Idaho 17
Missouri 68, Idaho 21 – SUCCESS!
Tennessee at Alabama – Why do we still play this game? Why do we still give it anything other than Kent State at the Tide? By the way, Tennessee has problems. We don't have to pretend things are that bad.
Alabama 52, Tennessee 10
Alabama 45, Tennessee 7 – SUCCESS!
Kentucky at Mississippi State – It sounds weird to say, but Kentucky is going to get their 2nd loss of the season in the 3rd week of October. That's trippy, man.
Mississippi State 31, Kentucky 17
Mississippi State 45, Kentucky 7 – SUCCESS!
LSU at Ole Miss – LSU beating Auburn was a farce. It had nothing to do with LSU. It had everything to do with Auburn's offense and a punt return. Ole Miss has an offense and they'll outscore LSU, and Auburn fans will go nuts.
Ole Miss 38, LSU 31
LSU 40, Ole Miss 24 – FAILURE
Auburn at Arkansas – Check back tomorrow for my prediction in the game preview, but SPOILER ALERT: still good.
Auburn 49, Arkansas 7
Auburn 52, Arkansas 20 – SUCCESS!
Other Games of Note
Michigan at Penn State – Watch out. Penn State has to play a team with a name, but Michigan isn't much more than a name this year. Penn State might be good, but we don't know yet. We'll figure it out over the next three weeks.
Penn State 28, Michigan 17
Penn State 49, Michigan 14 – SUCCESS!
USC at Notre Dame – These teams both have one loss. USC lost to Washington State. Notre Dame lost to Georgia. I'm still not believing this Irish hype, so we'll go with the Trojans.
USC 27, Notre Dame 21
Notre Dame 42, USC 13 – FAILURE
Now that you know who will win, head on over to the 2017 War Blogle Pick 'em and get your picks in. There will be weekly prizes and an overall winner at the end of the season. It's easy. Do it.