The 2016 season of Auburn Tigers football begins next week, so it's high time I rank the games on their schedule so you'll know which ones you should really care about. Note: you should care about all of them equally.
My rankings are based purely off worry level and the likelihood of magnitude at the time of playing. Note: I was unable to include the SEC Championship Game and the two playoff games because the opponents have not been determined as of this date.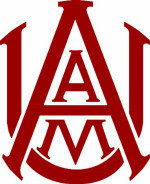 12. Alabama A&M (11/19) – The Bulldogs return to the Plains for their 2nd time in 5 years. You'll remember that they visited Auburn in the dreadful 2012 season and were promptly beaten 51-7. Yeah, that Auburn team beat a team 51-7. I doubt the outcome will be that much different this time. Given that it happens between Georgia and Alabama, it will be a welcome break from the SEC schedule.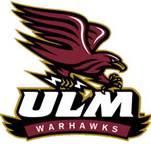 11. UL-Monroe (10/1) – Remember that time the Warhawks beat Alabama? Yeah, that was funny. Then in 2012, they took Auburn to overtime. But get this… AUBURN WON! Yeah! There was a year or two where the Monroe was not absolutely awful, but they should be awful again.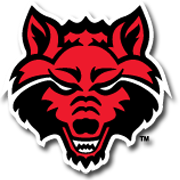 10. Arkansas State (9/10) – Trooper Taylor, his son, and Curtis Luper's son will travel back to Auburn, where they all spent a few good years (Trooper and Luper's sons both played at Auburn High School). The Red Wolves won the sun Belt last year, just as they did when Gus was there. They should be a nice little challenge.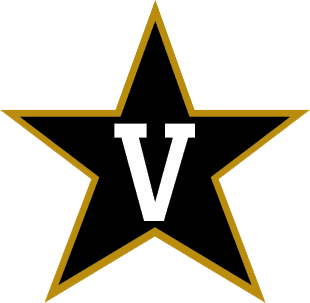 9. Vanderbilt (11/5) – Some say that Vandy might be a sleeper this year. I'm just glad this game is in Auburn, since Auburn forgets how to play football in Nashville. I guess we should get our frustrations out now with the Commodores in town. I'm sure the next time Auburn goes up there, they'll have another historical year.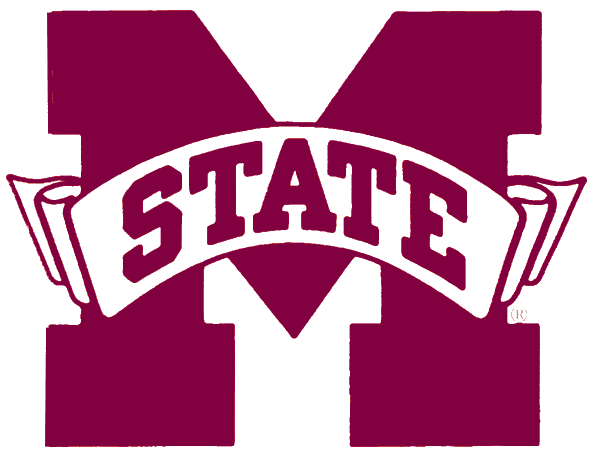 8. at Mississippi State (10/8) – Dak is gone. If Vanderbilt wasn't on the schedule this year, the Maroons would be in their rightful place as the easiest SEC game on the schedule. But really, it will be probably be a closer game than it should be because they'll treat it like the Super Bowl.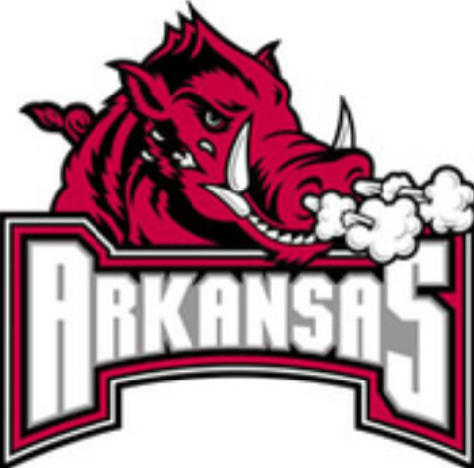 7. Arkansas (10/22) – The quarterback is gone. The running back is gone. They'll have big, fat, huge… linemen back. You thought I was going to say Bert Bielema, didn't you? Well yeah, he's back too, and after last year's 4OT win, this game is high on my want-to-win ranking. But Arkansas just isn't that important, so 7 is as high as I can rank this game.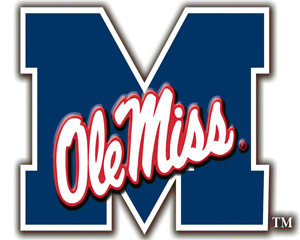 6. at Ole Miss (10/29) – Chad Kelly returns, but a lot is gone, too. They'll be good enough to beat Alabama again, and they're probably chomping at the bit to beat Auburn in Oxford after how the last game over there ended. You know, that totally legal tackle that just happened to unfortunately include an injury? They'll be amped.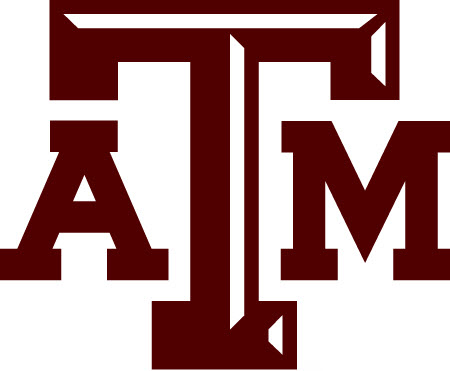 5. Texas A&M (9/17) – I'm not sure if the defense will be better, which has been the Aggies' problem even during the days of Johnny Football. Somehow, Texas A&M has lost three quarterbacks since last season, but they replaced them with a pretty good one from Oklahoma. It's time for Auburn to beat Texas A&M in Auburn, though.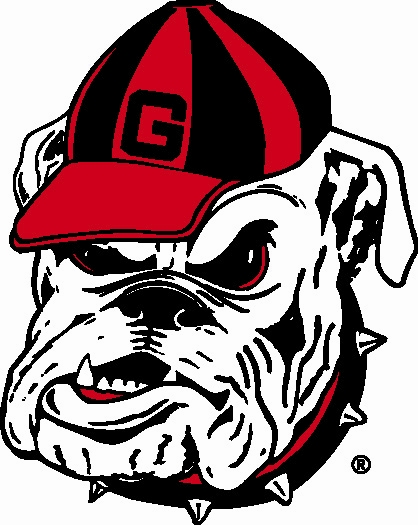 4. at Georgia (11/12) – I have no idea how good Georgia will be. They have a new coach, a new quarterback, and Nick Chubb probably won't be 100% for a while. The Dawgs are usually #2 in this ranking, but the uncertainty puts them a few spots lower. Their win over Auburn last season was about as good as Bert's. It's about time to win in Sanford Stadium again.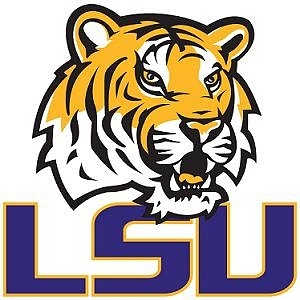 3. LSU (9/24) – The Purple Tigers have the pieces to have a pretty good team. We said that last year, but they fell off after their loss to Alabama. But a junior quarterback that has played since his freshman year, plus Leonard Fournette should be good enough to counteract the stupid from the sideline.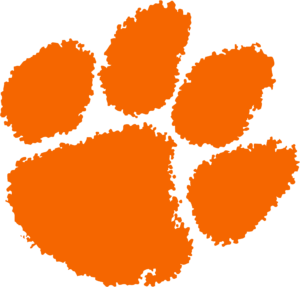 2. Clemson (9/3) – If this game was later in the season, I'd probably have it at the top. Clemson should be better than Alabama this year. It may even be tougher than the Iron Bowl, but it's in Auburn and it's the first game of the season. That's the only reason it's not #1. If Auburn loses, it may not matter later in the season.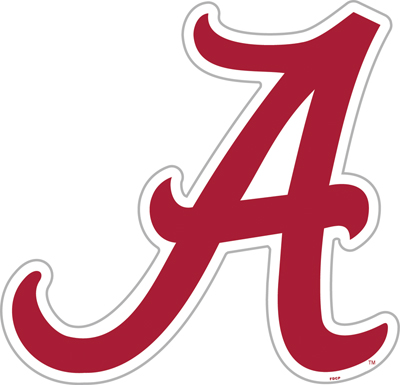 1. at Alabama (11/26) – As always, this is the top game on each and every Auburn schedule. I do not think Alabama is better than Clemson. Clemson at Auburn scares me more than Auburn at Alabama. That says a lot. But this game will always be here because of what it means to the season. It could be all that matters.
I'll be one sentence predicting these games later this week. In the meantime, let me know how I did or give me your rankings in the comments section below.