Now that we are just over a week away from the Chick-Fil-A Kickoff Game against Clemson Tom, I mean Clemson, it's probably time for me to take a look at the schedule as a whole and see what we've got. Seriously, this is the first time I've looked at it. I wonder if Alabama is still at the end. Don't tell me, I want to be surprised. I'm kidding.
I'll post my one sentence predictions of the whole schedule – that have become wildly popular due to their accuracy – in the next few days, but for now let's take a look at the games and rank them in order of importance to the season. This could be looked at in many different ways, but I'll stick to importance, not most fun, or best atmosphere, or best chance for an upset – just most important. Got it? Let's go.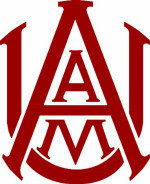 12. Alabama A&M (11/17) – No offense to the Bulldogs from North Alabama, but I can't think of a team more out of it's league against Auburn, ever. That's including the Citadel, Chattanooga, Western Carolina, and UT-Martin. Alabama A&M is usually pretty decent in the SWAC, but yeah… this game, coming just before Alabama, is only there as a warm-up to the fullest extent. We thought the same about Samford last year, but this time there won't be an Auburn legend on the other sideline.

11. New Mexico State (11/3) – The Aggies have had arguably the worst college football program of the last decade. They haven't been to a bowl game in something like 50 years, which is the longest streak in the nation. The only thing that has this game from being dead last is the fact that New Mexico State is at least a FBS school. We'll call this one a glorified practice game the week before Georgia.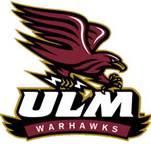 10. UL-Monroe (9/15) – Remember that time the Nick Saban-led Crimson Tide lost to the Warhawks of UL-Monroe? I just like to remind everybody of that whenever I get a chance. Auburn has never done that and is 8-0 against ULM. In fact, Auburn has averaged 44 points to the Warhawks' 9 in the series. That makes this a pretty drab game if you ask me. In T-town, where the Tide are 1-1 against our favorite Sunbelt team, not so much.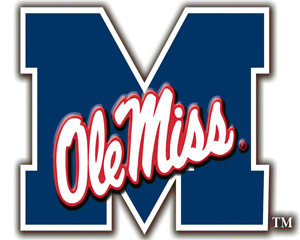 9. at Ole Miss (10/13) – Which team is most thankful for cupcakes on a team's schedule? Ole Miss. Why? Because it means they aren't the absolute worst team that most teams will play. I consider myself on top of things when it comes to SEC football, and right now the only thing I could tell you about the Rebels is that their coach was a character in a Batman movie.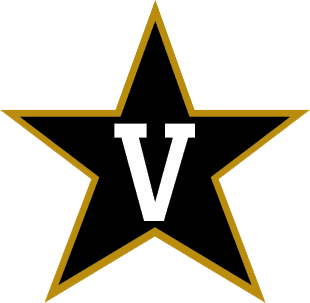 8. at Vanderbilt (10/20) – I never thought I'd say this, but Vanderbilt starts the slate of games that might be interesting. Auburn is the better team, and while Vandy is still Vandy, this is a better Vandy than your mama's Vandy. This could be a no-win for Auburn. You win and everybody says "great, you beat Vandy." You lose to a better than usual Vandy, and everybody will remind you that you just lost to the smart school.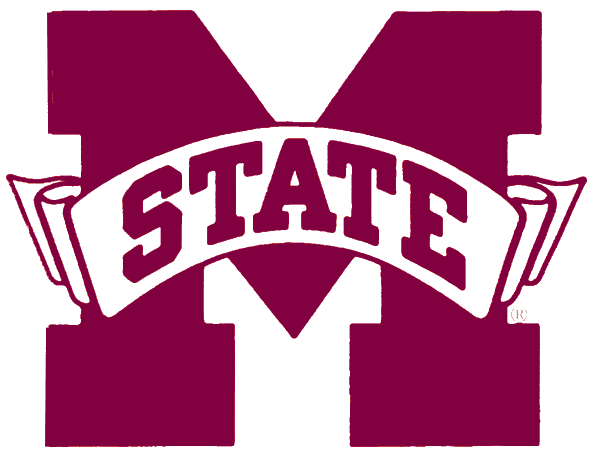 7. at Mississippi State (9/8) – Is Mississippi State supposed to be good this year? I've only heard that 180,000 years straight. Like Vandy, you lose to them and everybody laughs, even when half the country picked them to win anyway. This annual second game of the season doesn't always indicate how the two teams' seasons will go, but an early SEC loss is tough.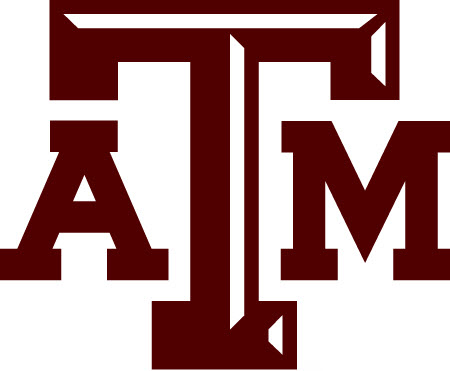 6. Texas A&M (10/27) – I'm pretty excited about getting Texas A&M at home for the first match-up. They are respectable and will surprise some people this year. Auburn may need the home field advantage. This one is important for a few reasons. Auburn has never beaten the Aggies, and every SEC team is required to beat them this year as a welcoming present.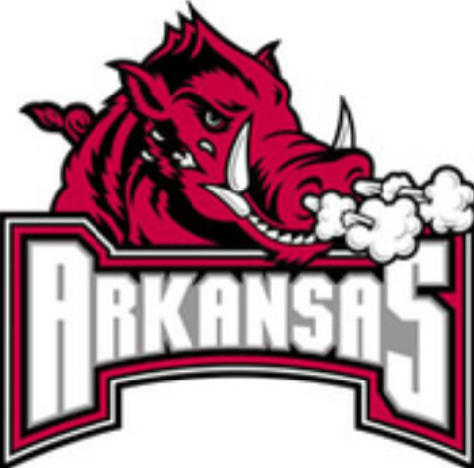 5. Arkansas (10/6) – The Arkansas game has become one of my least favorite each year. Houston Nutt was like Les Miles on steroids and always pulled a few wins out of nowhere. Then Petrino was a master at the passing game, which Auburn could never stop. Maybe John L. Smith will get them back around the level they should be; from annoying little gnat to fruit fly that's easily squashed.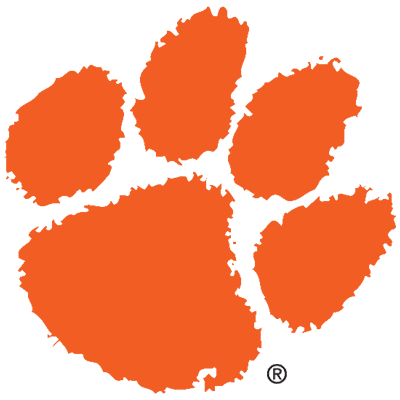 4. Clemson (9/1) – One could argue that the first game of the season is the most important, and if it was against an SEC opponent, I would agree. The fact that Clemson is from the ACC is the only reason this game is not in the top spot. The loss of Sammie Watkins will make a difference in the opener and allow Auburn a chance to get their feet wet without worrying about an All-American running all over them from the start.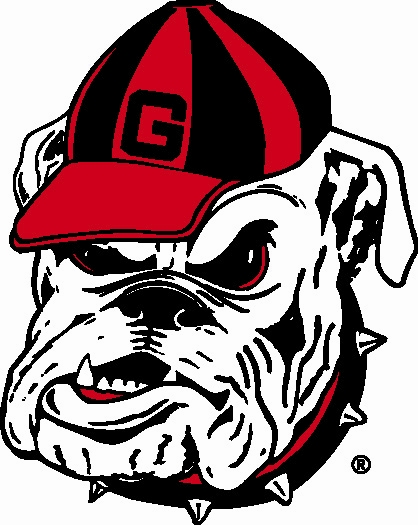 3.  Georgia (11/10) – Since divisional play began in 1992, I feel like Georgia has slowly slipped down the list in terms of Auburn's rivals. Usually, this game would be 1B to Alabama's 1A, but now I feel as if the LSU game is more important because of the West Division implications. Georgia has owned Auburn in the series of late, including pulling within one game after the win last season. A win this year is more important than a win on the schedule. It's to stop the trend that is moving in the wrong direction.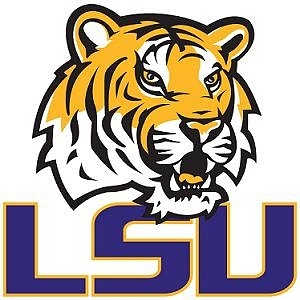 2. LSU (9/22) – As I said, LSU has moved up the chain in the most important wins category. For multiple seasons the winner of this game went to the SEC Championship. If you lose to the purple tigers, you're automatically two games down because you can assume they won't lose many. Miles and his voodoo come to Jordan-Hare this year, which is always better than having to play in the 7th level of He… I mean Baton Rouge.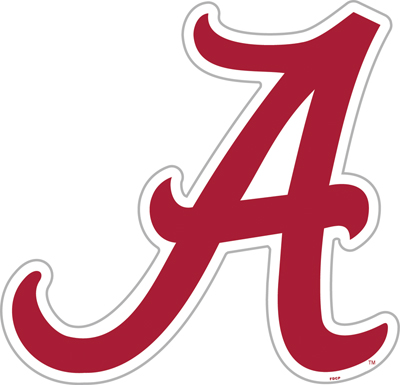 1. at Alabama (11/24) – Of course this is here. All of the others pale in comparison. It is the most important for millions of reasons every year. Throw out the record books… 365 days… Updyke… house divided… Cam… Toomer's… Dye… Stallings… all that stuff. Bryant-Denny will be tough, but it's not like Auburn hasn't won there before, or actually most of the time.
Remember, I'll be one sentence predicting these games in a few days. But as far as the rankings by importance to the season, how'd I do?