Now that the Auburn Tigers have won the 2010 National Championship, I believe it is time to address one of the most pressing issues that surfaced during the week leading up to the game.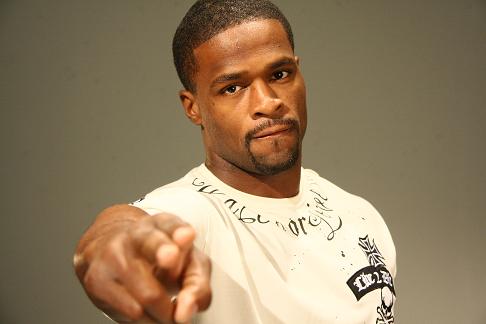 Yes, I'm talking about the travesty that was Sebastian Bach singing a power ballad about the Oregon Ducks on Late Night with Jimmy Fallon. In response, I propose the motion for Jimmy to have Auburn's T-WILL perform either of his hits, "Tiger Walk" or "Amazing Champion", on the show. It's only fair.
Fallon claimed the decision to have a song about the Ducks came down to a coin toss, but we all know that in the world of late night, a song about Ducks was just a cuter idea. Too bad cute doesn't win championships.
It's time for Auburn to get their due. It's time for T-Will on Late Night with Jimmy Fallon.
If you agree with this motion, please sign below. You should also buy T-Will's entire album. I will be sending all of your signatures and comments to Late Night with Jimmy Fallon.
[[petition-1]]