If you're on the Twitter or Facebook, you've probably seen the latest popular meme (what is a meme?) called Condescending Wonka. Basically, it's a picture of Gene Wilder's Willy Wonka character with an entirely too interested look on his face, surrounded by some condescending phrase, making fun of all sorts of things. If you've read the 'Blogle for a while, you've probably figured out that I am a pretty sarcastic and condescending person, so needless to say, these Condescending Wonka things kill me.
Like I said, they've been around for a little while now, and are tweeted and posted all day, so I'm sure a few of you are tired of them. But never fear, I'm here to completely beat the idea into oblivion by attacking each member of the SEC (besides Auburn) and their fan bases with my version of Condescending Wonka.
Enjoy, and if you have any ideas, post them in the comments or send me an email, and I'll make one for it.
Alabama Crimson Tide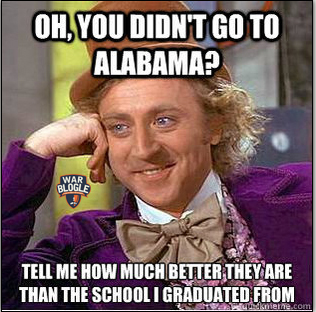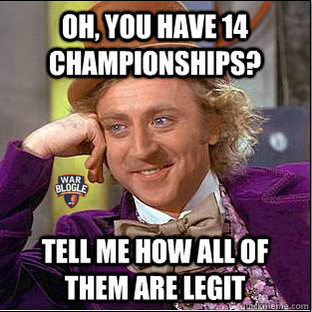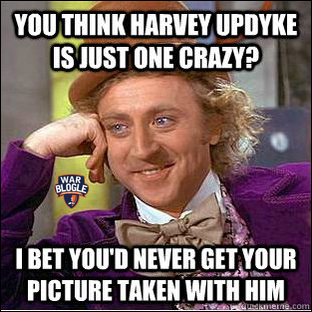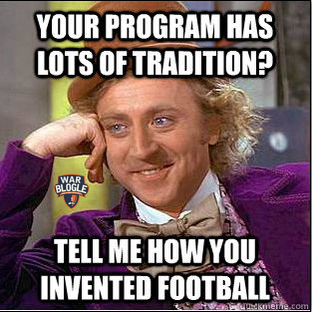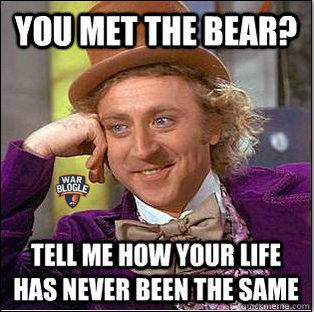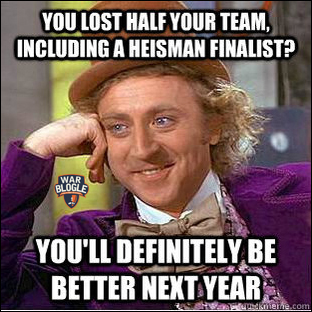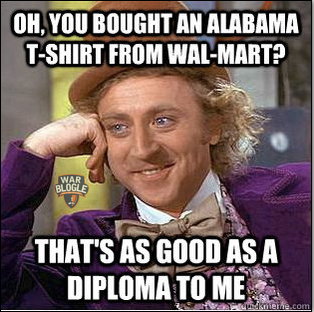 Arkansas Razorbacks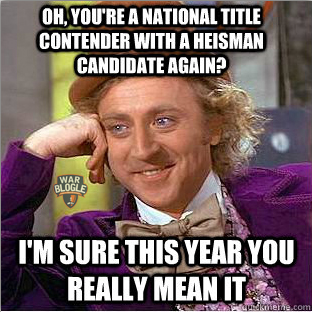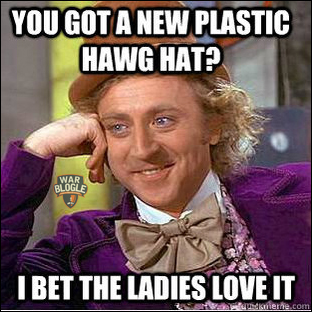 Florida Gators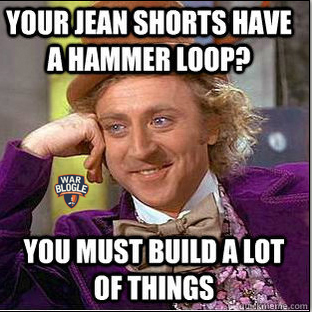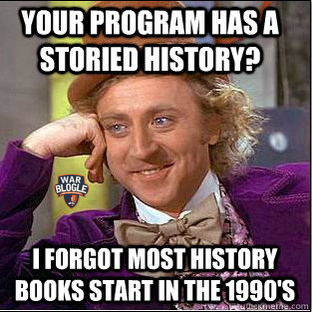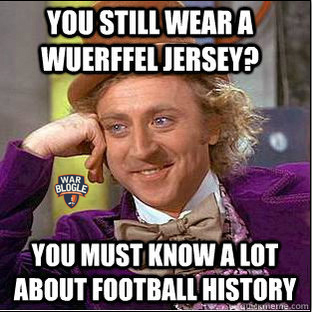 Georgia Bulldogs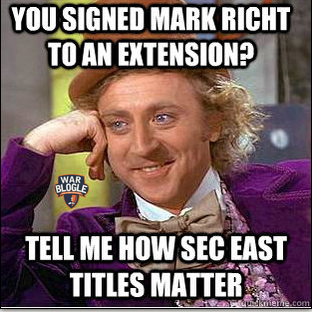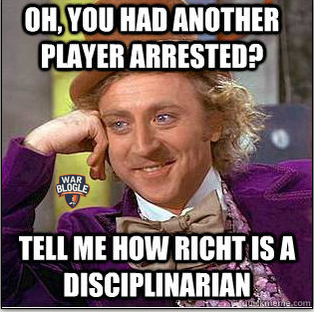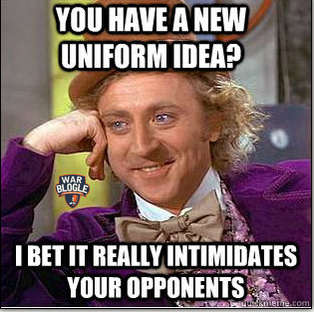 Kentucky Wildcats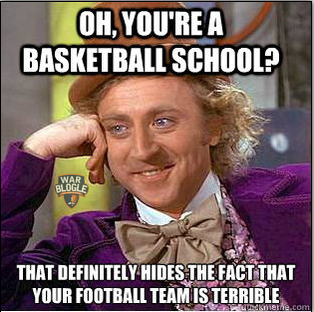 LSU Tigers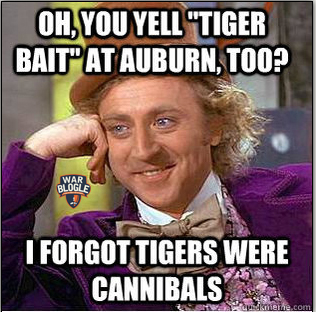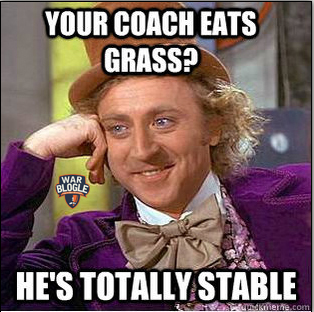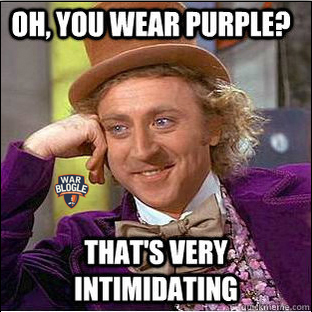 Ole Miss Rebels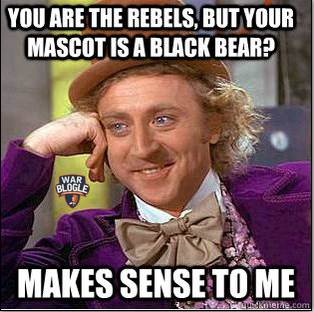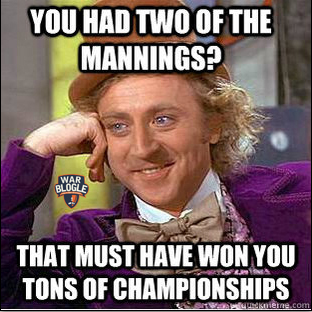 Mississippi State Bulldogs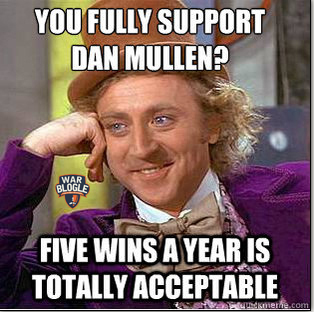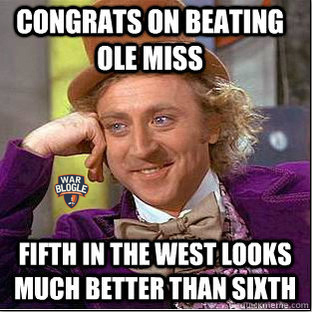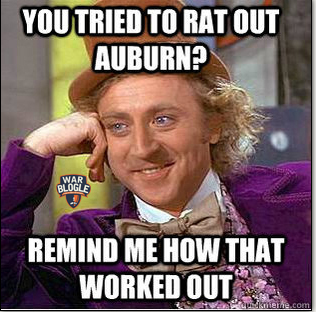 Missouri Tigers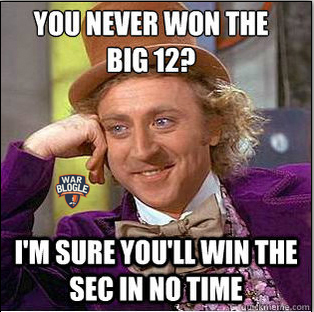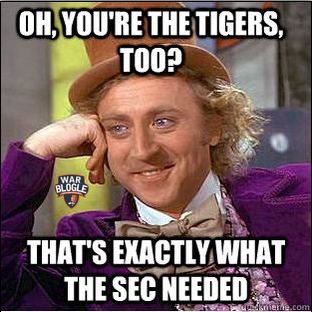 South Carolina Gamecocks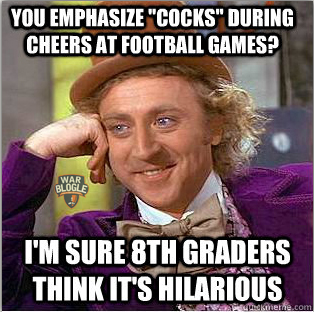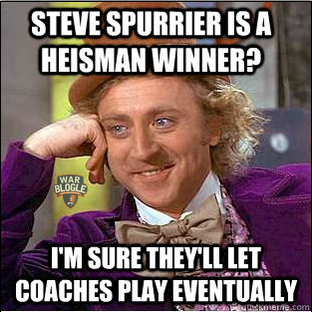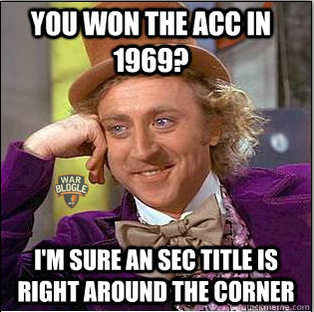 Tennessee Volunteers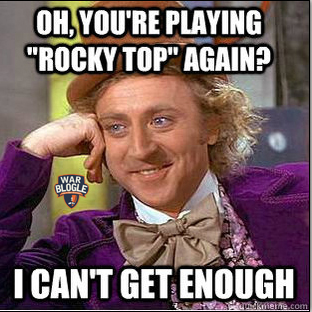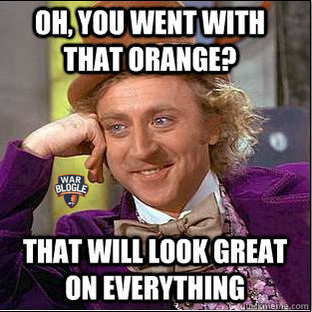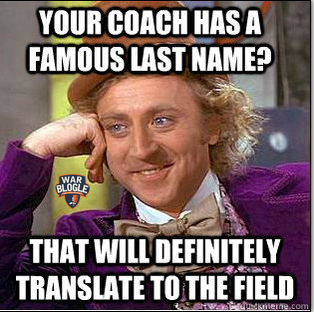 Texas A&M Aggies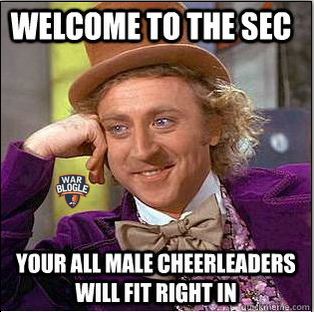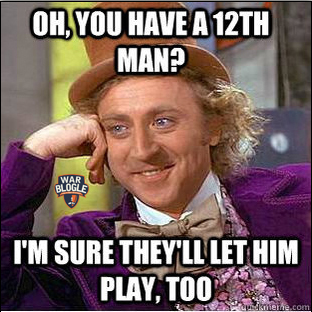 Vanderbilt Commodores