Jack gets a little testy in this week's "First Look". He's wrong, though, I am always more worried about the Hogs than anybody else on the schedule. However, he is right about one thing, I will kick him off, but not while the Tigers keep winning.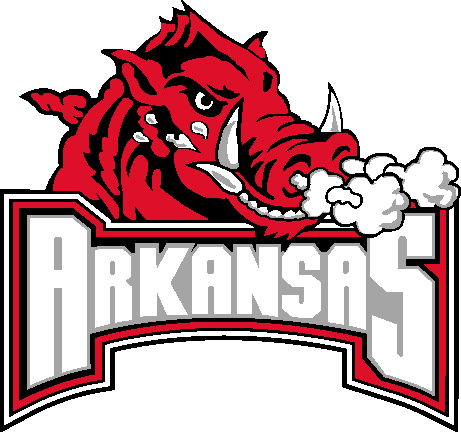 Freakin' R-Kansas
by JackTheRabbit

I've had this game circled on our calender since the beginning of the season. Arkansas seems to be the team that always gives Auburn the most trouble. And after watching each team play this season, I'm scared to death.
Having said that, I'm sure the 'Blogler is going to threaten to kick me off, censor me, or something like that, but I really believe this will be Auburn's most difficult match-up until they travel to Tuskerloser.
When you look at it, the worst match-up Auburn could ask for is Arkansas. Auburn's strength is it's offense, but Arkansas ranks 13th nationally in points against. Auburn's defensive strength is it's defensive front, but Arkansas rarely runs the ball. Auburn's weakest unit on the team is the defensive secondary, but…you guess it, Arkansas ranks 3rd nationally in passing yardage.
It's hard to look at those match-ups and feel good about Auburn's chances. The best shots Auburn has are: A) Mallet's evin twin to show up and Arkansas continuously screws up…OR… B) Newton and Auburn's offense can't be stopped and the game becomes a shootout.
I think that if Auburn gets down by two or more scores at any point in the game then the chances of mounting a signature 2010 comeback become slim-to-none. Let's just hope Cam and the Gus Bus get rolling early and don't let up until the game is over.
My prediction: Auburn 38,  Arkansas 34.