Auburn basketball finished the opening week 1-1 after a tough loss to 20th ranked Baylor and a home win over Southeastern Louisiana. The Tigers have impressed so far with several new faces already making an impact. Here's a review of last week's results.
#20 Baylor 88, Auburn 82
Auburn and Baylor faced off in South Dakota in a high-profile matchup early in the season. Auburn got off to a fast start taking a 9-point lead into halftime. Freshman phenom Aden Holloway was the leading scorer for Auburn with 19 points. Transfer Denver Jones finished with 13 points and Johni Broome with 16 points.
The game got away from Auburn in the final 4 minutes of the game. Baylor would erase Auburn's 6-point lead and not look back. Auburn would cut their lead to 3 points with 19 seconds to play, but would not get any closer as Baylor would win by a final score of 88-82.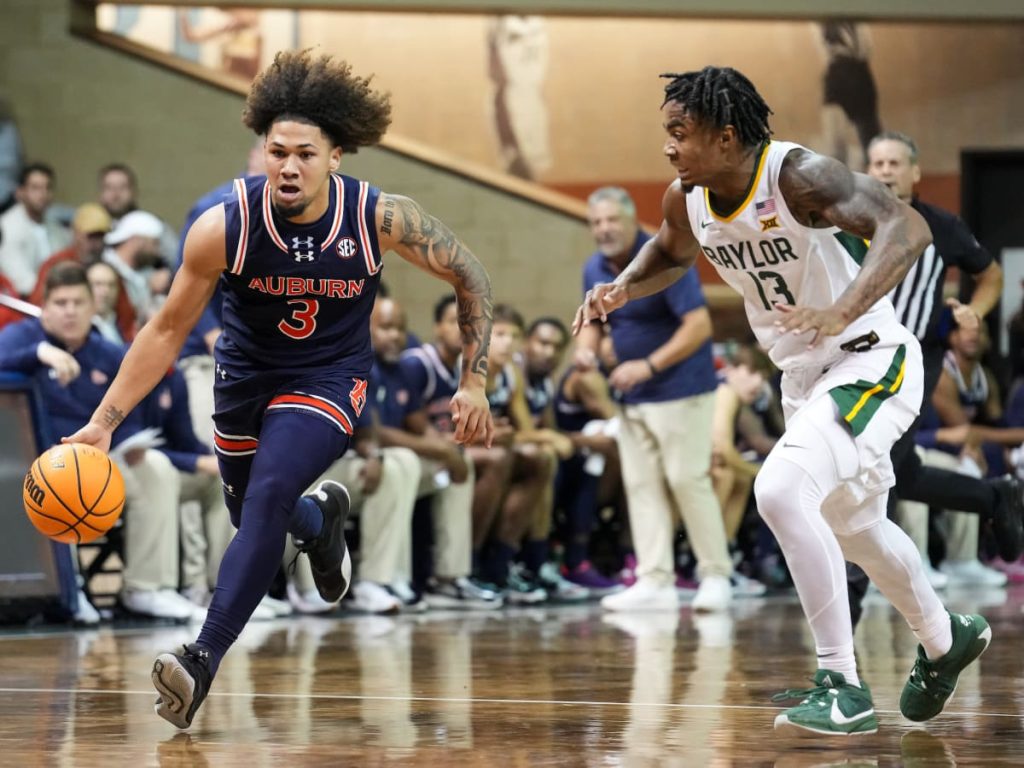 Head coach Bruce Pearl was disappointed in the second half performance saying, "We played our bench in the second half. We should have been the fresher team in the second half but we weren't. We've got to do a better job of defending without fouling. We were in foul trouble in the second half and didn't play as well in the second half as we did in the first."
Auburn 86, Southeastern Louisiana 71
Auburn rebounded quickly in their first home game defeating the Southeastern Louisiana in Neville Arena. While Johni Broome tallied 18 points and 11 rebounds, Jaylin Williams became the winningest player in Auburn men's basketball with 88 career wins.
"It feels amazing to represent the last name on the back of my jersey and my family," said Williams who scored nine points. "If it weren't for these guys (my teammates the last five years), it wouldn't have happened. Shoutout to my team and my coaching staff for believing in us as a team."
Auburn's depth was on full display with KD Johnson, Aden Holloway, and Chad Baker-Mazara all scoring 10 or more points off the bench.
Auburn made it 46 consecutive wins over a non-conference opponent at home – a streak that dates back to 2015. It was also the 40th consecutive sellout at Neville Arena.
Looking Ahead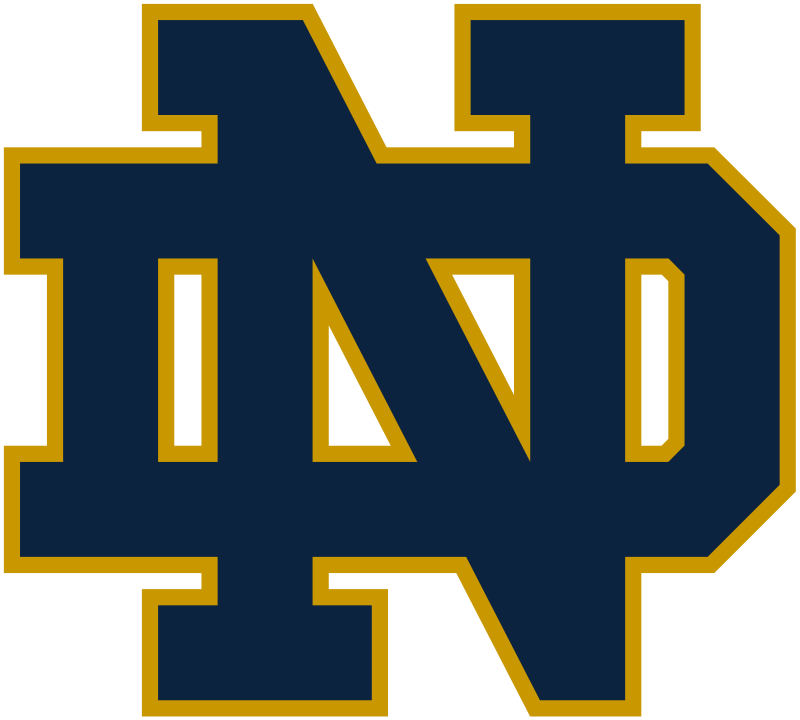 Auburn heads to Brooklyn, New York where they will face Notre Dame on November 16th. The Irish are 1-1 with a 7-point win over Niagara and a 10-point loss against Western Carolina at home. Tip-off will be at 8:00 P.M CT on ESPN2. The winner will face either Oklahoma State or St. Bonaventure in the final on Friday night at 6:00 P.M CT on ESPN2. The losers of both games will play against each other in the third place game on Friday at 4:30 P.M CT on ESPNU.