We're still sweeping! I hope you're having a good Thursday. I, for one, am still riding high from the likely tournament clinching Auburn win, and potentially bubble bursting Alabama loss. The Iron Bowl Trophy presentation was terrible as usual. Catch up on everything else you need to know below.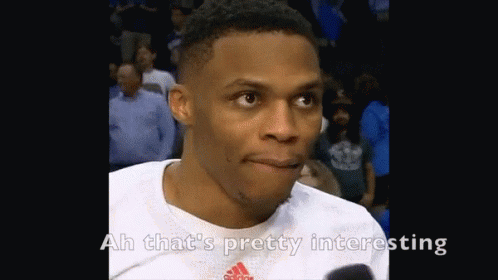 – Men's Basketball beat Alabama on an emotional night. Full highlights of the game can be found here.
– Halftime had the Iron Bowl Trophy presentation. The good: Nick Saban used the platform to support the Lee County victims. The bad: the whole ceremony really, especially Auburn's SGA president getting booed.
– Not only did the win give Auburn the season sweep against Alabama, it kept Auburn alive in the race for the last SEC tourney double-bye.
– Auburn has now won eight of their last 11 games, see where bracketologists have them heading into the last regular season game.
– Women's Basketball begins SEC Tournament play tonight, and of course they're playing Alabama.
– Baseball's pitching rotation has started the season hot. See who earned SEC Pitcher of the Week honors and meet a freshman whose breaking ball is a cheat code.
– Catch up on all the other Baseball news you need.
– Some NFL combine wrap up information, including two of the fastest 25 players and a heartwAUrming comeback story.
– Auburn's upcoming QB battle is gaining national attention.
– A good check-in with Softball after a big weekend.
– Gymnastics gets a rematch with Alabama this weekend, see how they're getting ready for the post-season.
– Finally, consummate Alabama fan Harvey Updike explains why he poisoned the trees. The full podcast is out tomorrow, but how long can you really try to explain normal Bama fan crazy? We'll see.
Let me know if I missed anything in the comments below.