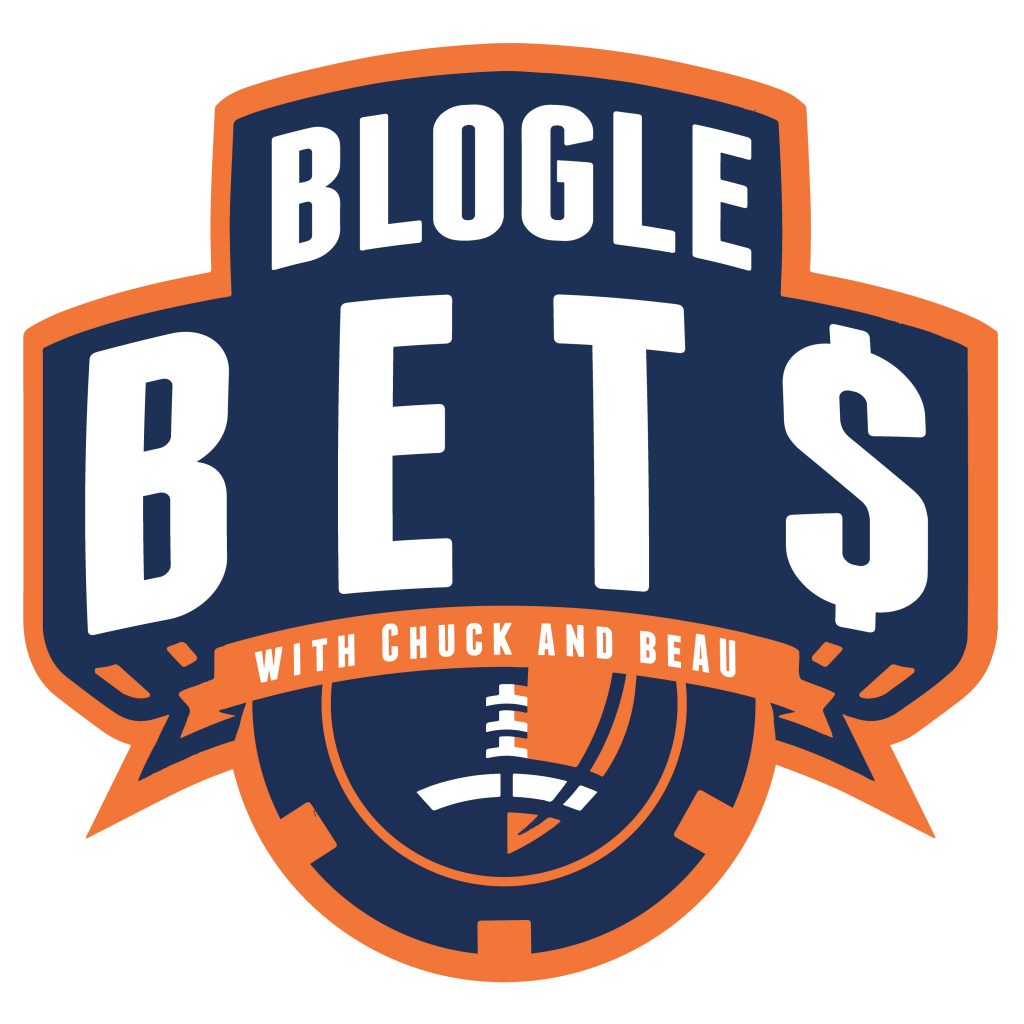 I couldn't think of a better way to bounce back from a nightmare week 8 than the clean sweep in week 9 that we had. Hello fellow degenerates, @Beau here, and we're back for your week 10 sauce. For the first time all season, we have a winning record!
Coming off of a smoking 7-0, @Chuck and I are feeling fat and sassy and confident coming into this week. A week of prime beef and top shelf bourbon has us thirsty to bring the heat again this week. If you miss our posts, or if we can't write on any particular week you can find our picks in the WarBlogle Discord server. Be sure to join to never miss anything, oh, and you'll get to chat with me every day. Here are your week 10 winners.
Kansas State @ Texas -3.5
No Quinn Ewers? No problem. Maalik Murphy look more than serviceable last week against BYU. This Texas defense and home crowd will play enough of a factor to where Murphy doesn't have to be superman he just has to make the routine plays. Hook 'em.
Notre Dame -3 @ Clemson
This just isn't the Clemson that we are used to seeing the last 7-8 years. Notre Dame's playoff chances may already be over but there's still a slim chance with their strength of schedule. Notre Dame is just a better football team right now than this version of Clemson. Irish cover on the road.
Arkansas @ Florida -3.5
Arkansas has lost six straight games. They we all really respectable losses up until their most recent blunder against Mississippi State. Napier may be on the hot seat but Pittman's ass is liquid metal. This may be his last game as Arkansas' head coach. Florida plays well enough at home to cover this one. Chomp Chomp.
Auburn -12.5 @ Vanderbilt
Auburn has yet to play even close to good football on the road, but coming off of their first SEC win and a chance to right the ship, what better place to go on the road than to Nashville? Auburn has been on the wrong end of the talent spectrum in their 4 losses this season. They will definitely have the most talent on Saturday. Auburn should win by two touchdowns if they show up.
Washington -3 @ USC
Arguably the two best quarterbacks in the country squaring off in this one. The only difference is Washington still has everything to play for while USC may emotionally cash it in. Not to mention USC's defense couldn't stop a nosebleed. Washington wins and it might not be close.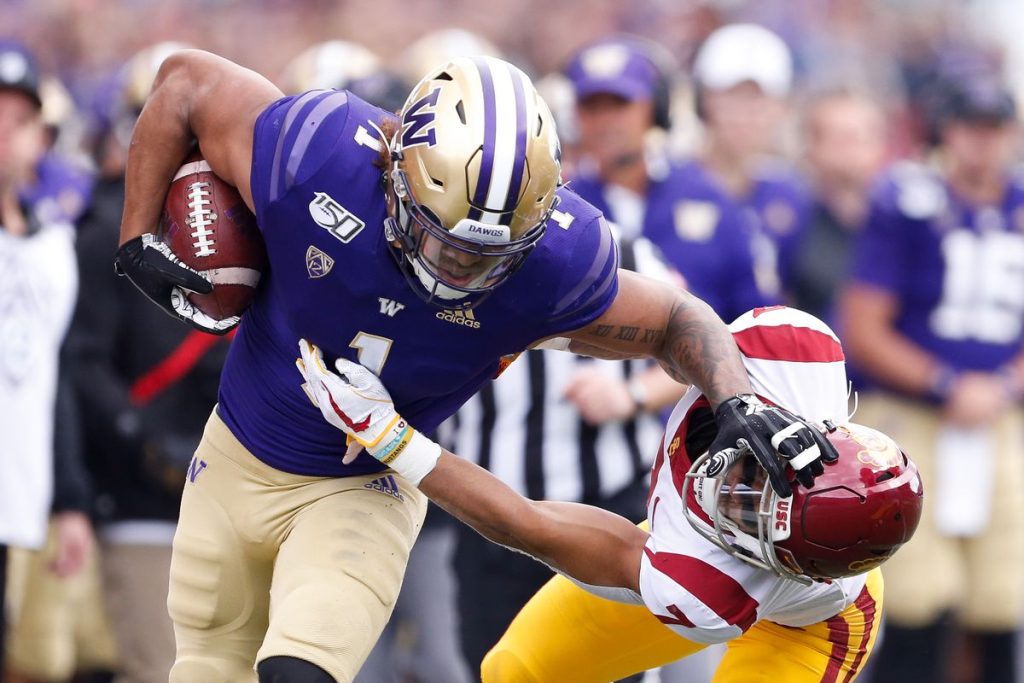 Kentucky -4.5 @ Mississippi State
Kentucky does what they always do. Start out hot against nobodies and then the media tries to make them a thing just to watch them lose three straight against actual teams. The good news for them this Saturday is they aren't playing a real team. Cats end their three-game losing streak on the road.
LSU @ Alabama -3
I do think this will be one of your classic LSU/Bama matchups. I think this will be a good football game, at least for the majority of it. LSU quietly has the best offense in the SEC and Jayden Daniels is a star. Unfortunately for them, they are playing in Tuscaloosa. Alabama's defense these past few weeks has been dominant and LSU's defense continues to sputter. Alabama forces more stops and covers at home.