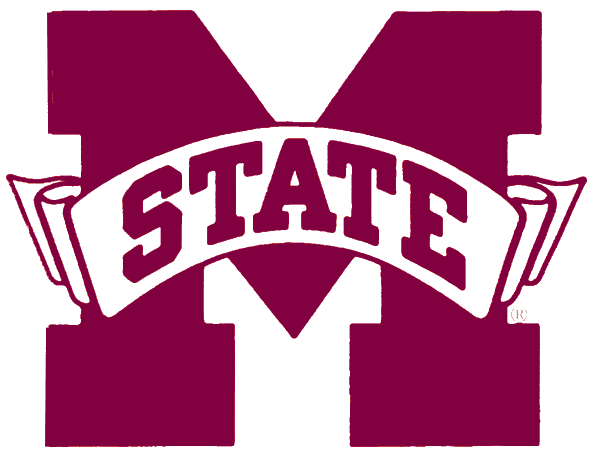 WHERE TO WATCH
Kickoff – 2:30 PM, October 28th, 2023
Watch –  SOUTHEASTERNCONFERENCETELEVISIONNETWORK
Listen – Auburn Website
Gamecast – ESPN
TEAM HISTORY
HELLO to the Mississippi State Bulldogs that enjoying playing in the DARKNESS at Davis Wade Stadium in Starkville, MS. They are MY OLD FRIEND that has lost more games than they've won in their entire football history. I'VE COME TO TALK WITH YOU AGAIN about this being the reason their fanbase has primarily adopted baseball as their favorite sport.
BECAUSE A VISION of its lackluster history is dominant in the minds of SEC fans, it's important to point out that Mississippi State is one of the five SEC Western Division schools that SOFTLY CREEPING has played in the SEC Championship game during Jackie Sherrill's tenure as head coach.
Sherrill is also known for having LEFT ITS SEEDS WHILE I WAS SLEEPING which led to his team observing the castration of a bull as a motivational technique prior to a game versus Texas.
SERIES HISTORY
AND THE VISION THAT WAS PLANTED IN MY BRAIN is a series that has been owned by Auburn 62-31 even though we're on a 2-game losing skid to the Bulldogs. The reality STILL REMAINS that a loss is often the canary in the coal mine for the administration to know that something isn't working properly. In other words, with the exception of 2014, Auburn has always expected to win this game.
WHAT TO WATCH
WITHIN THE SOUND
PREDICTION
OF SILENCE
Auburn 24, Mississippi State 21