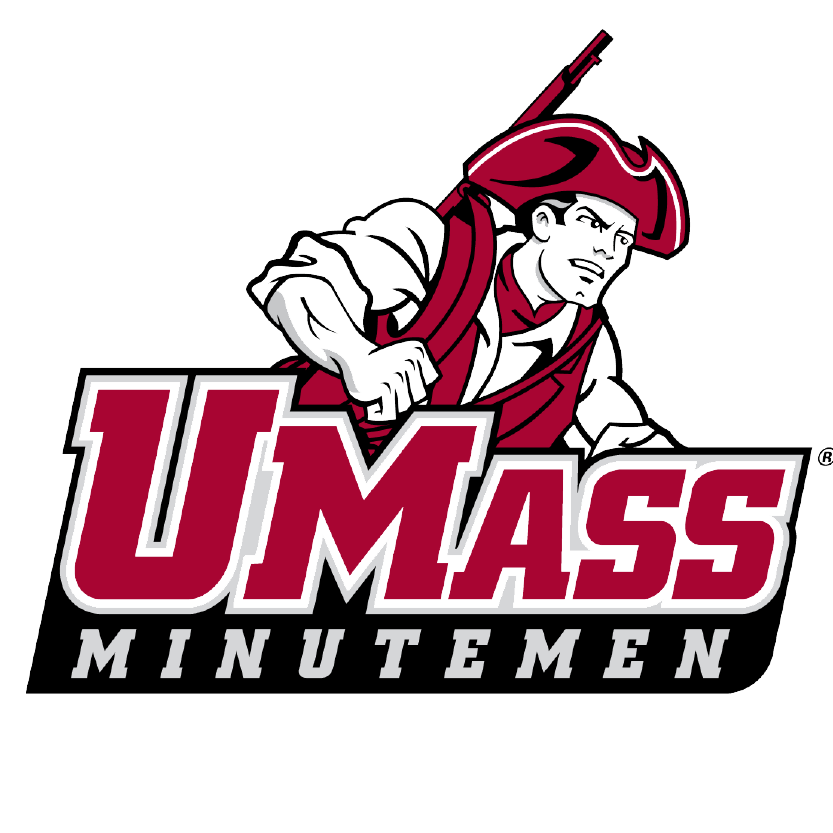 It feels like Auburn hasn't played a football game in 47 years. Remember that resurgence with Cadillac at the helm? That might as well have been in the late 1800s. All I remember is Hugh Freeze was hired after people that don't really care about Auburn wanted Lane Kiffin because he seemed funny. And then some people complained about Hugh. And then Hugh tore it up on the recruiting trail, and now it's a Freeze Warning on the Plains and everybody seems excited.
Whatever ends up happening a year or two from now, like Bryan Harsin's tenure, Coach Freeze will have a game or two or three to get his feet wet on the Plains. It may make things seem better than they are. It may be the warm-up he needs to remember what coaching SEC football is like. It may be both.
But whatever it is, the familiarity of seeing a coach they are familiar with on SEC sidelines has energized the fanbase after the last hire was seemingly out of left (West?) field. Does it make complete sense? Is it fair to Hugh or Harsin? I don't know, but it is what it is. Auburn fans have seen Hugh win, they've seen him be a formidable opponent on the sideline, and now they've seen him come in and convince good football players to come to Auburn. That's really all Auburn people can ask for at this point.
Aside from it just being very new for many parts of the team that Auburn will field on Saturday, the only slight negative for the Tigers is that UMass does come to the Plains with a road game, and a road win under their belt. They've been the underdog in front of other fans. They've dealt with travel. They've gotten some kinks worked out.
That said, I don't think a not-full stadium in New Mexico is going to match up with what is supposedly going to be the largest crowd in Jordan-Hare history, with a fanbase that is as excited as you can be entering a season, outside of coming off a championship.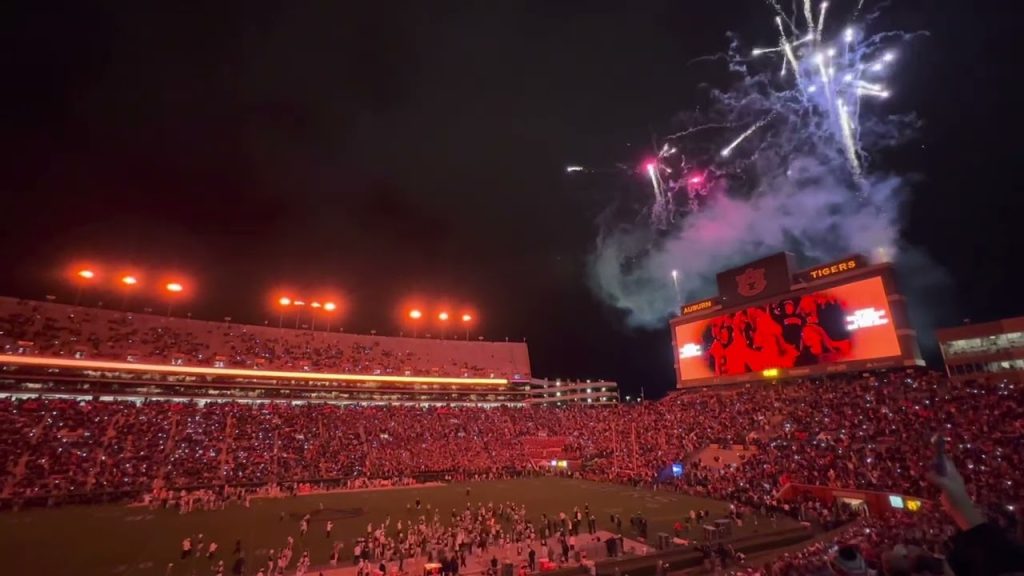 Hugh Freeze has something to prove. Payton Thorne has something to prove. Robby Ashford has something to prove. The defense is looking to hit something not wearing orange and blue. The running backs are looking to run through something not wearing orange and blue (for more on who may or may not running the ball, check out this week's What's Krauken).
Of course, there will be kinks to work out. There will be a bad turnover. There will be a missed assignment. There will be a moment of worry in 3rd quarter. But in the end the talent advantage at every position and the Jordan-Hare atmosphere fueled by a fanbase that has been waiting on this day since late November will too much for the Minutemen. It will be WAY too much for the Minutemen.
Payton Thorne comes out looking like a Heisman candidate. Damari Alston runs for two touchdowns. Jeremiah Cobb will score one in the 4th. The defense comes away with two picks, one will go for six. The mistakes will be few and far between. It's only UMass, but it's going to be one of those fun days at Jordan-Hare Stadium.
Auburn 51, UMass 10