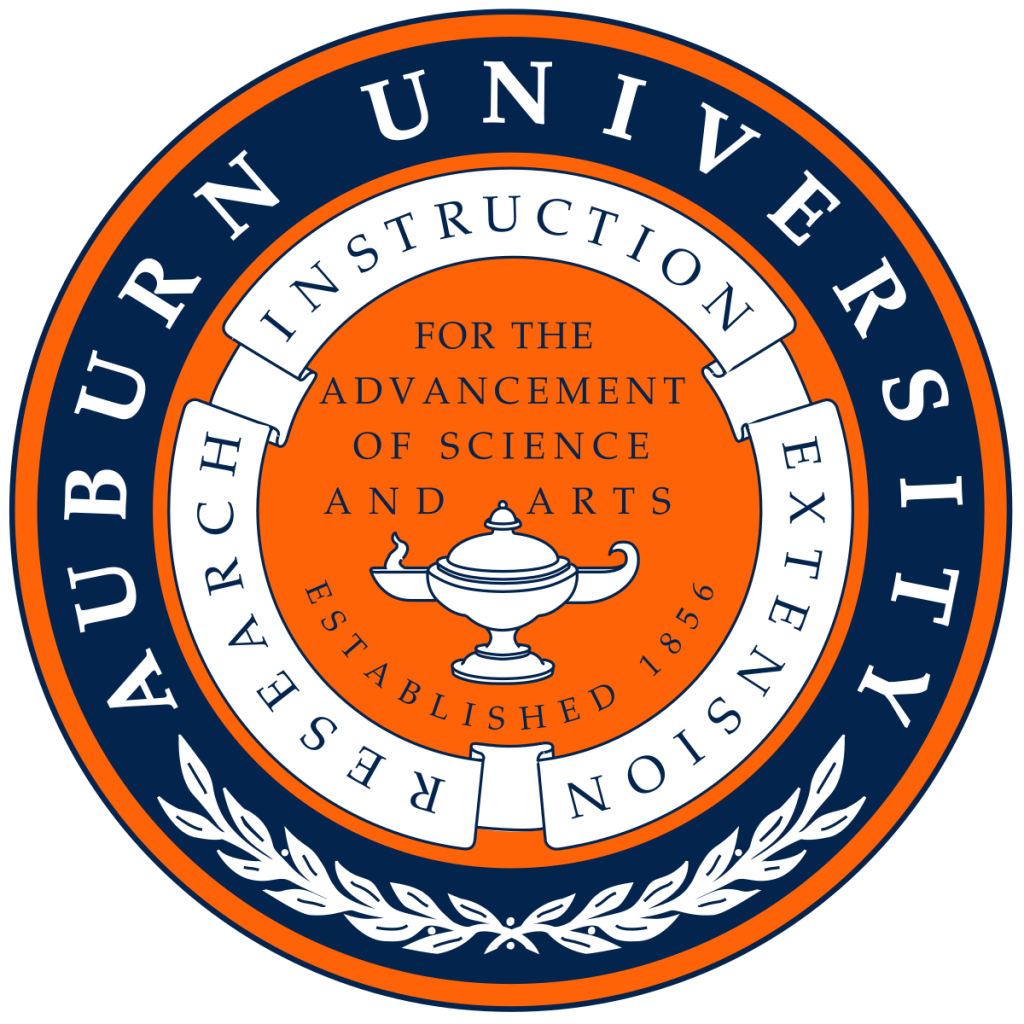 I can't speak for anybody else, but there's a particular smell in the air around mid-August. I'm not sure what it is as nothing is blooming, the leaves aren't turning yet, and it damn sure isn't getting any cooler. Yet there is a palpable smell. Whatever that mild hint of a fragrance is, it just taps into my nostalgia. It's football season and I can feel it all the way down in my plums as Will Ferrell once famously said.
The time has come. This is a call to AUrms and time that this fanbase becomes united once again.
I don't particularly care what side of recent Auburn history you were on. Honestly, for me, football has felt like a foggy cloud since Covid forced us unwillingly into submission. I'll discuss Gus briefly and let's turn the page for good.
Gus Malzahn created the expectations that many Auburn fans currently have. Was he losing a bit of his magic? I think it's hard to say no to that especially with the demise of his offensive line recruiting. With that being said, he still landed Top 12 recruiting classes every year of his tenure. Firing him after a (6-4) all SEC Covid season was extremely near sighted. Even moreso when you take into consideration they didn't have a coach ready and waiting. Who knows what he could have done with the portal to help his OL situation. Oh well, it's dead and buried. Let's move on.
It's easy now to look back at the Bryan Harsin experiment and call it a nightmare. I'm not saying I disagree, but to say the cards weren't heavily stacked against him takes some real mental gymnastics. Looking back at October 2021, Auburn was sitting at 6-2 and ranked #13 in the country. We were all singing Harsin's praises and talking about how he skipped the SEC learning curve.
Auburn had a 28-3 lead over Mississippi State, Bo Nix broke his ankle, and the train derailed after that. Had Bo not gotten hurt in that game I can almost guarantee you Hugh Freeze is not our coach right now.
The rumors started to swirl, Bo Nix transferred, recruiting stopped, and the 2022 season was over before it started. Harsin was in over his head. I'll never deny that, but if a few things happened differently I think he could have figured it out. Imagine needing four overtimes to beat the worst Auburn coach in recent memory, lol.
Here we are. We've reached the Freeze era. I know this will come as a shock, but believe it or not the loudest part of the fanbase absolutely hated this hire. Can you believe the same folks that wanted Gus fired, hated the Harsin hire, and wanted Harsin fired, also hated the Freeze hire? It's almost like some people can't function without being negative. All of that ends now.
I'm not sure if Hugh Freeze could be doing any better as a coach that hasn't coached his first game yet. He already has two 5-star commits and is on track for at least one more. He could very easily have a top 5-8 signing class in his first season. What is not to love about that?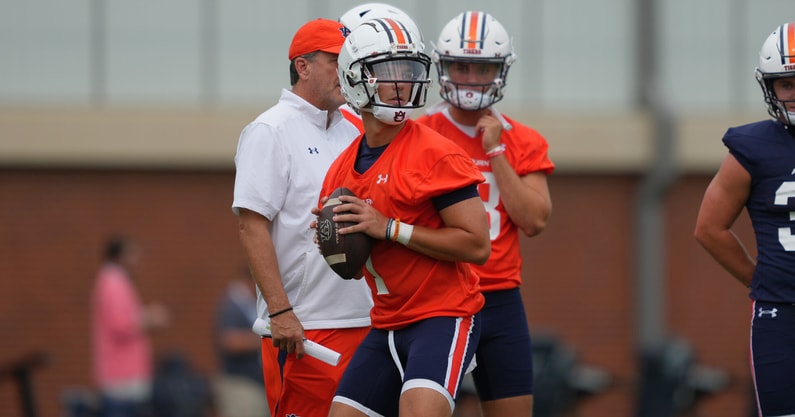 Freeze just announced Thorne as QB1 and unless you live under a rock that comes as no surprise at all. Can you believe some of the fan base disagreed with this decision? No way, not Auburn. That ends now. If you see stupid you should call stupid out and fix stupid.
This is a call to AUrms. Put everything that has happened up to this point to rest. It simply has no bearing on what is going on right now. I don't care if you were a Gus guy or a Harsin guy. I don't care how right you thought you were about either being good or bad. It simply doesn't matter anymore. It's time we all come together and rally around this staff and this team.
All signs are pointing in the right direction. We just landed a Top 2 portal class. The current signing class is looking amazing, and we are as deep up front on both sides as we've been in years. Get off your high horse if that's you. Get out of your negative "woe is me" gutter if that's you. Funerals end today. We have new life. War Eagle Forever.