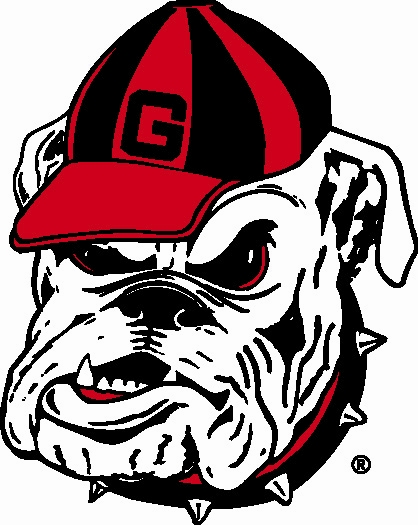 WHERE TO WATCH
Kickoff – 6 PM CST, February 1, 2023
Watch – SEC Network
Listen – Auburn Website
Gamecast – ESPN
Auburn started the new year with a loss to the Georgia Bulldogs, now they look to redeem themselves on the 1st of February. After imploding under Tom Crean, the Bulldogs are 14-7 under 1st year head coach Mike White. Georgia has been to the NCAA Tournament 12 times including a Final Four appearance in 1983. Can Auburn bounce back at home versus a team they should not have lost to the first time?  
SERIES HISTORY         
Georgia leads the series 95-91 with most of those wins coming a while ago during a darker era of Auburn basketball. The Tigers have dominated the series during the Bruce Pearl era even while dropping the past meeting between the two. 
WHAT TO WATCH       
Auburn is looking to bounce back after a rough week. While losing their home game win streak, the Tigers are still ranked 25 in the poll. Pearl will look to keep their ranked streak alive. The Bulldogs look about the same as they did last time we faced them, so this matchup is all on the Tigers to win. The theme of this season has been whether Auburn can produce enough offense consistently to win big games. We did versus Arkansas, last week we did not. Can we do it versus Georgia today, I sure hope so.  
PREDICTION         
I believe this will be a game where Auburn takes revenge on a team that beat them last time. Not only did Georgia beat us in January, but the Tigers want to shake off last week. The line is sitting at 12 currently and while that seems like a stretch, I think they cover it. Give me the angry Tigers at home.  
Auburn 74, Georgia 60