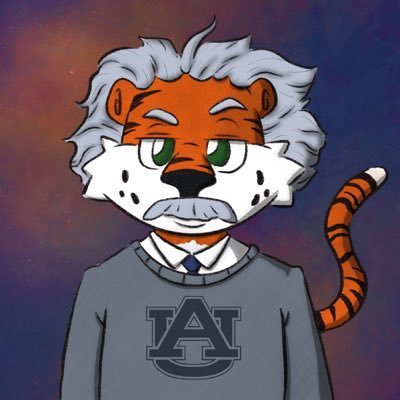 It's a fun time to be an Auburn fan. Even with the football team having a 5-6 record, facing a road game (in a city where Auburn doesn't have a losing record), it's still fun to be an Auburn fan. The best part about the football team currently having a losing record and being in the middle of a coaching search is that the fans still support the team and Alabama fans cannot wrap their heads around why. No fanbase is better at telling on themselves than Alabama.
IRON BOWL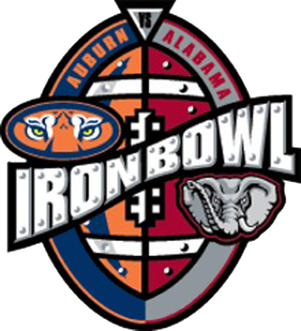 On Saturday, we get to watch Caddy roll in to Tuscaloosa and coach the Auburn Tigers for, as far as we currently know, the last time. Auburn is playing for Auburn and Alabama's season ended two weeks ago. That said, any Alabama fans and players that say they don't care about the Iron Bowl are lying. No one thinks about Auburn more than Alabama fans.
Alabama should win this game, but then again Alabama should win every game they play. However, they still lose quite often even though they have a Top-3 recruiting class every year and the greatest coach of all time, or so Alabama fans will tell you. Despite the turbulence of Auburn's program during Nick Saban's tenure, no one has beaten them more than Auburn has.
COACHING SEARCHES
Coaching searches are always fun. Even Auburn's last coaching search was fun. We KNEW Mario Cristobal was coming to Auburn. Then Auburn was "turned down" by Billy Napier, Brent Venables, and Bill Clark – the first two are having terrible seasons so bullet dodged and good ol' Bill Clark wasn't even offered the job.
Going through this coaching search, Auburn's AD appears to have a solid plan in place and the inevitable rumors of "booster meddling" seem to be non-existent. Drama around this coaching search don't appear to be centered in Auburn's camp which is ideal.
There will always be drama, but what we experienced with Lane Kiffin on Twitter Monday night (which was amazing, btw) didn't center from Auburn; essentially it all boiled down to speculators speculating.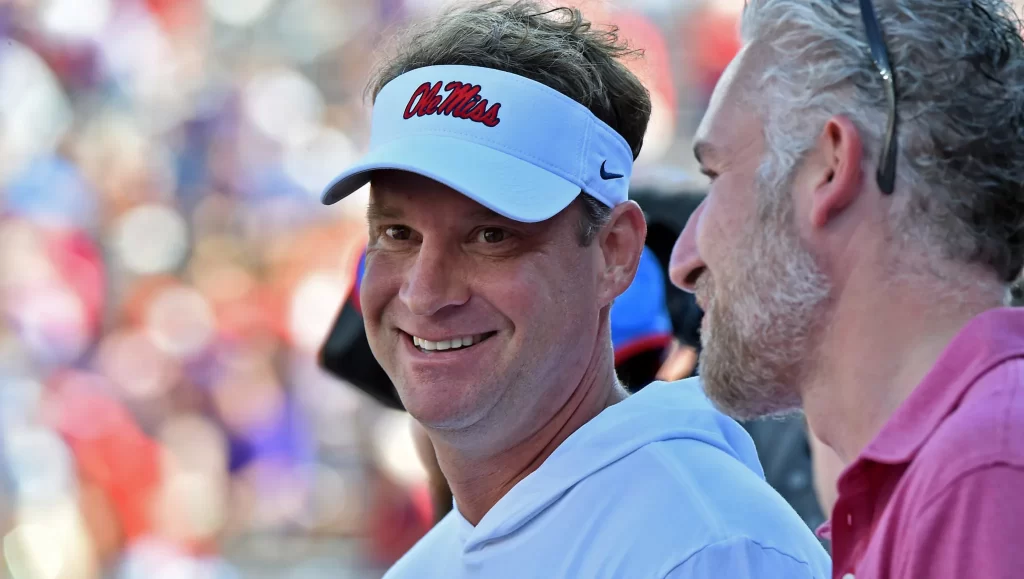 Coaching searches are always a dice roll. Certain locks to be successful end up failing (obligatory shade to Scott Frost and Tom Herman) and second choices can wildly surpass expectations. Ultimately, it comes down to "who is the best fit" for the school.
Sometimes you try and shove a square peg in a round hole (Bryan Harsin) and some times it's a round peg in a round hole (Sam Pittman). The Pittman hire isn't perfect, and a lot of what he's done at Arkansas isn't as impressive as it seems. My man is 18-16, which is great for Arkansas, but not gonna cut it elsewhere.
All this to say, the question "who would you hire" is easiest answered by first answering "who is the best fit."
Who is your best fit? Answer in the comments below.