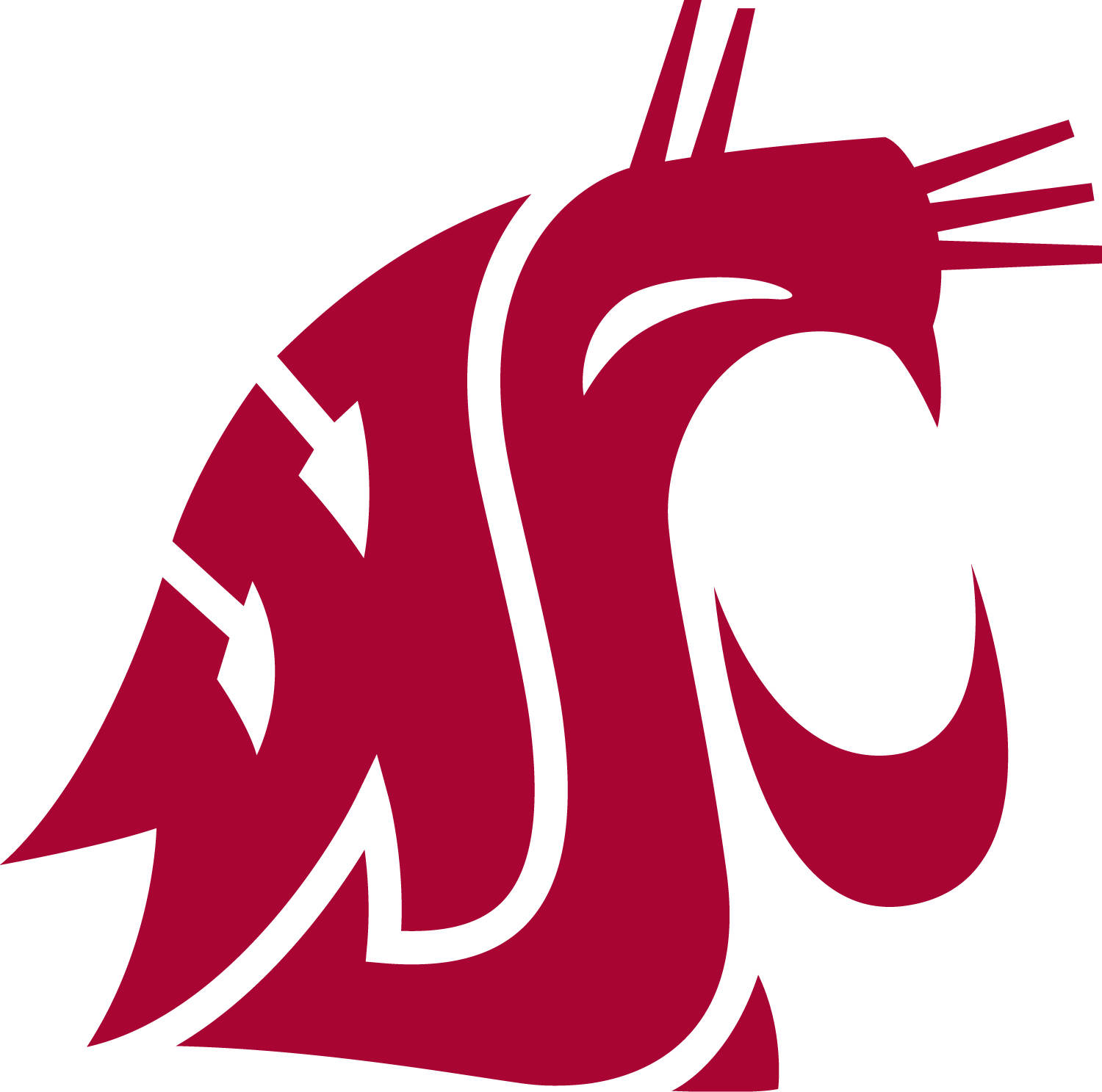 The 2013 college football season officially begins Saturday night when toe hits leather in Jordan-Hare Stadium. I don't care what they say. I don't care if there were 17 games Thursday night. Football begins at Auburn… at least for me.
Questions surround Auburn just as they surround any team coming in with a new coach. Where Auburn has the difference is that we know what Gus can do. We've seen it. We've lived it. We've celebrated it. Sure, Cam Newton had a lot to do with that celebrating, but the years surrounding 2010, given talent level and "upper influence," are nothing to scoff at.
Malzahn turned Chris Todd from 2008 whipping boy to 2009 record holder. Malzahn, handcuffed by shoddy quarterback play and the team's leading rusher being unofficially suspended, took his offense to a bowl game and still had that leading rusher gain 1,000 yards in 2011.
Oh, and he also won the Sun Belt last year in his first year as a head coach, and has never been on a staff that has won less than 8 games in a season. This isn't a flash in the pan. This isn't a one hit wonder. Malzahn is a winner. He's won at Auburn and he'll do it again.
On the other side of the field comes in one of the most interesting coaches in college football. Mike Leach is a genius, he loves pirates, and probably cares about 100 things more than he cares about college football. His smarts were what led him to many successful season at Texas Tech. If not for a witch hunt led by the father of a crybaby son, he'd still probably be there, or leading an even bigger program.
Leach's problem, as smart as he may be, is that he's in year two of a rebuilding project at one of the Pac-12's worst teams over the last decade. He can run his swash-buckling offense all he wants, but if he has three walk-ons playing on the offensive line, it's not really going to make a bit of a difference.
The running back position is pretty much obsolete in his Fun-n-Gun, throw it 800 times a game offense, so getting to the quarterback is the main objective for Auburn's defense. Three walk-ons against three guys with at least two years of SEC experience under their belt? That's going to be the difference.
Nick Marshall is an amazing athlete. We know that. We just need to see it all come together on a D-1 college football. The Washington State defense probably won't have anything to do with that. We talking SEC vs. Pac-12 here.
So that's what'll happen. Nick Marshall does his best Michael Vick impression (no dogs), the Auburn defense wreaks havoc on the quarterback, and the Malzahn era gets off to a roaring start. Welcome to the new age.
Auburn 42, Washington State 14