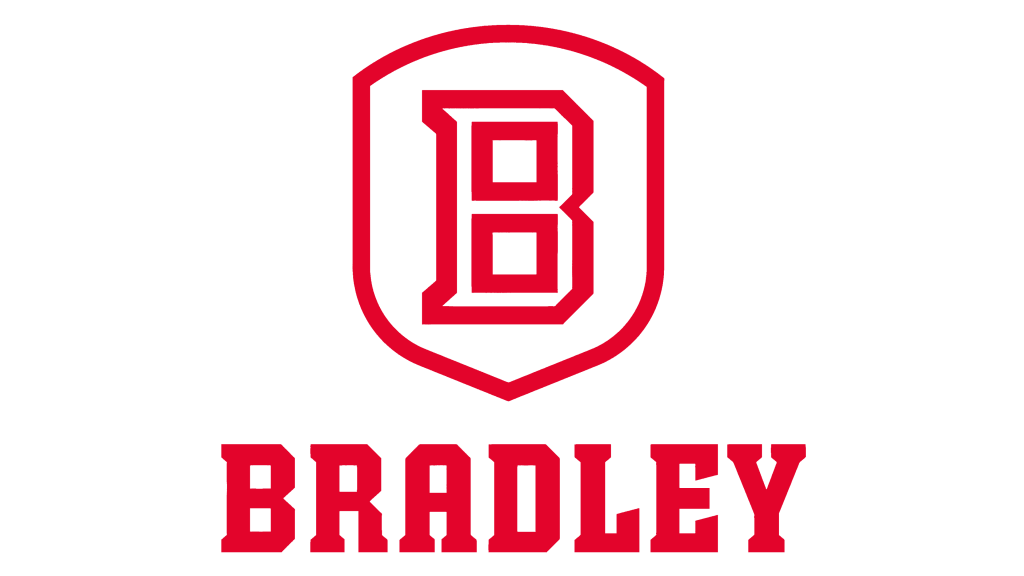 WHERE TO WATCH
Kickoff – 5:00 PM CST, 22 Nov 2022
Watch – CBS Sports
Listen – Auburn Website
Gamecast – ESPN
The Bradley Braves Men's basketball team is from Peoria, Illinois, and is a member of the Missouri Valley Conference. They are coached by 5th head coach Brian Wardle who finished last season with a 17-13 record. For such a small school, the Braves have appeared in 9 NCAA Tournaments with 2 Final Four appearances. This will be Auburn's first game in the Cancun Challenge.  
SERIES HISTORY  
Auburn's game against Bradley will be the first time the teams have met since 1999 when the Tigers won 78-64. The series is led by Auburn 2-0.
WHAT TO WATCH  
Auburn was without starting center Johni Broome last game. Even with that, the defense did not let Texas Southern stay around for too long. What is so great about this year's defense is that it is not just about 1 player but the team. Solid on all fronts. New rotations are in place as head coach Bruce Pearl mix and match to find consistency on the offensive side.
A bright side with the offense was that with Broome out and Wendell not putting up numbers, Jaylin Williams and Chris Moore stepped up with 14 points each. Let us look out for more experimentation and work on improving synergy on offense with this team. If Auburn pulls out ahead expect younger players to get their reps.  
PREDICTION  
The exotic challenges held during the holiday season always get me nervous. Teams are on vacation, flights, Thanksgiving, and more. Bradley is missing 3 of its top 5 scorers. I expect Auburn to again shut down a team that averages 76 points a game and pull away in the second half.  
Auburn 72, Bradley 55