Happy Friday. I guess this is what it feels like to be an #EverythingSchool, we're just now getting around to talking about A-Day. Catch up on the A-Day news you need to know, as well as all the other interesting tidbits of info. Enjoy.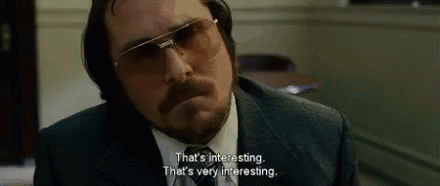 – We've got Football! Here's everything you need to know about Auburn's Spring game. If you're going to Auburn for the game, see what activities are going on.
– Here's what Gus Malzahn said about the game. Also, he's still excited to be back calling plays.
– Catch up on the most interesting stories from the defensive and offensive side.
– The obvious story is the ongoing QB battle. Could it already be a two-man race?
– Could this receiver replace Darius Slayton?
– If practices have been any indication, we can expect some more wildcat on display at A-Day.
– See which prospects will be taking in Saturday's contest.
– Bruce Pearl is underpaid, but he did gain some ground in post-season bonuses. See how much.
– Speaking of Bruce, it looks like he may be at Auburn for the long haul. Also, relive Auburn's historic Final Four run.
– This future Auburn Basketball star will help ease the pain of not having Jared. See what award another future Tiger won, as well.
– Baseball started the year on fire, but the bullpen has struggled lately. Catch up as they head to College Station to try and get back on track.
– Some of the struggles are due to injuries, here's an update on that front.
– Softball is still rolling, see when a key player could return to an already stacked squad.
– A tradition unlike any other, Auburn golfers care about basketball, too. Follow along a current Auburn golfer, and a former in AUgusta.
– Injured Auburn gymnast Sam Cerio wants you to stop sharing the video of her injury.
– Last, but not least – #EngineeringSchool??
Let me know if I missed anything in the comments below.